Controversial Photoshoot Based On Nirbhaya's rape
Mumbai based photographer Raj Shetye did a photo shoot which potrays the 16 December rape incident. In this photo shoot" THE WRONG TURN", he has glamorously shown that how the rape victim was surrounded by men and her condition in the bus. Watch this video to know what this photo shoot was all about. Raj Shetye has glamorously shown that how Nirbhaya was surrounded by all men and what exactly she gone through that night.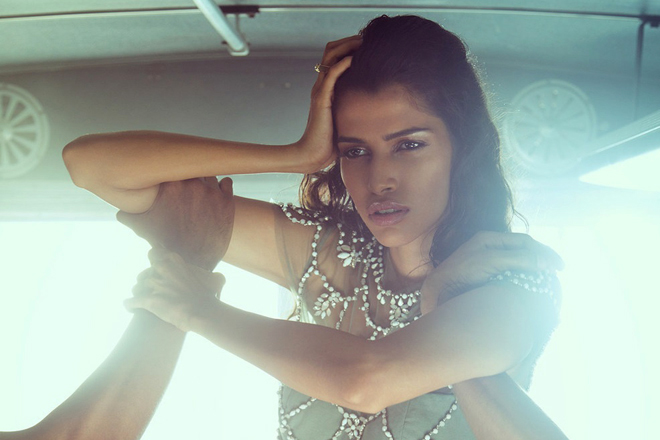 SOURCE
People are criticizing this whole photoshoot and Raj Shetye is facing a lot of awful comments in twitter and facebook. They say that how insensitive and inhuman someone can be...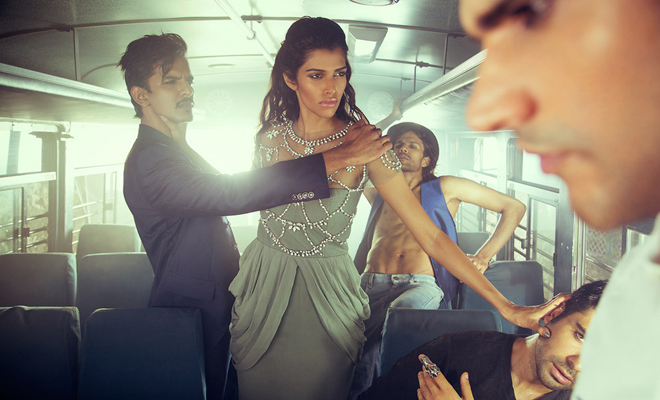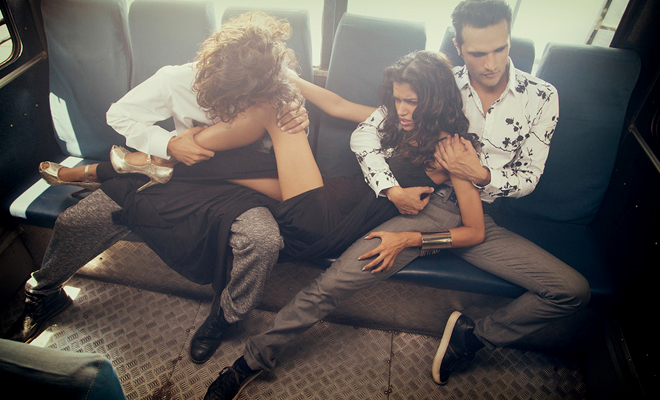 SOURCE
However, Raj claimed that this photoshoot has nothing to do with Nirbhaya and people are unnecessarily expanding the whole issue. He just wanted to give a message that rape has nothing to do with your class...any one can be its victim.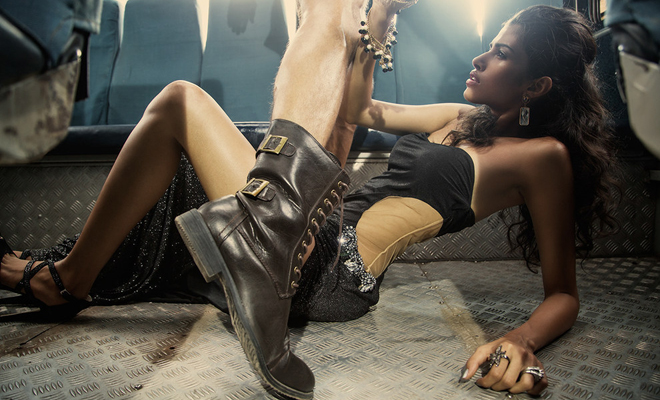 SOURCE
According to Raj, he is an artist and the only language he can communicate is through photographs.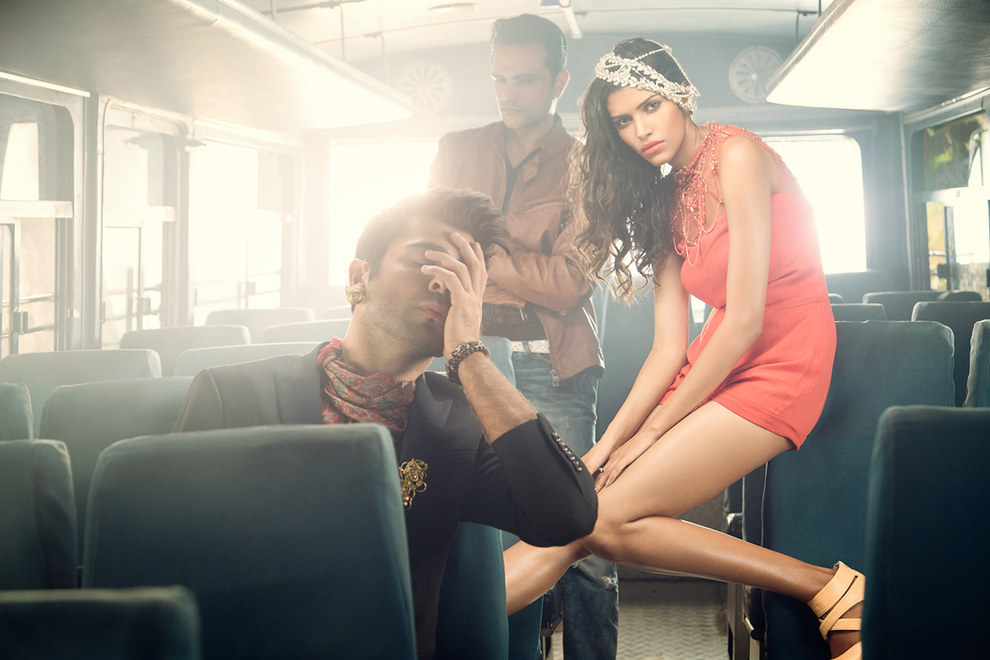 SOURCE
Author: Abhishek
Come Along!
Just Subscribe To Our Weekly Newsletter Waves