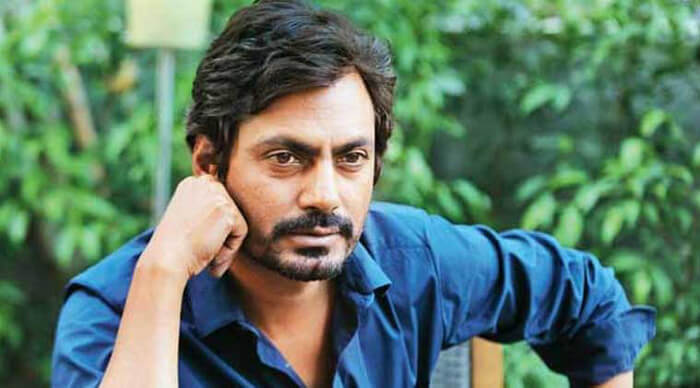 Nawazuddin Siddiqui Thinks Pakistani Artists Should Leave India In These Times Of Tension
Bollywood is partitioned on what it feels about Pakistani artists being banned from working or living in India. Everyone has their own supposition about it, from Salman Khan supporting them in light of the fact that they're not fear based oppressors and Nana Patekar expressing that there is nothing greater than nation, unquestionably not workmanship. Nawazuddin Siddiqui was inquired as to whether he'd be an extension between these two assessments and this is the thing that he said. Nawazuddin Siddiqui, at a press meet in Meerut, was gotten some information about Pakistani artists being requested that leave India and the skilled performer said what he supposes is the most consistent stride. "At this moment, the circumstance amongst India and Pakistan is exceptionally touchy and they (Pakistani on-screen characters) ought to leave India." At the point when The "Manjhi" on-screen character was inquired as to whether his announcement implies he doesn't have a place with the gathering of performing artists who support Salman Khan and his perspectives, his reaction was not the same as what one would anticipate.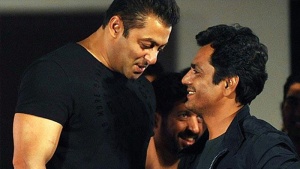 "It is not about with which gathering of performers I have a place with. It involves our nation. Aur desh se badhkar kuch nahi hai. (There is nothing better than our nation)."
Come Along!
Just Subscribe To Our Weekly Newsletter Waves