Checkout The Most Ironic Pictures Ever Clicked.!
1. His owner must be freaked out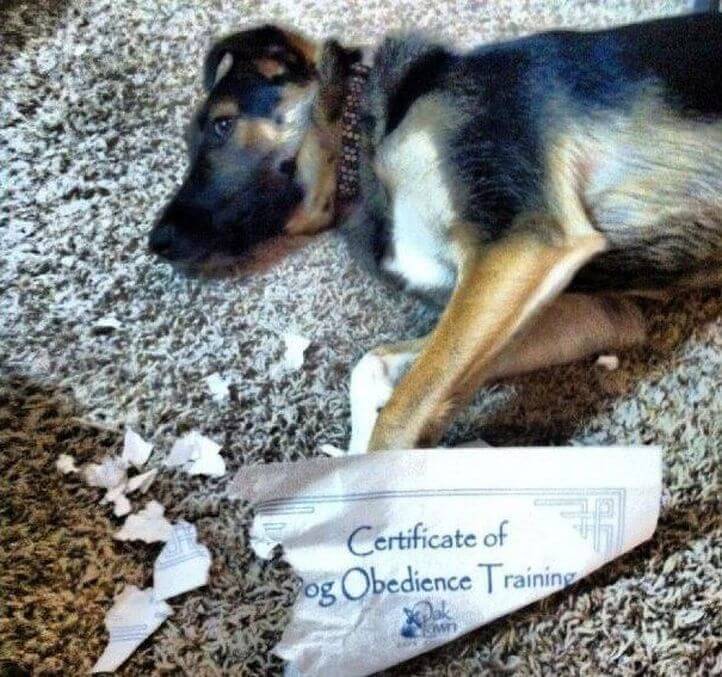 2. Is this Freedom?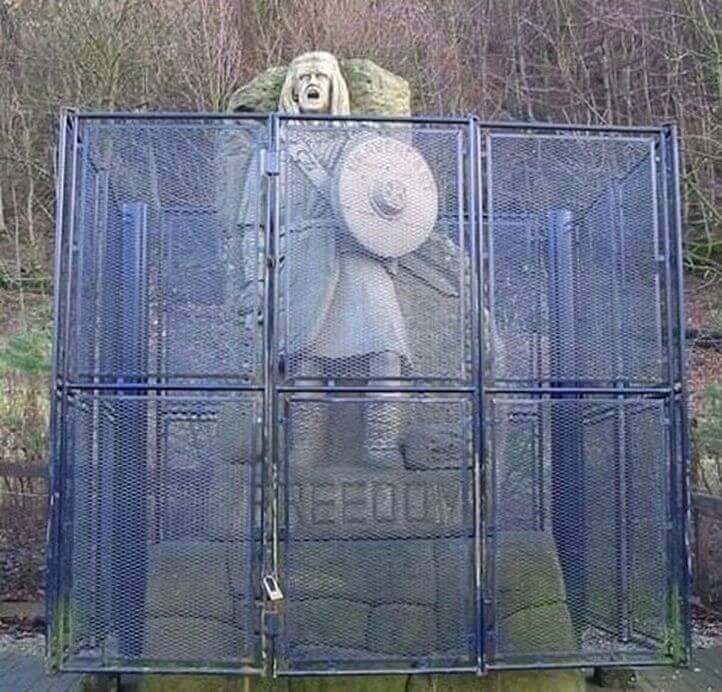 3. Now this is planning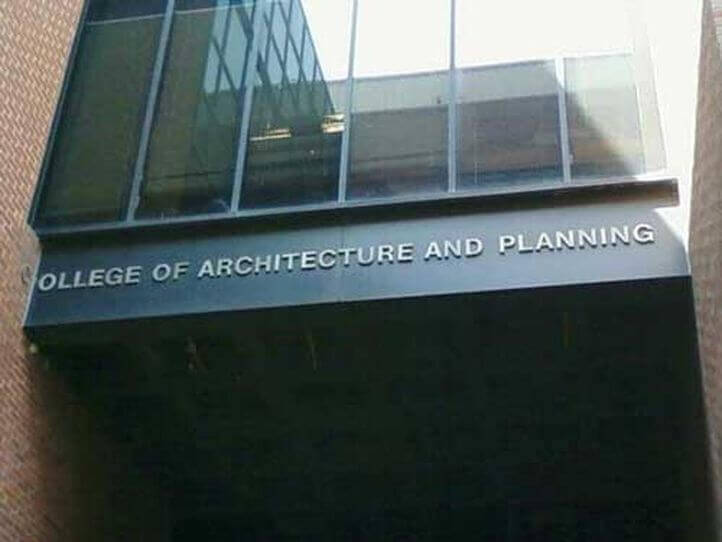 4. Indeed!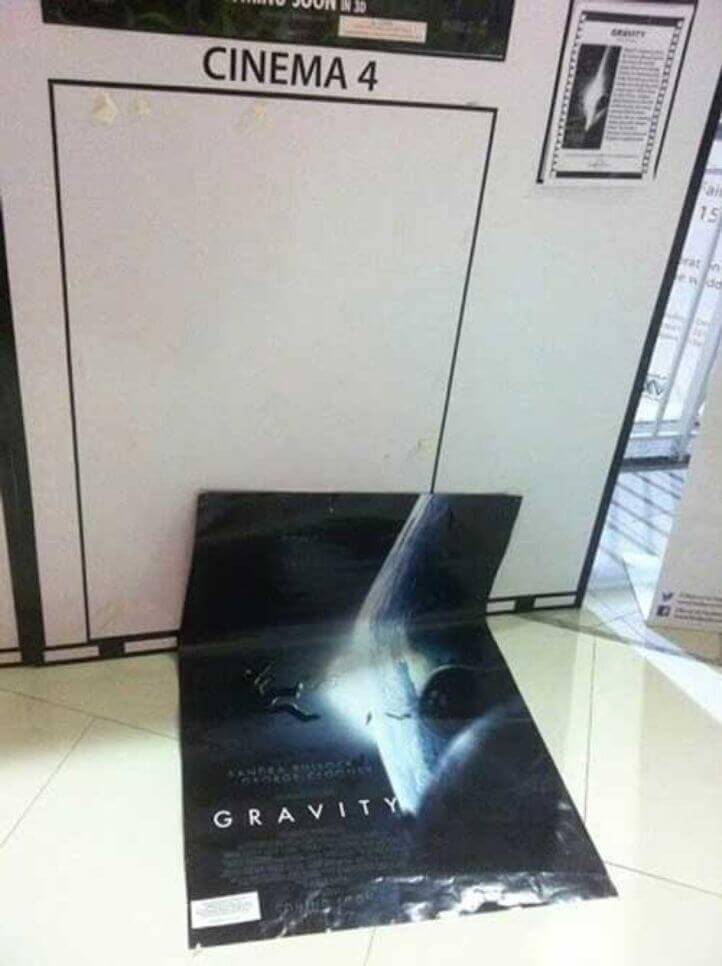 5. They literally meant that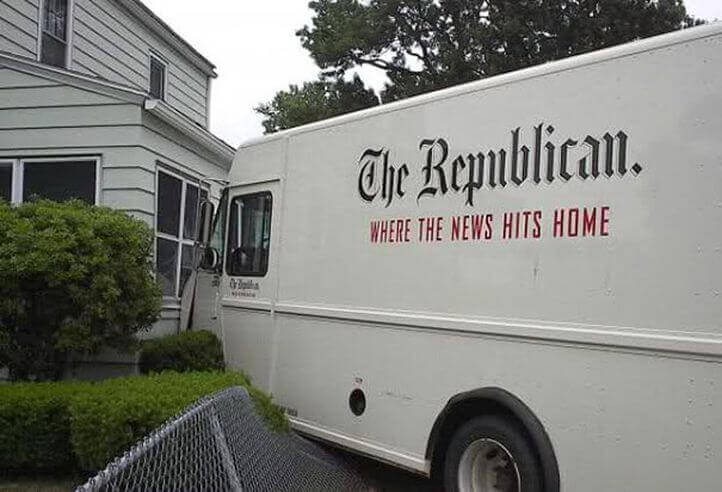 6. Epic Fail!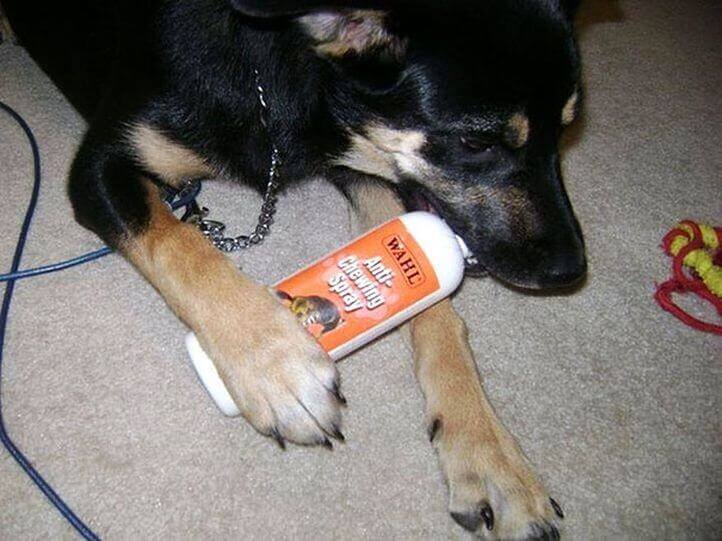 7. I Hope he did his homework well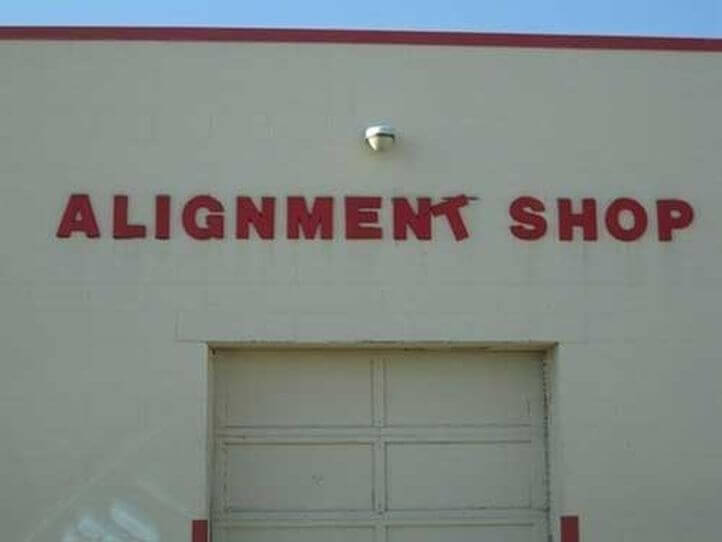 8. It did break some records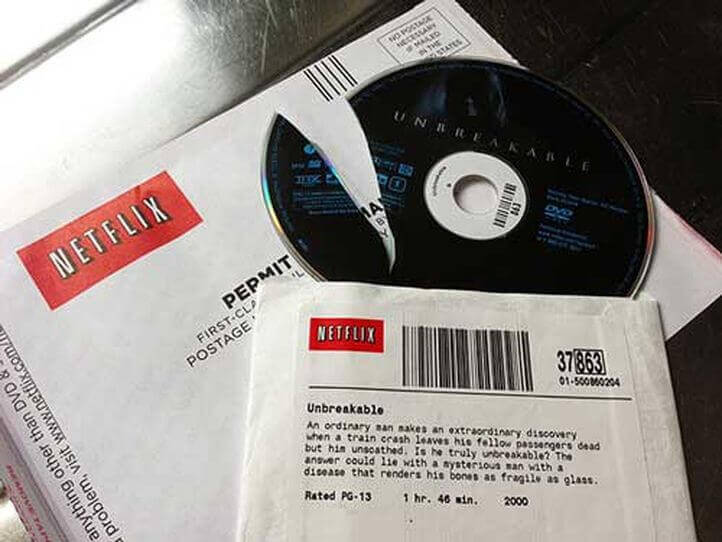 9. What An Irony!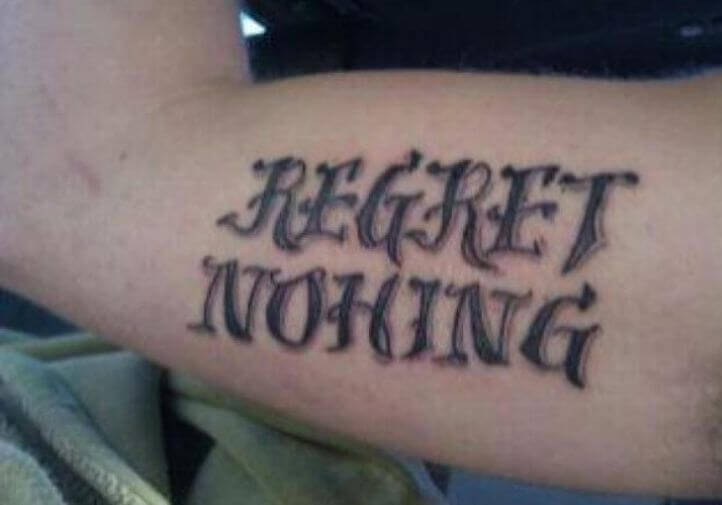 10. Seriously?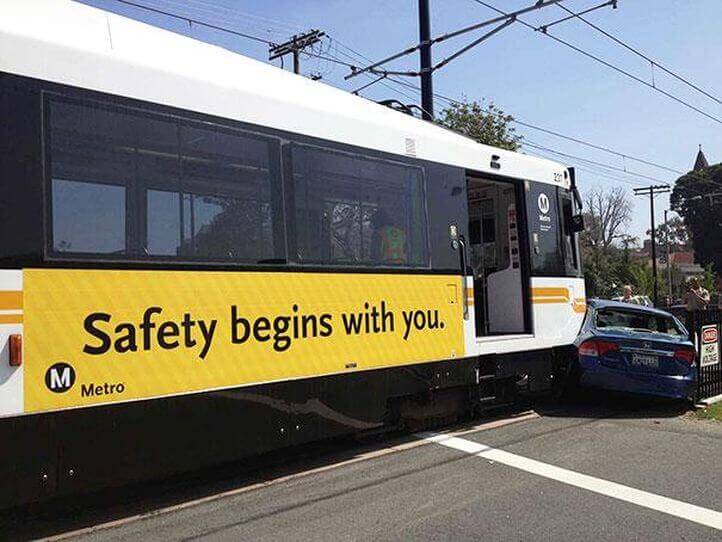 11. Some ironies stick for long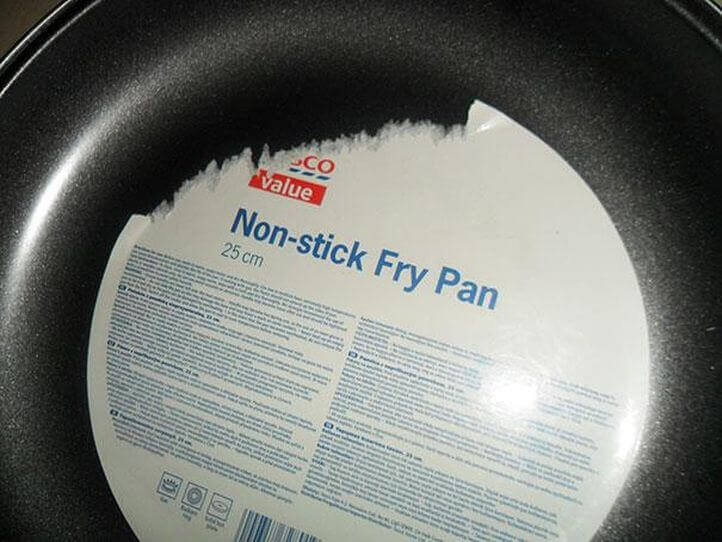 12. You cannot blame him
13. Fire Extinguisher needs help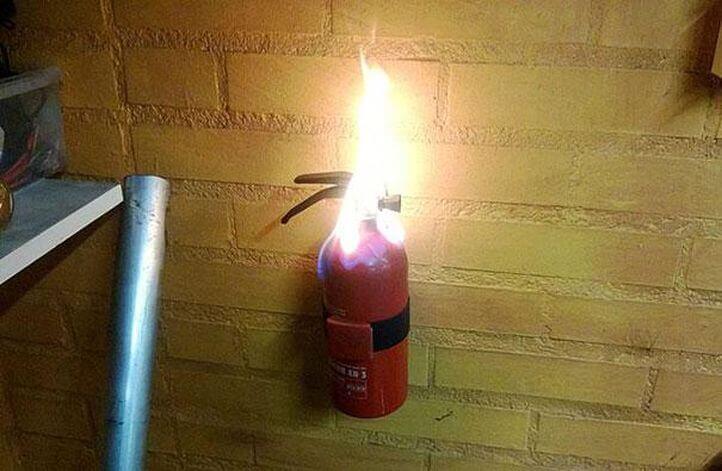 14. Croc is In Danger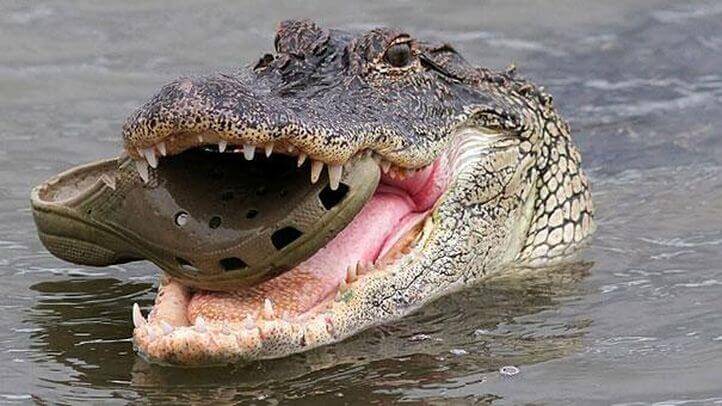 15. Till Opening it you need to struggle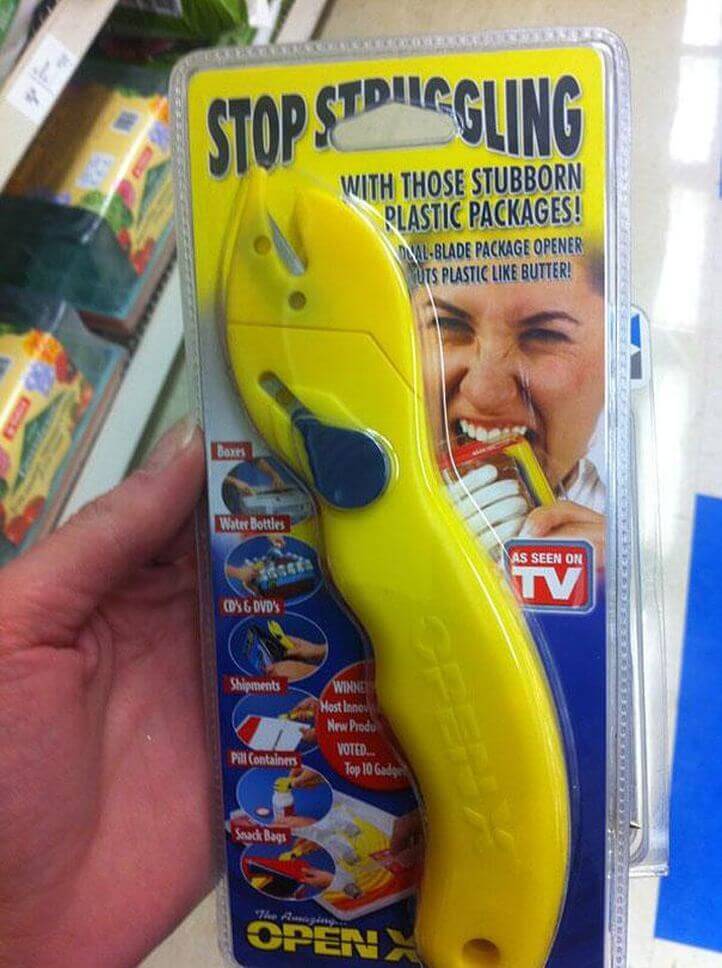 16. These guys love there jobs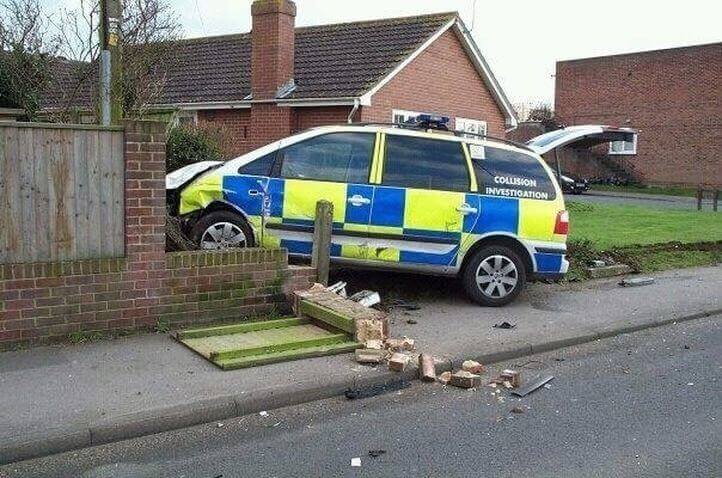 17. For those who don't understand english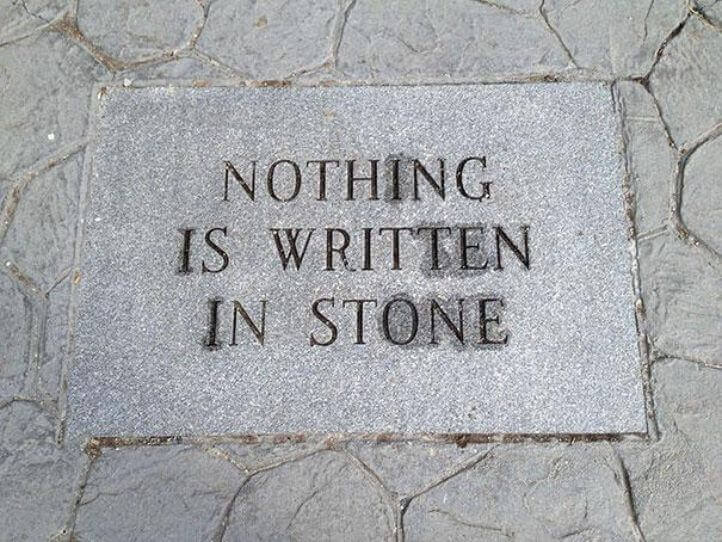 18. umm... really?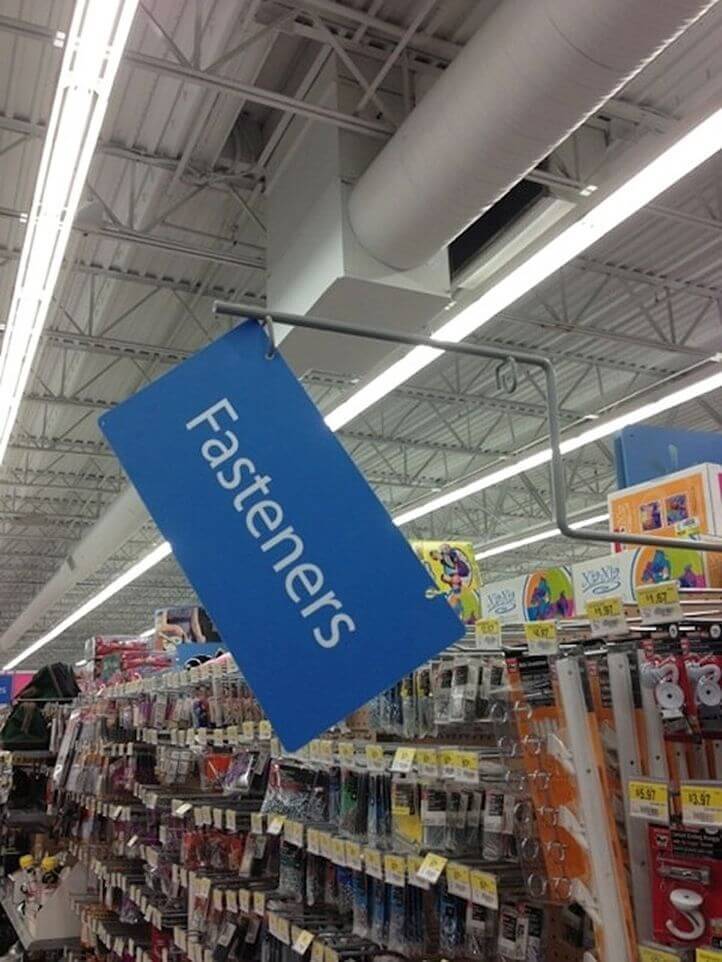 19. Product Seems To Be Genuine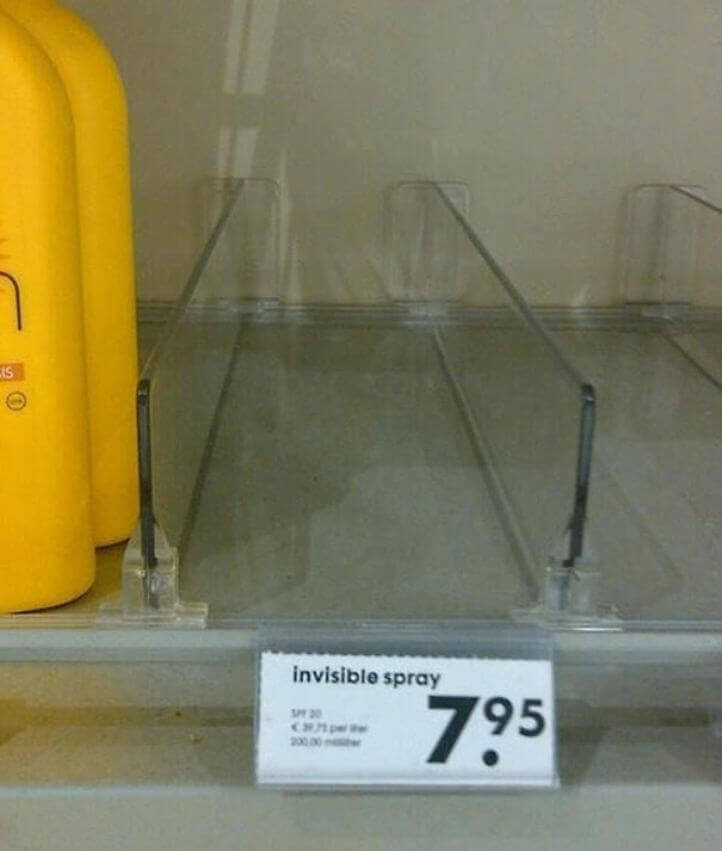 20. Its History Now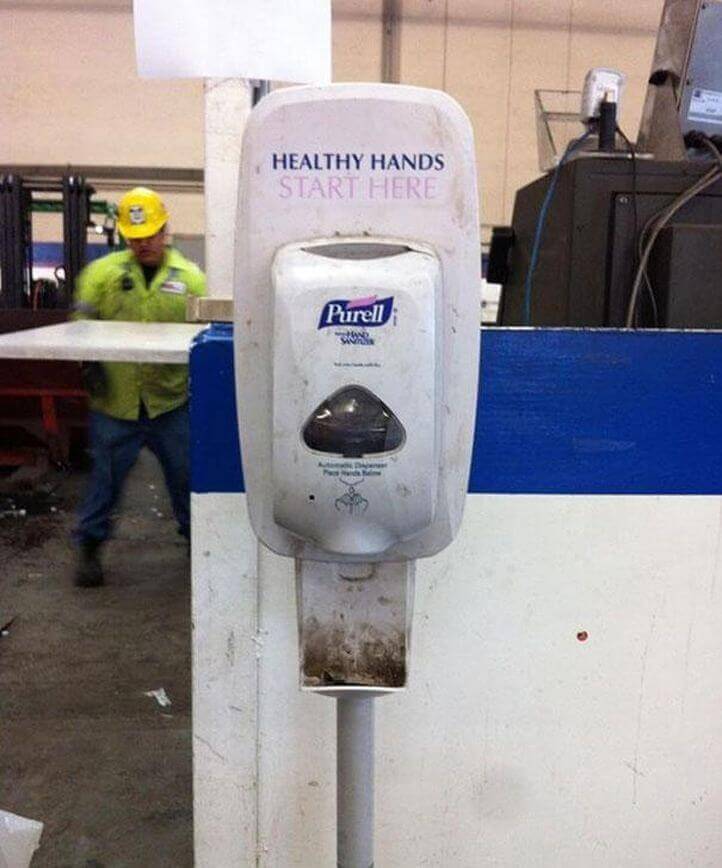 21. Its Bottle Needs Some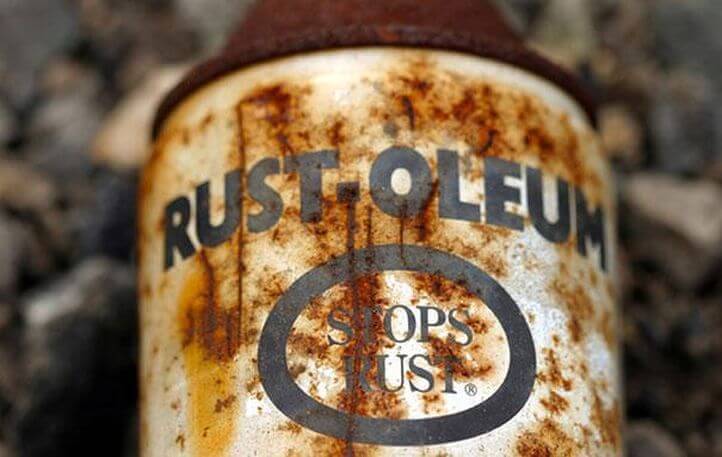 22. Seems He Flipped Out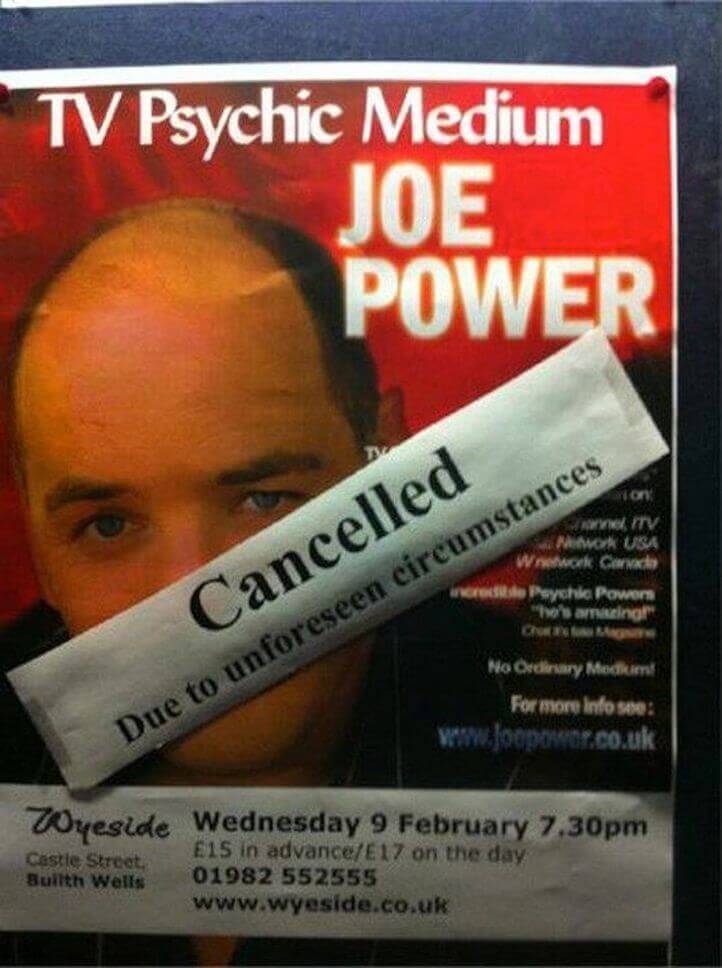 23. Thinking Is Good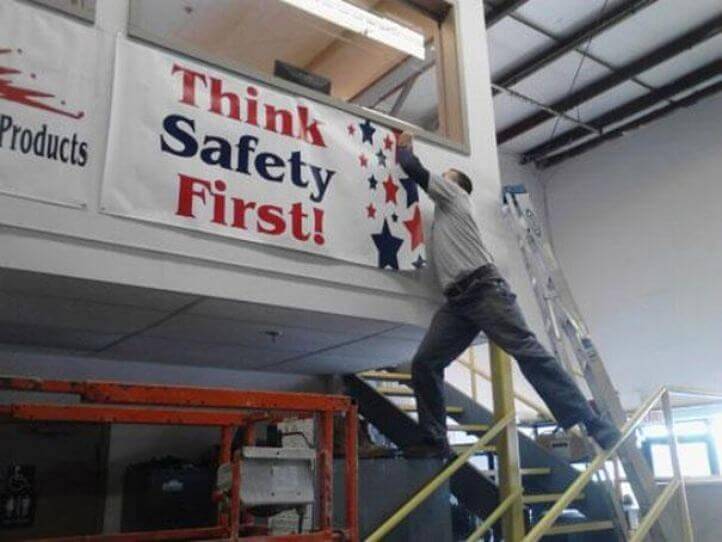 24. He just Started The Book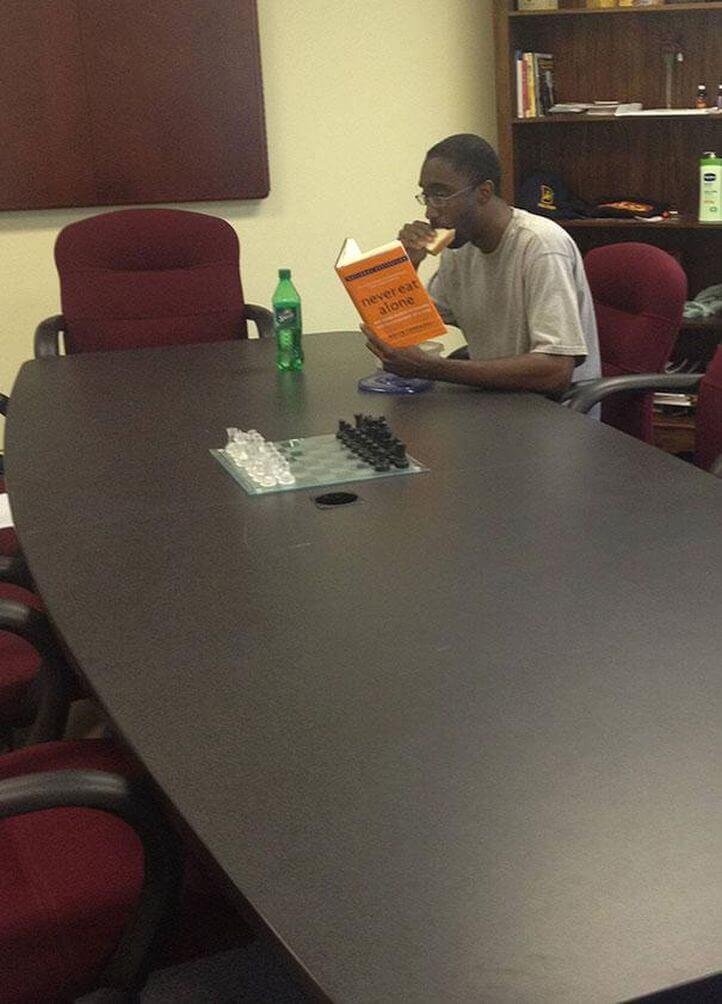 25. This Product Is In Trouble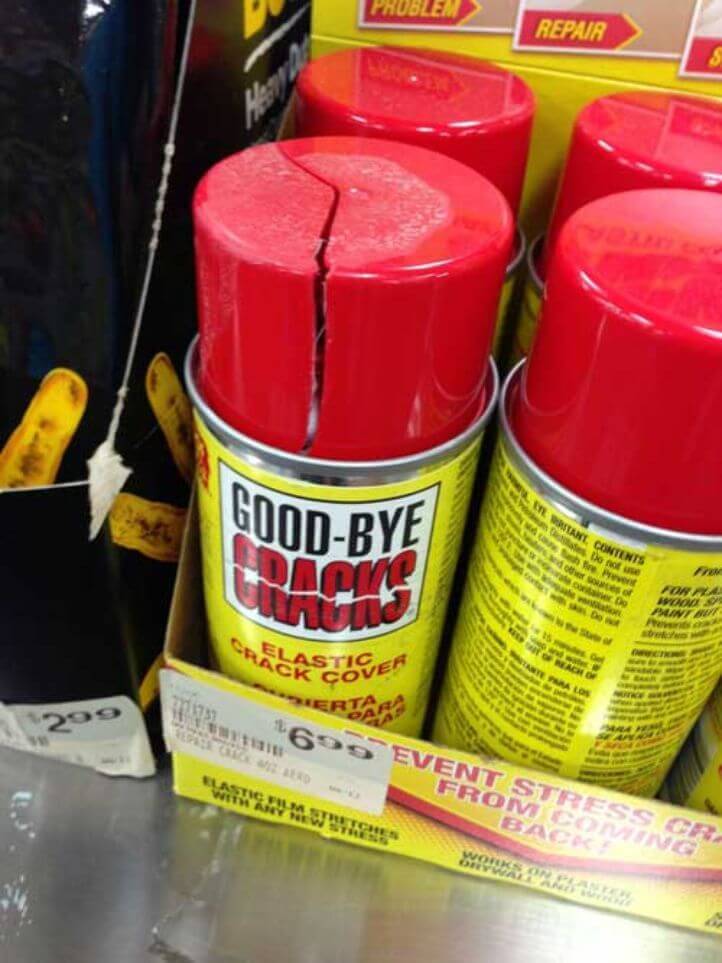 26. Epic Fail..!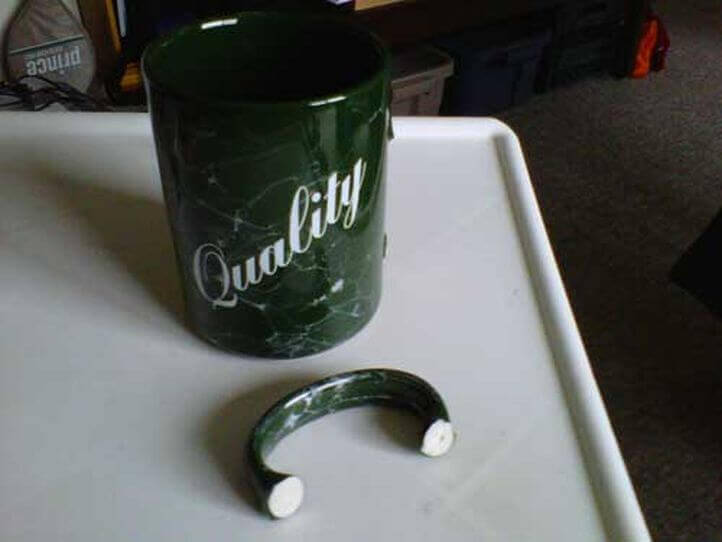 27. Flames Vinyl Came To Life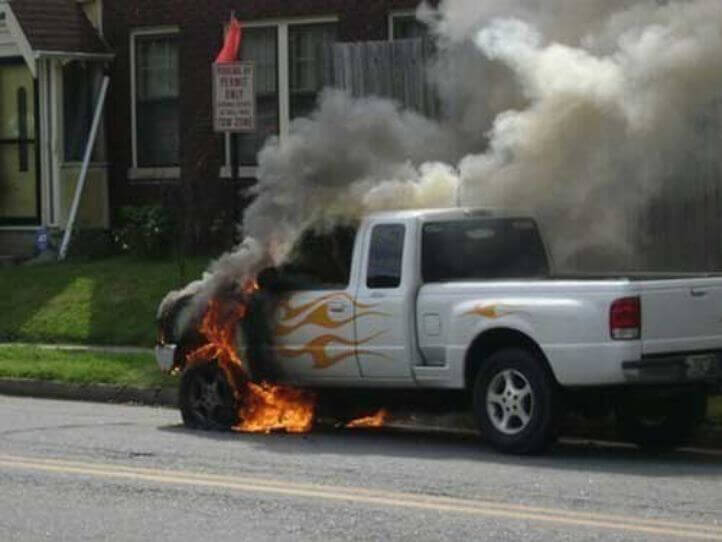 28. Wow, Its Working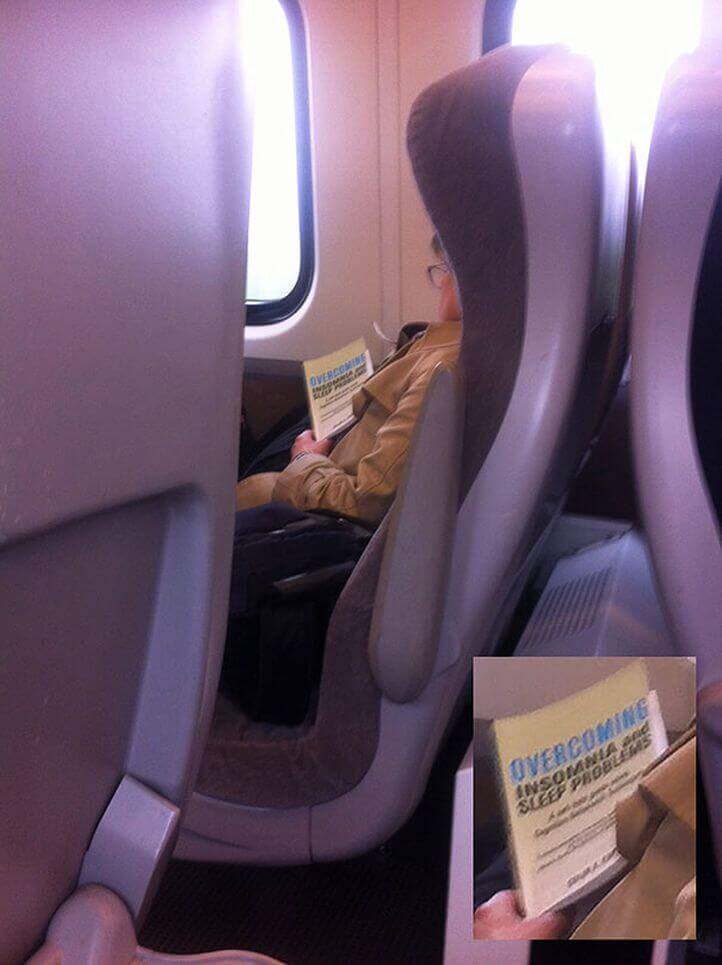 29. Chale To Chand Tak, Naa Chale To Shaam Tak..!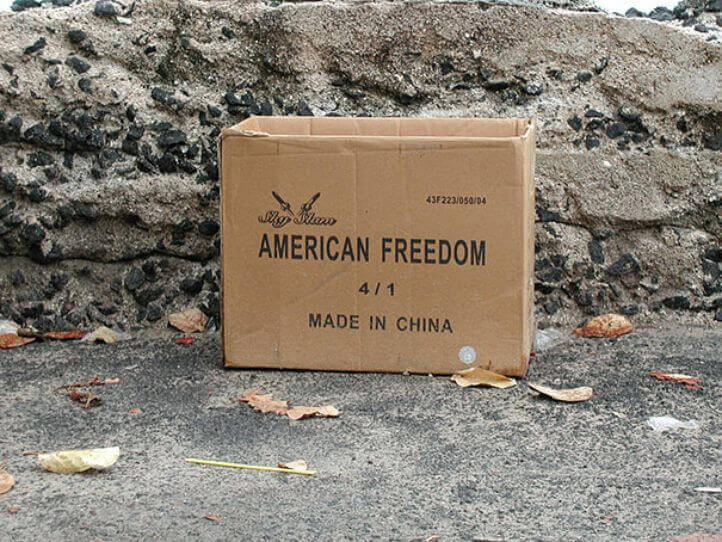 30. And We Are The Rule Breakers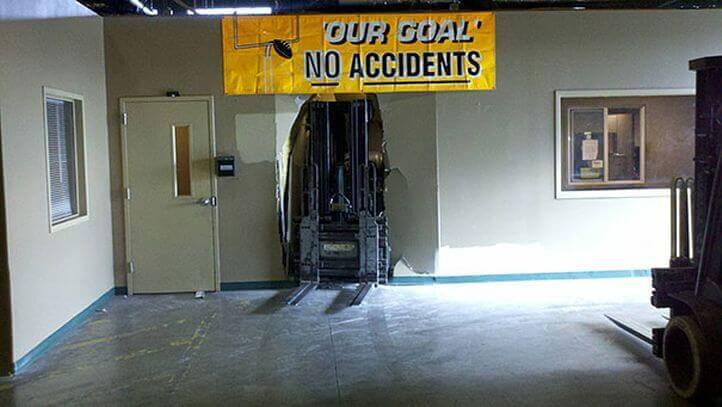 31. mmm.. Not Really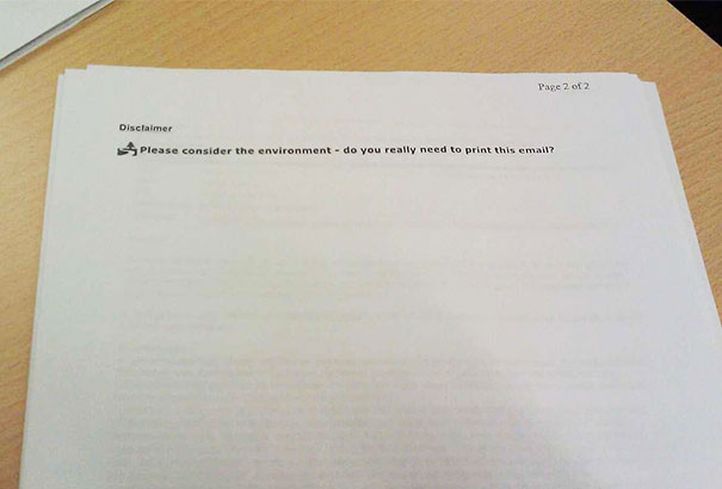 32. Evil Laugh..!!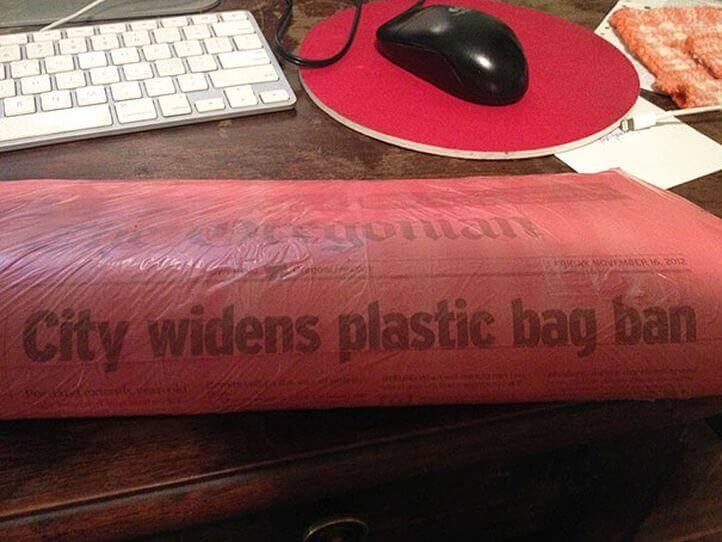 33. They Took It Emotionally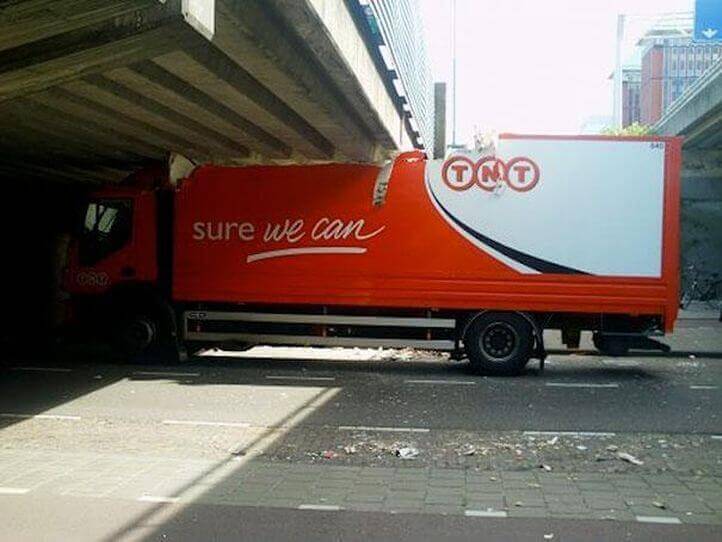 34. They are Obedient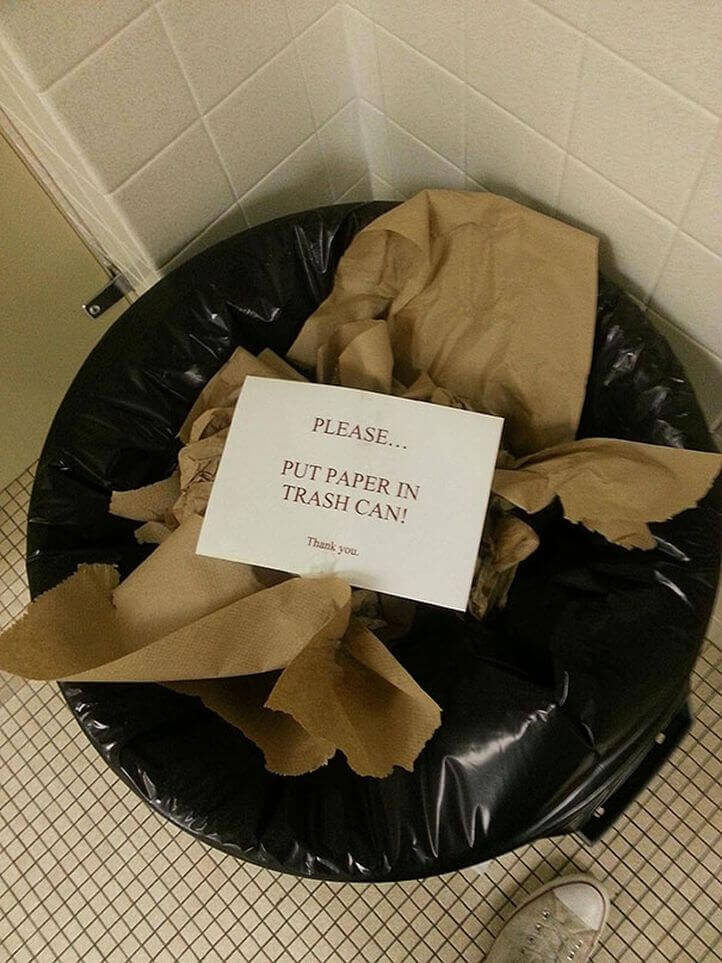 35. False Commitments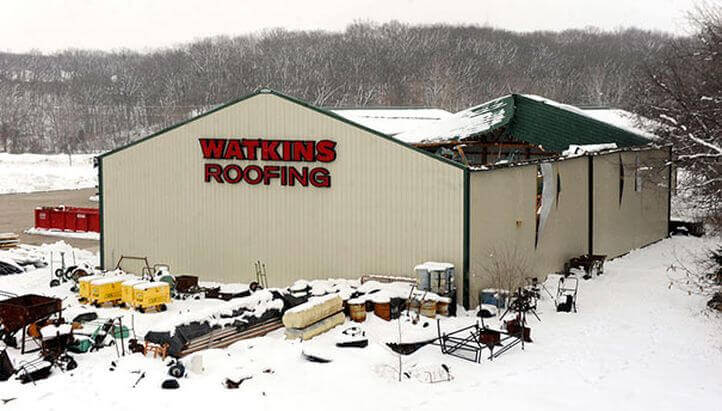 36. Bird Swag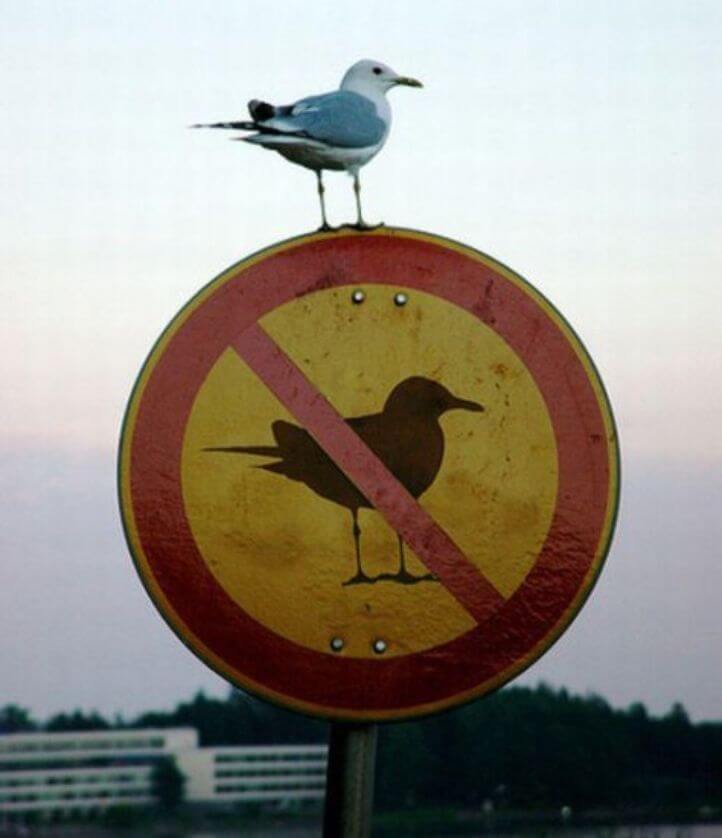 37. They Blew It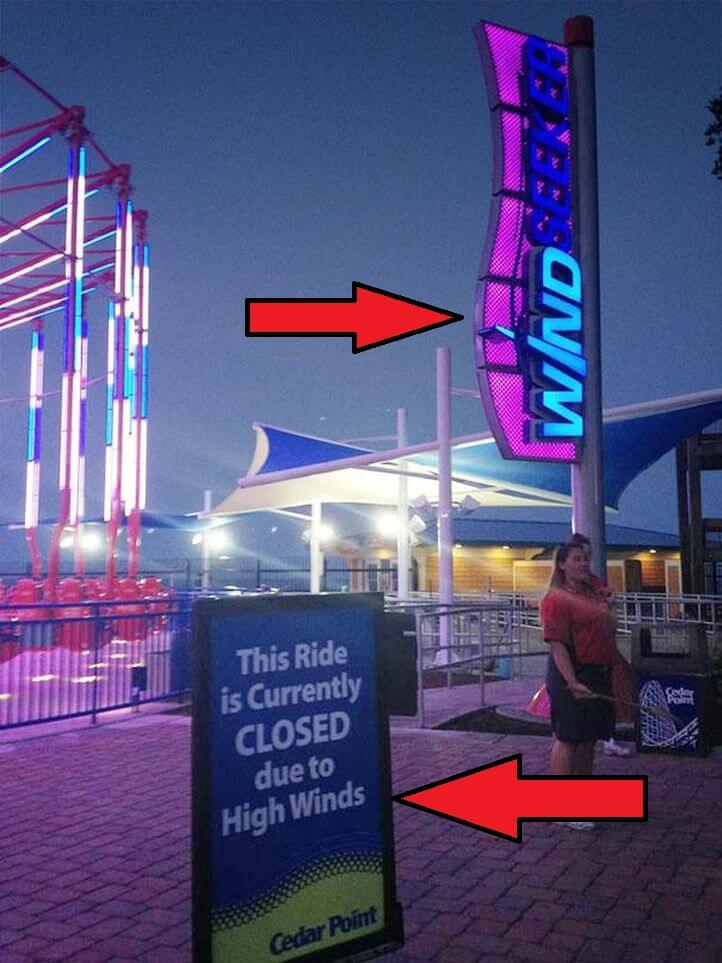 38. This Kid Is A Lier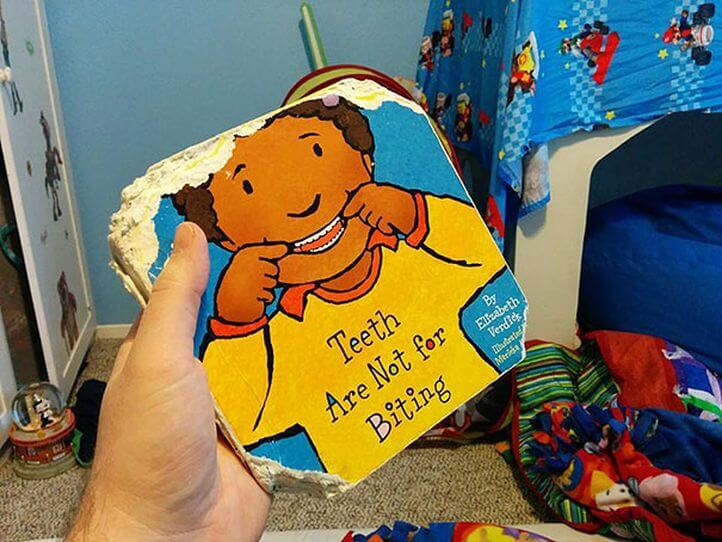 39. Really Is It The Best Teacher?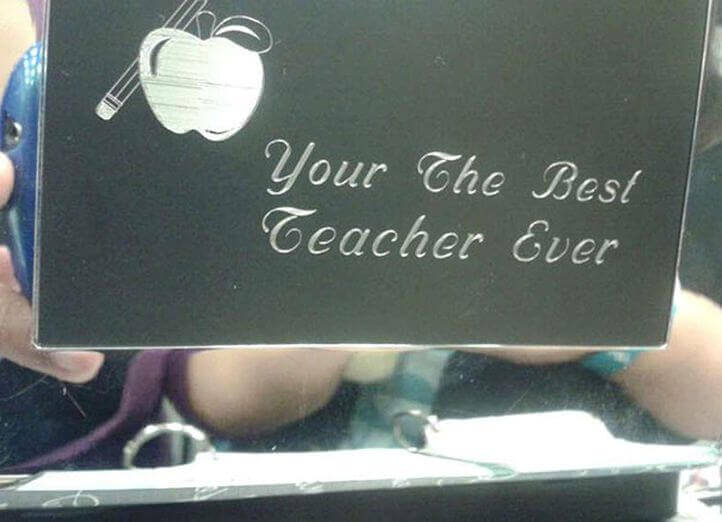 40. Hang On There Mate M Coming..!!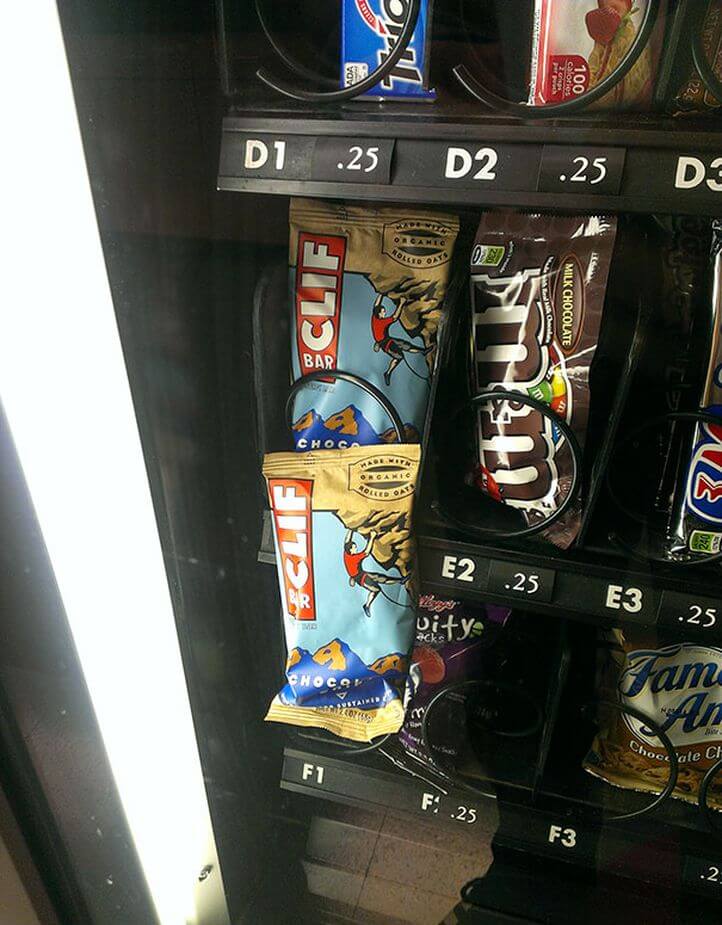 Author: Abhishek
Come Along!
Just Subscribe To Our Weekly Newsletter Waves