India's Top 5 Best Selling Cars And There Biggest Flaws..!!!
There is a fact that nothing is perfect. Here is the list of top five best selling cars which have some flaws which buyers overlook, maybe because of their other USP's or because of the manufacturer reliability. Take a minute and have a look at this list...
1: Maruti Alto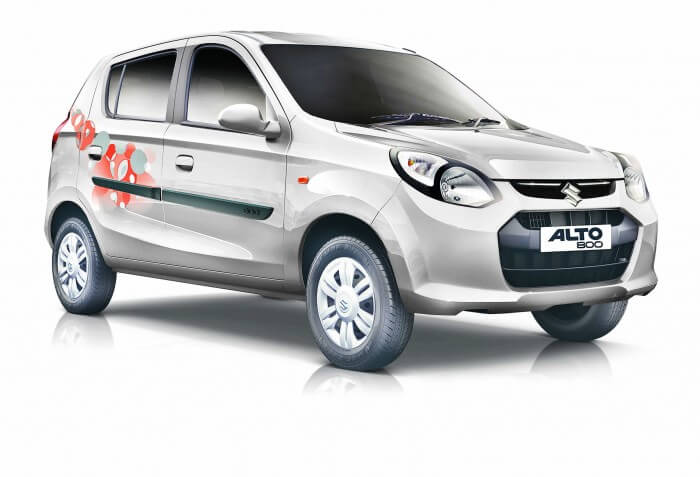 This car tops the list of India's Top 5 best selling cars. It is carrying the legacy of Maruti 800 which consistently sells an average of 22,000 units a month which is more than some cars sold in an entire year. Its design is catchy and compact, making it suitable for Indian roads. The fuel consumption is also much less with a reasonable price tag. Flaws: Even after these USP's this car has some flaws, but these flaws are not strong enough to discourage people from buying it. This is not equipped with fog lamps not even in the top variant. It also does not have left rare mirror, it only comes as a part of the accessories. The rare visibility is also very poor because of its C pillar design.
2: Maruti Swift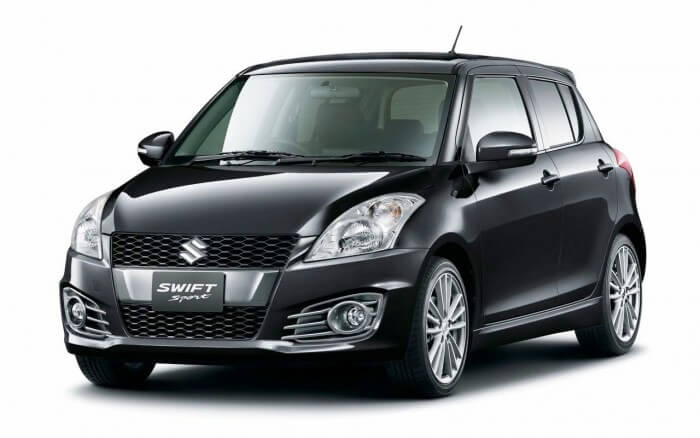 This is currently the most popular hatchback in the Indian market. It is safe to travel with good control and comfortable suspension. It is packed with 1.2L Petrol and 1.3L Diesel engine which gives immense power when needed. Inspite of such power it is also fuel efficient Flaws: The rear seat is equipped with only one backrest as the rest seat is affordable for extra luggage, so either you can carry an extra passenger or some extra luggage, you can't use both features at the same time. Its design is also such that you will have poor visibility while travelling to hilly areas because it's A pillar design is pretty thick thus hampering the visibility.
3: Maruti Swift Dzire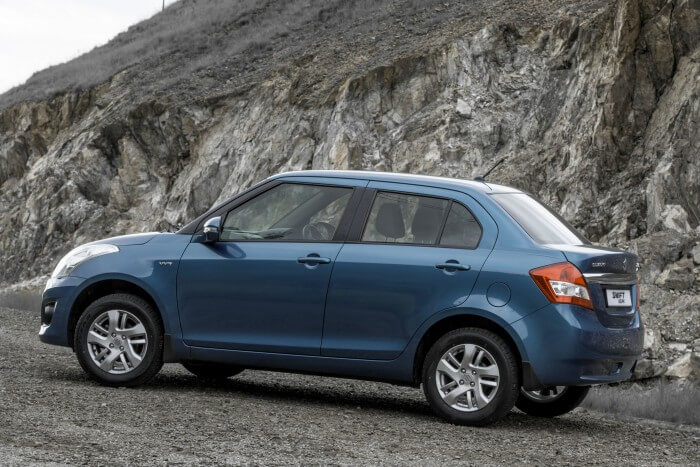 This is an extended version of Swift with an extra boot space. Both have the same features, the only difference is that dzire is a compact sedan and swift is a hatchback. The Indian mentality is that the car should look big even if it has a light engine that doesn't matter. Flaws: Its biggest drawback is the boot size. It can hold only about 316 litres of luggage in that tiny boot with no flexibility of being able to fold the seats when needed. That boot lends itself to another issue with the design of the car. It is not proportionate enough, being a sub 4 metre car with a fairly long front end.
4: Maruti WagonR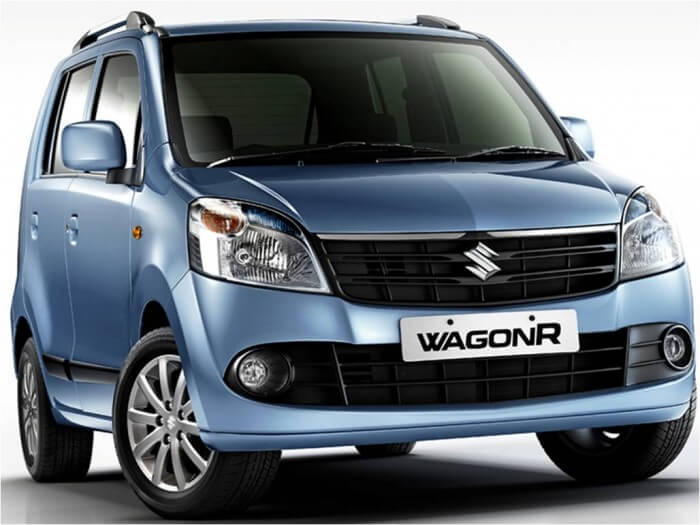 This car was launched in 2001 and since then it has a very strong market. There have been many changes in its model since then. This car is a practical car with enough head and leg space for 4 people. Flaws: The biggest flaw in this car is its design and looks. Besides that the new design also hampers the visibility due to the positioning of the dashboard. The car is also prone to overturn on high speed.
5: Hyundai i20 elite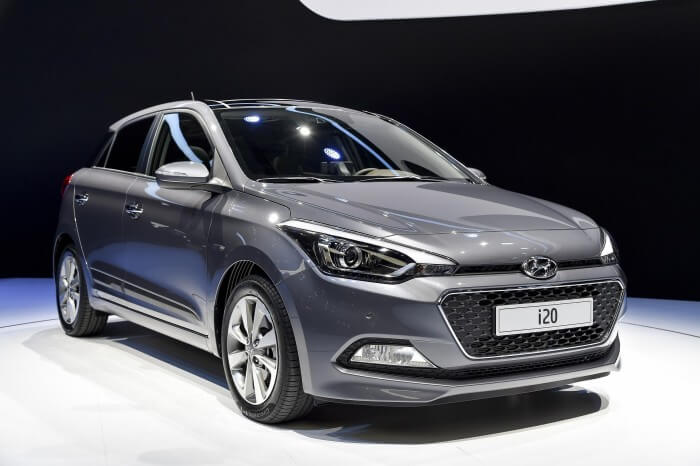 This is the only non-Maruti vehicle present in this league. It is packed with amazing features like rear A/C vents, arm rest, reverse camera and sensors which makes this car, best in its segment features wise. It has a 1.2L petrol and 1.4L diesel engine which is more than enough for this beast. Flaws: In the name of design up-gradation, i20 elite is lacking with some features which were present in its previous version. Features like day running lights are lacking which were present in the igen model, Rear disc brakes and rear fog lamps have also been taken away with the launch of the i20 elite. Another flaw which some people find as a USP is its light steering which feels like as if you are holding a Joystick. Irrespective of the flaws, these cars are the best selling in the Indian market and there sale has not been hampered because of them..!! If you know any other flaws besides the above mentioned do share them with us.
Come Along!
Just Subscribe To Our Weekly Newsletter Waves