OMG! Conman Stole A Harley Davidson Worth 5.7 Lakhs On The Pretext Of Testdrive
Shocking news came from Hyderabad's Harley Davidson showroom located in Banjara Hill. A guy named Syad Tahir claimed by sources and Tahir Ali by another, aged around 25 Years entered the showroom.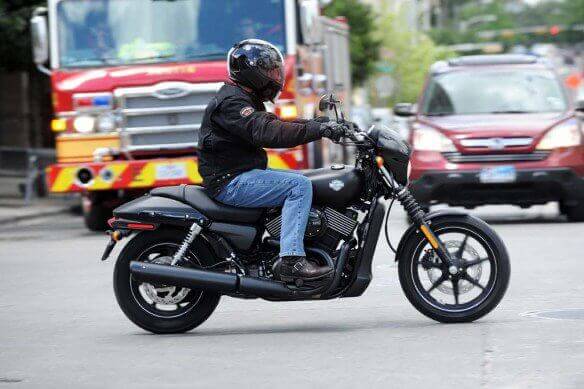 He introduced himself as a Software engineer and showed interest in the street 750CC model worth 5.7 Lakhs and requested for a test-drive.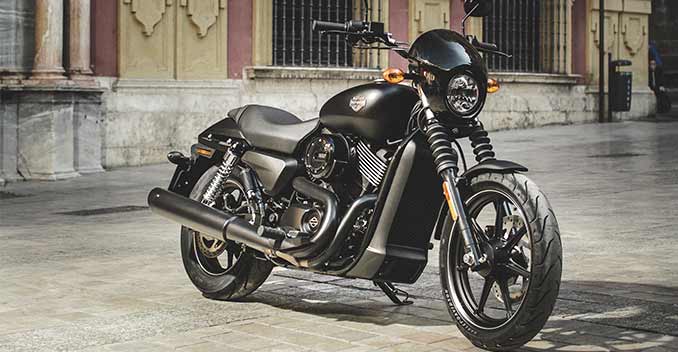 A showroom guy goes along on another bike. He realized something is fishy the conman was suddenly speeding, hetried to cope up with the conman but lost his tail. A case has been registered under Sections 379 (theft) and Section 420 (cheating) of the Indian Penal Code. The strangest part is that he hasn't been caught yet. Here is the footage from the showroom have a look. Do not forget to share it with your friends.
Author: Abhishek
Come Along!
Just Subscribe To Our Weekly Newsletter Waves