Celebs Couples Who Did Not Make It To Marriage But Are Still Great Friends.
Ex-couples mostly go through one major confusion whether to stay friends or not? Such situation is similar in the starry world of Bollywood. But, is it really possible to remain in a healthy relationship with your ex even after a much publicised affair? Well, Bollywood celebs sure seem to believe in 'let's be friends' tag. So, take a look at some celebs who have managed to remain good friends even after their breakups!
Salman Khan with Katrina Kaif
Salman Khan is one of the finest actors who is being praised in Bollywood industry. He has been in many relationships in his whole career. But there are only fews ladies whom he is in touch with even after the breakup. One of them is Katrina Kaif. They had an awesome chemistry on screen as well as off screen.There are two reasons of their breakup one is being told due to Salman's over possessive behavior and another one is when Ranbir Kapoor met Katrina on the sets of "Ajab Prem Ki Gazab Kahani". But they still share a sweet gesture with each other. They even worked together in Kabir Khan's "Ek Tha Tiger".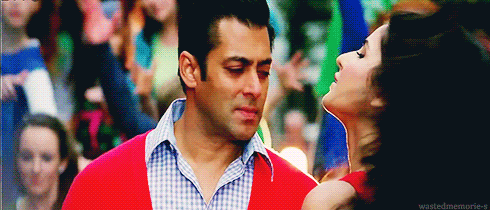 Bipasha Basu and Dino Morea
Bipasha Basu and Dino Morea had several things in common, they both started their carrier at almost the same time, both are model turned actors. It was during their start only when they met each other in Mumbai where they were modeling and started dating each other. They worked as co-actors in Raaz which was a blockbuster after which their relationship became stronger. After few times when Bipasha's career graph was improving faster than Dino's their relationship could last on such grounds. It was Dino's strong feeling which has has kept him to be Bipasha's special friend even at the present time.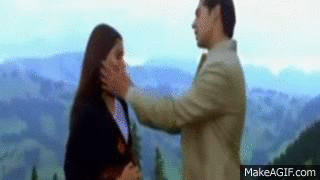 Deepika Padukone and Ranbir Kapoor
Deepika's love life has been quite interesting, she has had four failed relationships which included Ranbir Kapoor, Siddarth Mallaya, Upen Patel and Nihar Pandya. Out of these four she is friend with only Ranbir Kapoor, though they indulged in some mudslinging initially after their breakup but today the equation between them have changed for better and their friendship is moving smoothly now.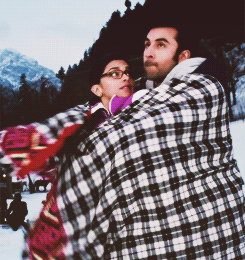 SOURCE
Akshay Kumar and Shilpa Shetty
Akshay Kumar has been a Casanova during the early 90's he had been in relationship with many stars , one of the much talked about star was Shilpa Shetty. Their chemistry reached at its peak after the launch of "Main Khiladi tu Anari". But Akshay cheated on Shilpa which left her devastating and this became the reason for their breakup. For almost 10 years they didn't talk to each other but when Shilpa married to Raj Kundra she left her past behind and moved on. Akshay made a guest appearance on a television show which was hosted by Shilpa where both seemed comfortable in each other's company. After this they both are good friends till now.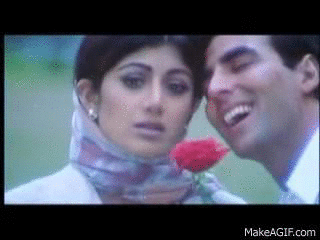 Shahid Kapoor and Priyanka Chopra
Although they never admitted their relationship but it was quite visible they were dating each other. It was during an IT raid at PC,s home which brought their relationship to limelight. It's been said that when the officials rung the bell it was Shahid who opened the door. Later Priyanka tried to cover up the matter but she couldn't succeed and everyone got to know about their affair. Then in Koffee with Karan when host Karan introduced her as ex of Shahid instead of defending she just laughed at it. Even after their breakup they chose to remain friends and worked together in "Teri Meri Kahani" and when PC's father passed away Shahid was the first person to pay condolence at.
Randeep Hooda and Sushmita Sen
It's been said that Randeep states breaking up with Sushmita was the best thing he ever did in his life, he says that he was much more attached to her daughter instead. The couple still maintains that.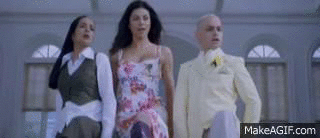 Come Along!
Just Subscribe To Our Weekly Newsletter Waves