Top 5 Hyderabadi Dishes Which You Must Try This Eid
This is "EID" time...It's a time when families reunite and relatives and neighbors gather to share love and pleasantries and sometimes forgiveness, one of the essences of Eid al-Fitr. The other essence, of course, is food. For those planning to join in the celebrations here's what you're likely to see on most Eid tables. Here are five Hyderabadi dishes which you must try. 1
.Hyderabadi Shikampuri Kebab
Shikampuri kebab of Hyderabad is also one such kebab recipe which hails from the royal kitchens of the Nizam. Originally, the kebabs of the Hyderabadi cuisine are cooked on the heated stone. This heated stone releases a smoky flavor when it comes in contact with the meat and spices. This is what gives the kebabs their unique taste.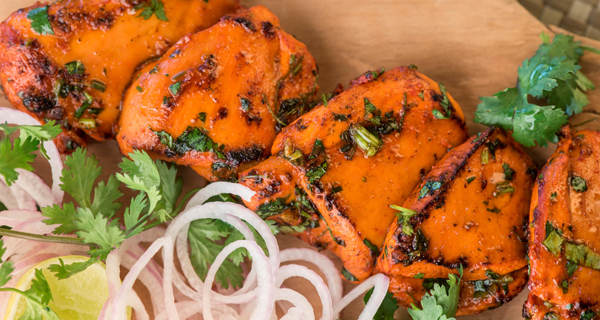 2.Hyderabadi Lal Gosht
Hyderabadi lal gosht is a spicy mutton curry which is prepared with some very unique ingredients. The taste and flavor of this delectable mutton recipe depends on the yogurt and the aromatic mix of spices which make this dish simply hard to resist.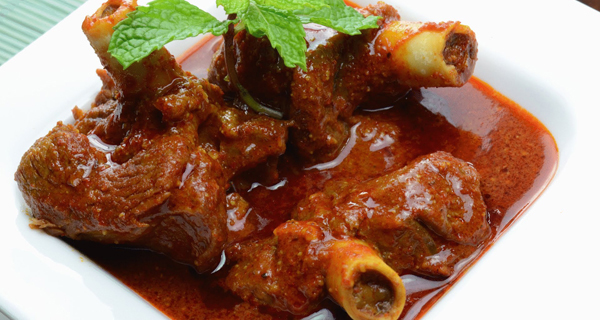 3.Hyderabadi Chicken Dum Biryani
For chicken eaters, weekends are never complete without a satisfying meal. Spicy rice that is cooked with tasty chicken and vegetables will fill the aroma all over the house attracting even the neighbors to come and have a bite of the recipe.
4.Bagara Egg Masala
Bagara egg masala is a special egg recipe from the royal city of Hyderabad. It is actually an improvised version of the original recipe made with eggplants called 'bagara baingan'. The key to this delicious and spicy recipe is the special 'bagara masala' which adds a wonderful flavor to the dish.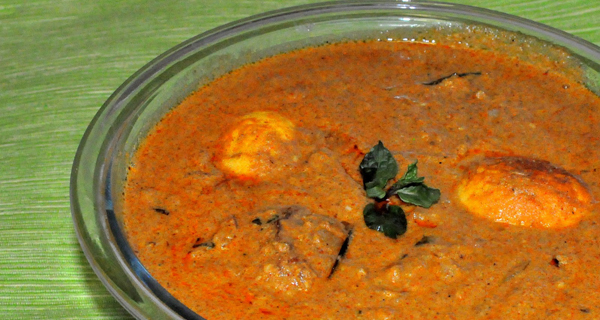 5.Lagan Ka Murg
Lagan ka murg is an extremely spicy and tasty chicken curry recipe. This is one of the most popular Hyderabadi chicken recipes. The awesome flavor of this chicken recipe comes from the fact that the spices are first roasted and then added to this tasty dish. You do not need much time for this chicken curry recipe.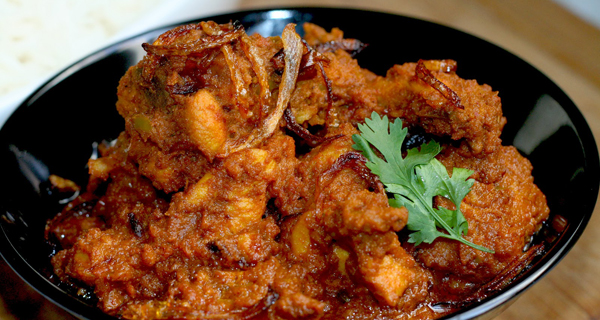 So do not miss these 5 exotic dishes on this EID. Like and share these dishes.
Author: Abhishek
Come Along!
Just Subscribe To Our Weekly Newsletter Waves