Stars Kids Who Disappointed The Audience Even After A Big Launch
Bollywood never gives second chance to anyone, but lucky are those who are blessed with their families in this industry. We are talking about celeb kids which were a big flop in the box office. Have a look:
1) Uday Chopra
Uday Chopra has a strong family background...his father late Yash chopra and brother Aditya Chopra are known for their excellent movies. In 2000, he did debut with "Mohabbatein" which was a big hit but after this movie, accept Dhoom series Uday's work was never appreciated.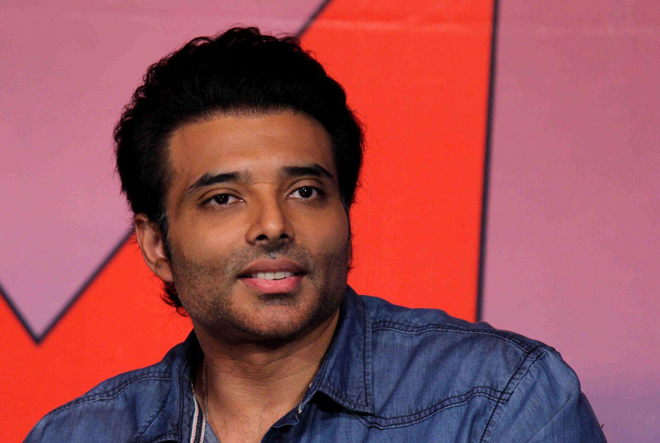 2) Tanishaa Mukerji
Tanisha comes from a prominent family which is in industry since 1940s. Being a Daughter of Well known actress Tanuja, and sister of very famous Kajol, she did not make her own identity in Bollywood. She debut with film "shhhhhhh" which was a big flop and till now she has failed to give any good movie.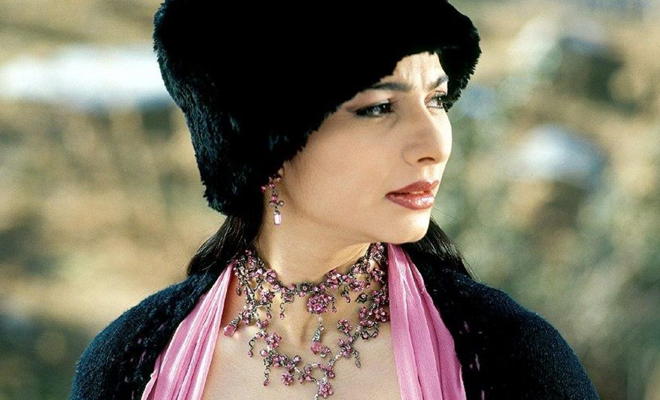 3) Fardeen Khan
Son of very famous actor Feroz Khan, Fardeen khan did debut in Bollywood in the year 1998 with movie "Prem Agan" which was'nt a hit but he bagged Filmfare best debut award for this movie because of his amazing star background. After this, in 16 years of his career, he did not get any award neither he made any big hit in his career.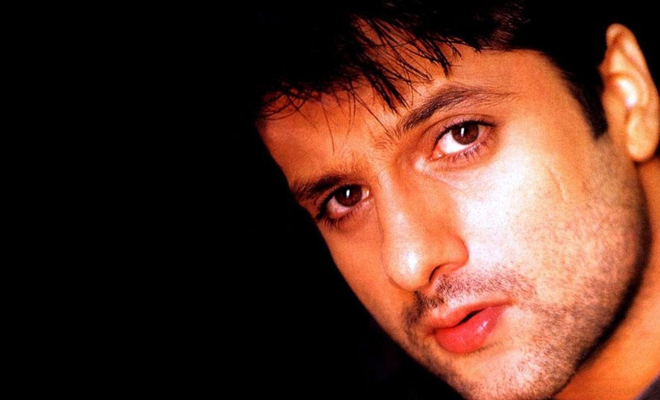 4) Soha Ali Khan
Soha started her career in the year 2004...being Sharmila Tagore's daughter she bagged "Dil Maange More", but the movie was a big flop. Even now, she is criticized for her bad acting.
5) Luv Sinha
Unlike Sister Sonakshi Sinha, Luv did not manage to find his place in this industry. He started his career in 2010 with movie "Sadiyaan" which was a big flop. After that he disappeared from the industry as a drowning swan.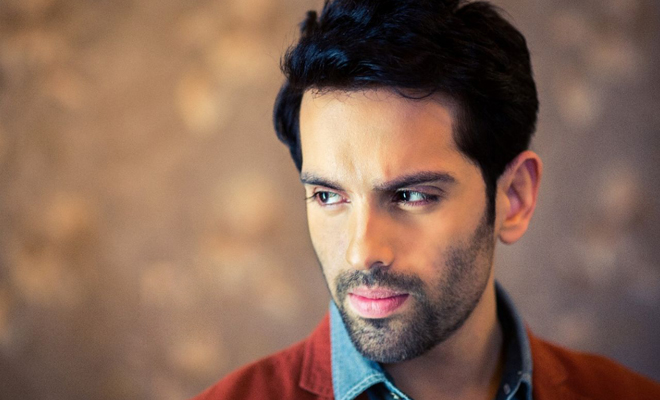 6) Aadhyan Suman
Aadhyan has worked on three films in Bollywood and none of them did well in box-office. Aadhyan is the only son of very versatile actor Shekhar Suman. But even after a big launch in " Haal-e-Dil", he could not survive in the industry.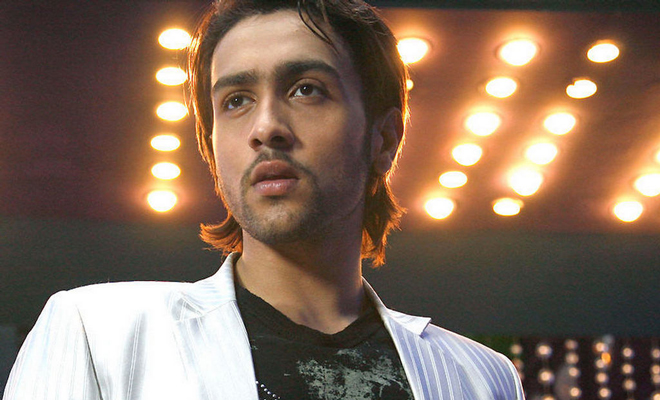 7) Tushar Kapoor
When son of well known actor Jeetendra entered the industry, people were expecting a great talent but Tushar disappointed everyone. He started his career with "Mujhe kuch kehna hai" in 2002 but in 12 years of his career except Golmaal series he did not prove his talent.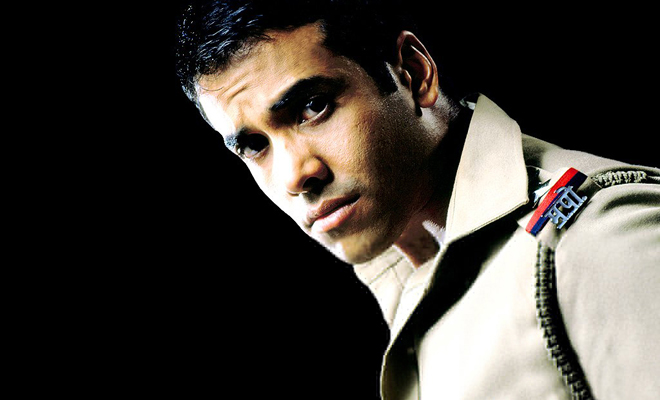 Author: Abhishek
Come Along!
Just Subscribe To Our Weekly Newsletter Waves