How These Acid Attack Victims Lived Their Life Is An Inspiration For Everyone
"Courage is bigger than Fear" completely fits for these victims of acid attack. These girls have redefined the definition of real beauty because the way they overcome the biggest nightmare is an inspiration for million of girls in the world. Five acid attack survivors bravely participated in a fashion photo shoot of Rahul Saharan. the costumes were also amazingly designed by an acid attack survivor RUPA. Rita, Sonam, Chanchal and Laxmi who used to hide their face before have now passionately posed for this photo shoot.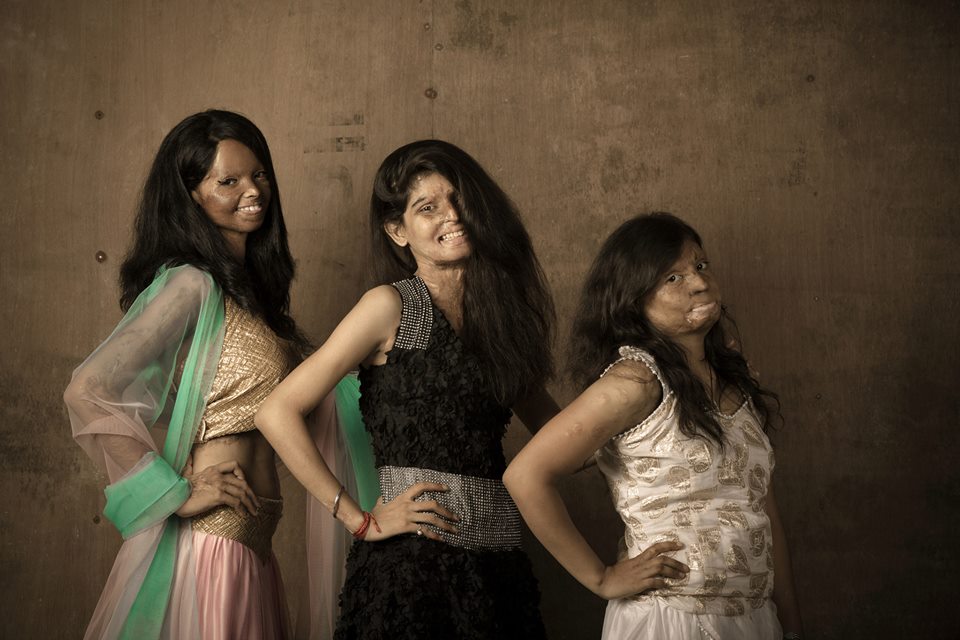 SOURCE
These victims have also created a support system for the survivors of acid attack, where they live their life freely and they do not have to be concerned about this materialistic world. They sing, dance, chat and enjoy life whole heartedly.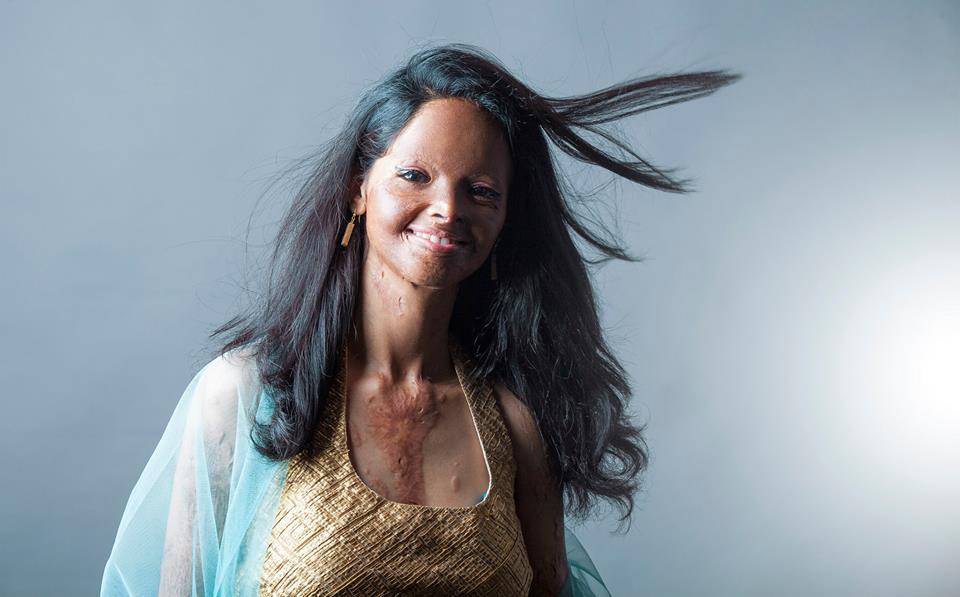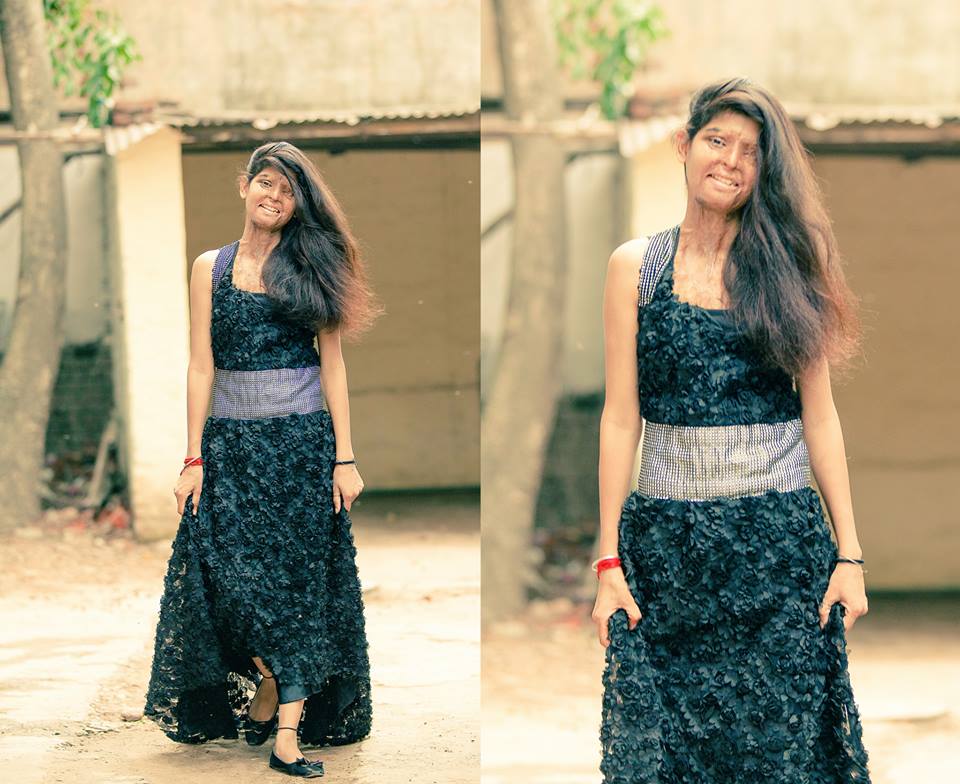 SOURCE
Acid attackers just put their frustration on innocent girls who either refuse their proposal or hurt them in any manner. And the society rejects these girls who are not even guilty. But, it's the courage of these girls which motivated them to live a normal life.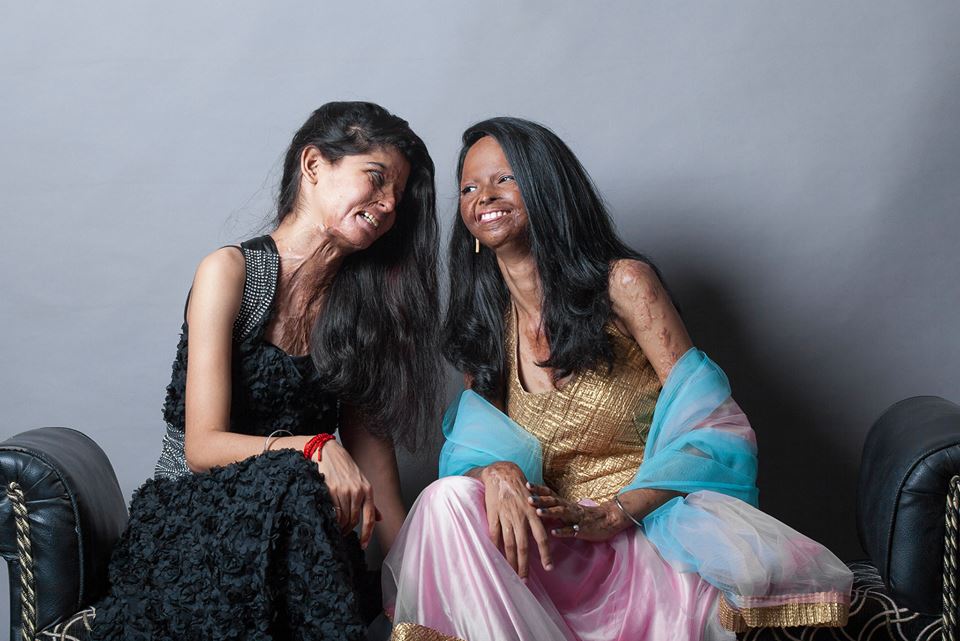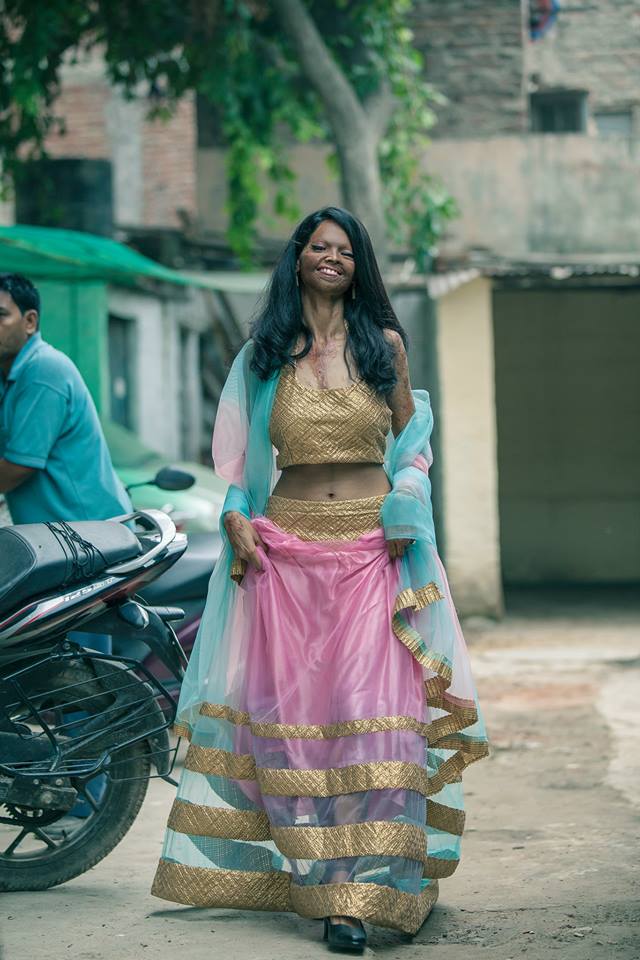 SOURCE
Rupa, who wanted to be a designer did not loose hopes even after this brutal attack. she said 'I always wanted to be a designer but after the attack there was a pause in my life. I was so insecure and embarrassed by my scars I used to cover my face with a scarf. I always hung onto my dream but I never knew that one day it would be possible and I would be launching my own label.'
SOURCE
Come Along!
Just Subscribe To Our Weekly Newsletter Waves