Here are Some Bollywood Actors With Their Superbikes
Siddharth Malhotra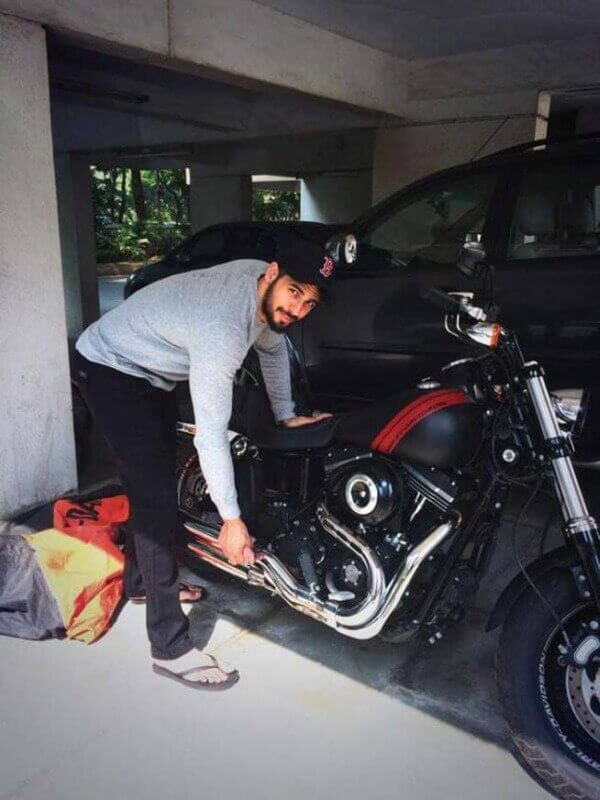 Sid cleaning his brand new Harley Davidson dyna fatbob, he gifted himself this new beast after his back to back successful movies. This bike cost around 14 Lakhs.
Shahid Kapoor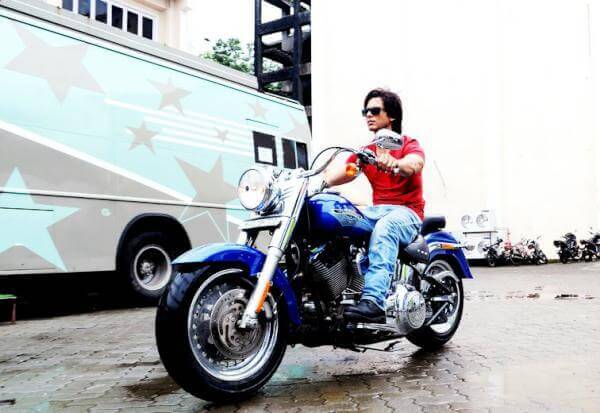 Shahid cruising on his Harley Davidson Bobcat. This mean machine costs around 15 Lakhs.
Sanjay Dutt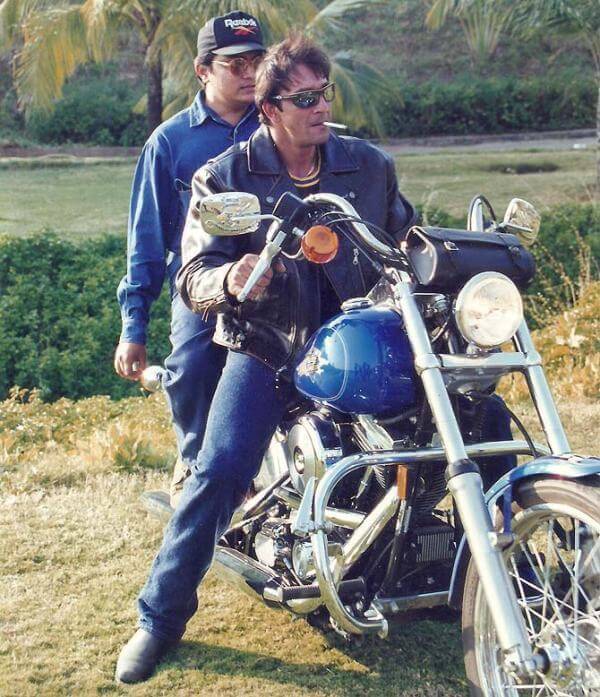 Sanjay Dutt with his Harley Davidson Street bob.It costs around 11 Lakhs.
Sohail Khan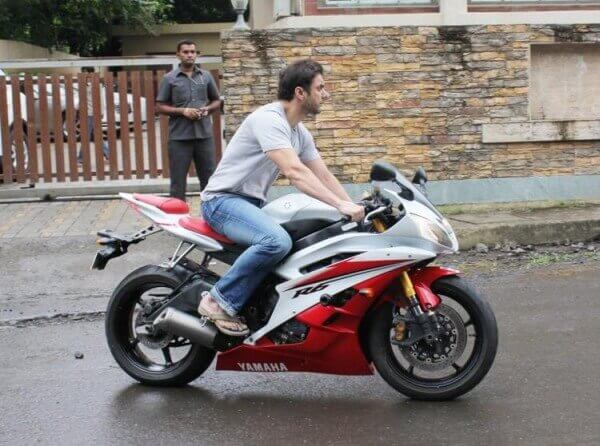 Seems Sohail Khan heding towards groccery store to buy milk and eggs.His mode of transport costs 12 Lakhs.
Salman Khan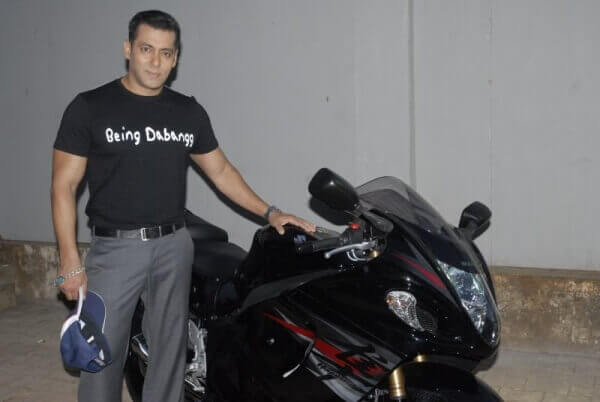 Salman Khan with his Suzuki Hayabusa.This brand new set of wheel costs 16 Lakhs.
Priyanka Chopra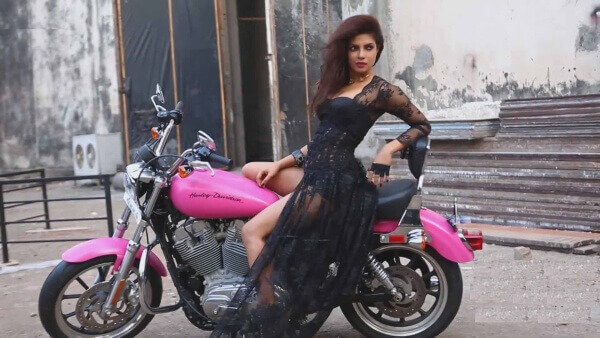 Priyanka Chopra gifted herself a brand new Pink Harley. This pink beauty costs 6 Lakhs.
Tushar Kapoor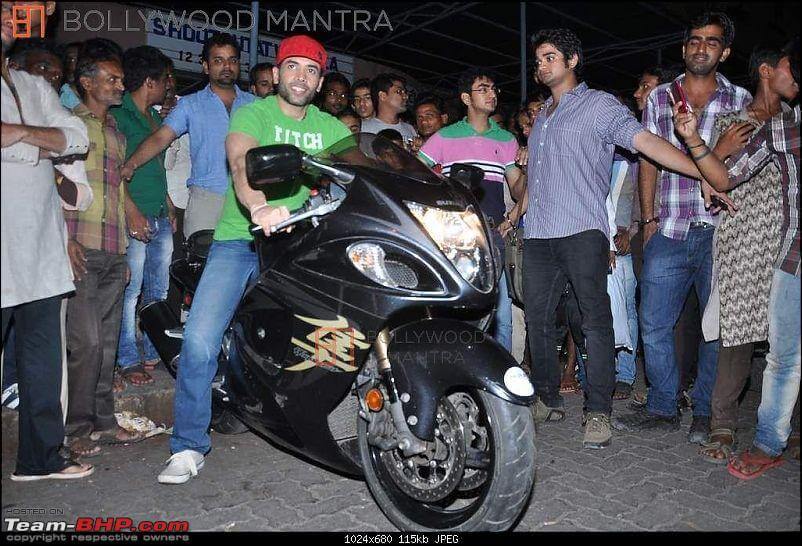 Tushar Kapoor riding on his Suzuki Hayabusa during his film promotion. This bike also costs around 16 lakhs.
Neil Nitin Mukesh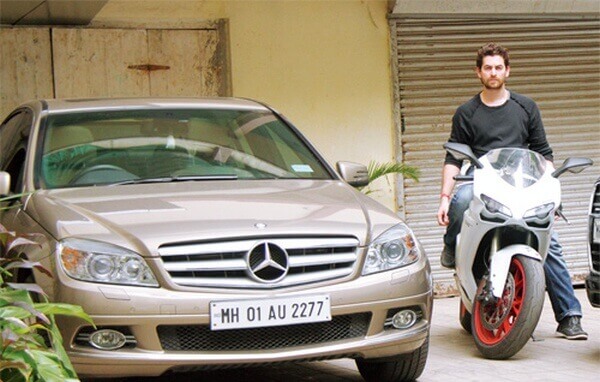 Neil Nitin Mukesh flaunting his Ducati 848. This beast costs 17 lakhs.
John Abrahim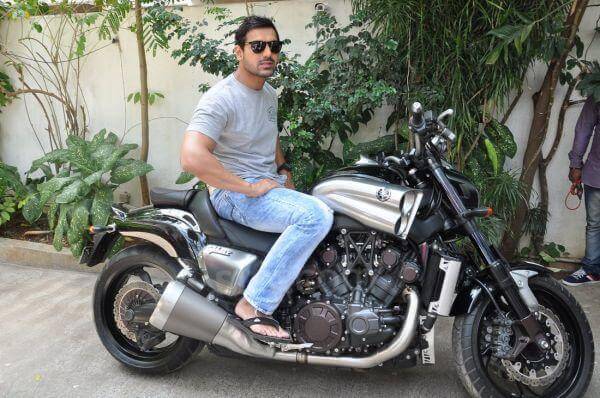 John Abrahim added another bike to his collection Yamaha V-max.This devil costs 37 Lakhs.
Gul Panag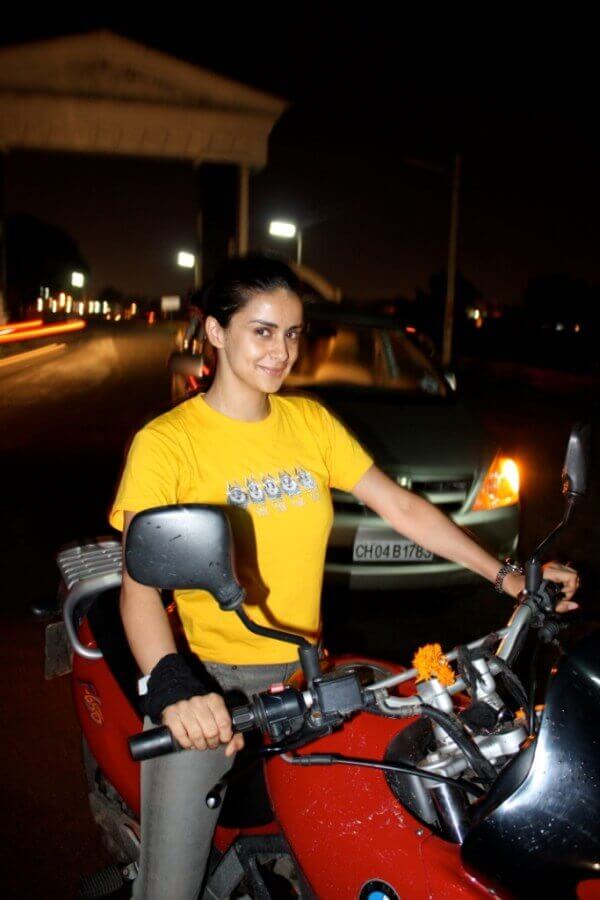 She is a driving freak.Gul Panag caught with her BMW F650.This bike costs 13Lakhs.
Arshad Warsi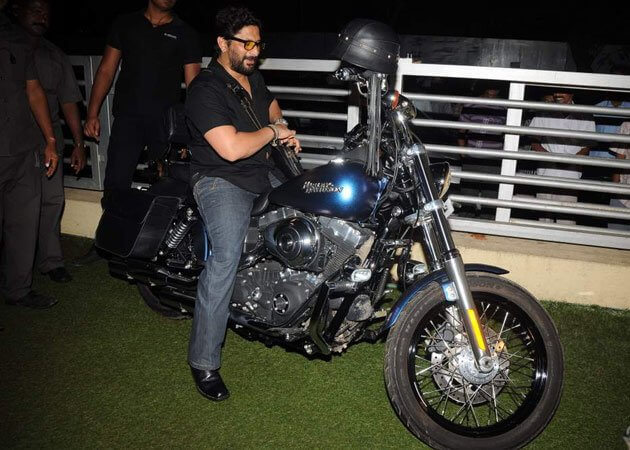 Arshad on his Harley Davidson Dyna. This bike costs 10.37 Lakhs.
Amitabh Bachan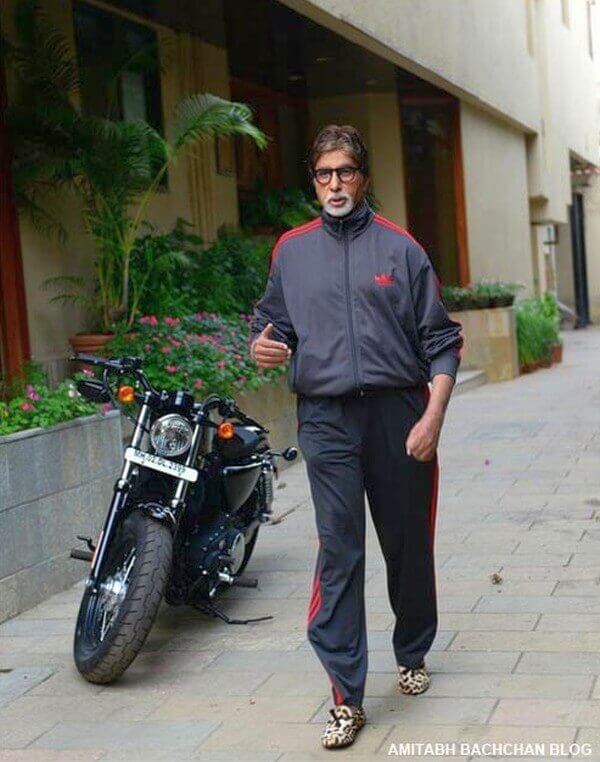 Amitabh Bachan with his son Abhishek's Harley Davidson Sportster. This mean machine is worth 8.82 Lakhs.
Vivek Oberoi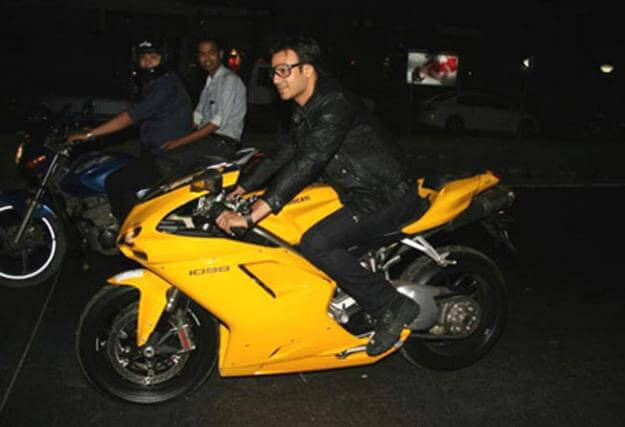 Vivek caught riding on his Ducati 1098. This bike surprisingly costs more than 40 Lakhs.
Author: Abhishek
Come Along!
Just Subscribe To Our Weekly Newsletter Waves