Desserts to Celebrate Raksha Bandhan
India the land of festivals and when we are talking about festivals how can we forget about sweets. Raksha Bandhan- that celebrates the Sister-Brother loving relationship is about to come and on this festival the importance of sweets just doubles the joy of celebration. We are here with some delectable Indian sweets for you to choose and add more sweetness to your Sister-Brother bonding.
Happy Raksha Bandhan
1) Gulab Jamun
Gulab Jamun is prepared on all the festivals and marriages. These are golden color Khoya balls soaked in sugar syrup which has amazing taste.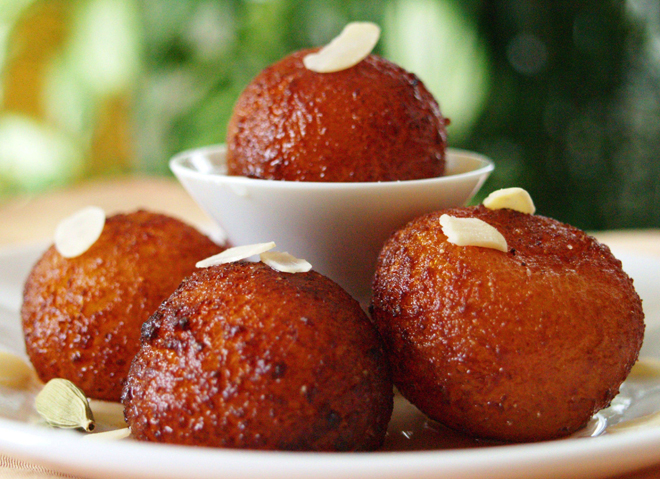 2) Rasmali
Rasmali is an ultimate sweet dish which is prepared by thick milk and cottage cheese. Its taste is out of the world when served chilled.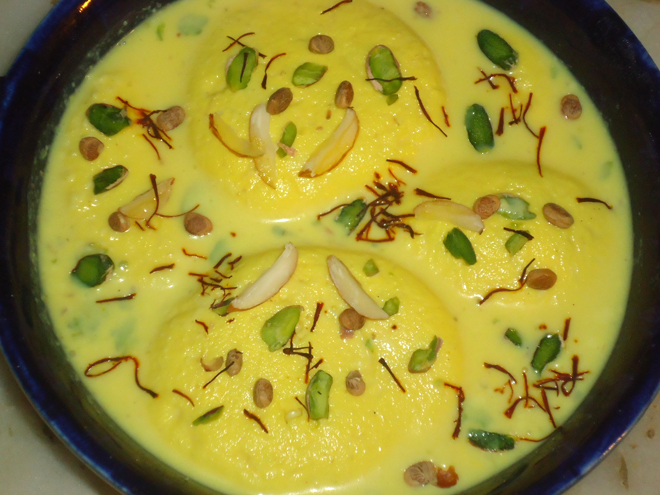 3) Ghewar
Ghewar is the traditional dessert of Rajasthan and Uttar pradesh. This is available in the market in the month of Saavan only and is the Special sweet of Rakshabandhan.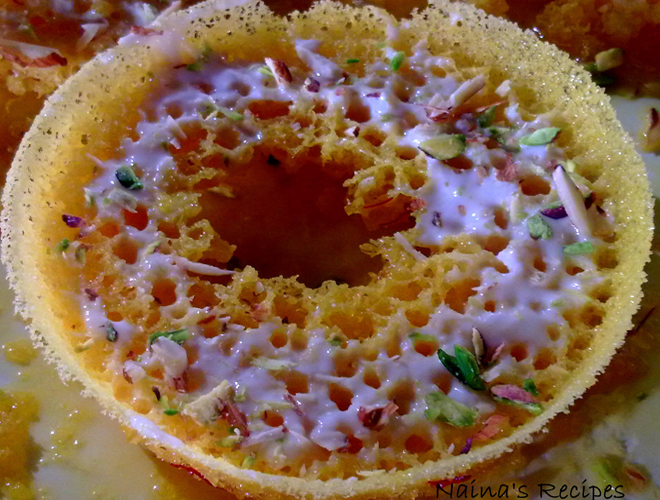 SOURCE
4) Jalebi
Jalebi is a unique dish which looks little complicated but its taste will make you fall in love with it. The saffron color of jalebi is lovely to see and the taste of this sweet is unbeatable when served with rabdi.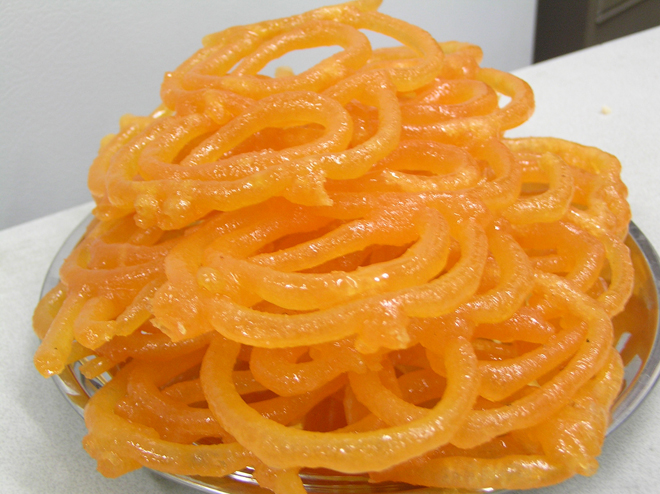 5) Rasgulla
As the name suggests, this mouth watering desert is made of cheese filled with sugar syrup which is delicious. It is traditionally famous in Bengal but is available in every part of India.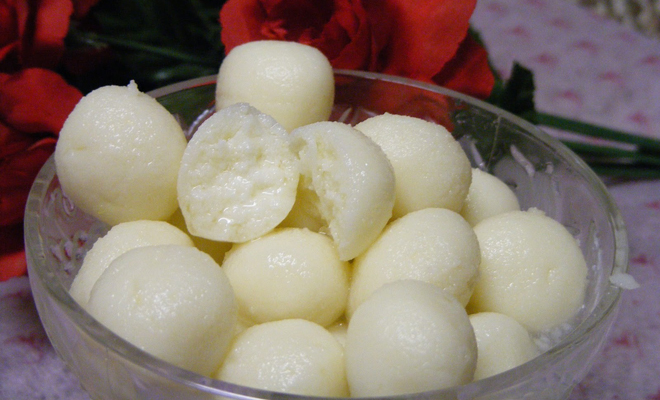 6) kalakand
Kalakand not only looks exotic, but tastes exotic . This sweet is made of milk and cheese. it is mostly prepared in saawan. In Raksha Bandhan, Kalakand is very much in demand.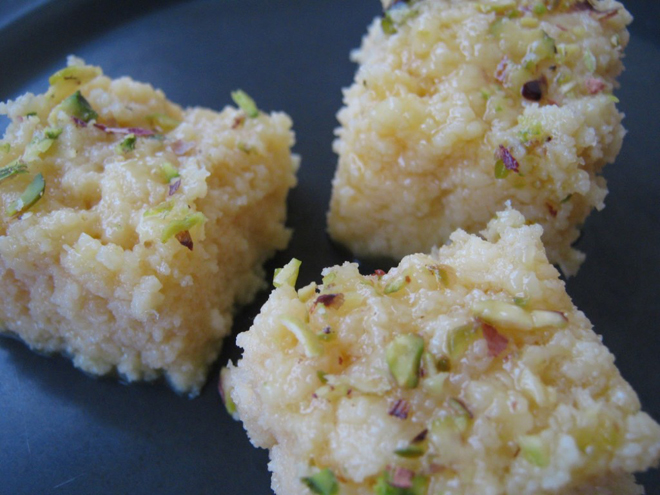 7) kaju barfi
This Dessert is preferred by most of the people in India. It is made of cashews and its mild sweetness makes it more Special. Kaju Barfi is the one of the main sweets on every festival of India and it is preferred to be given as a gift.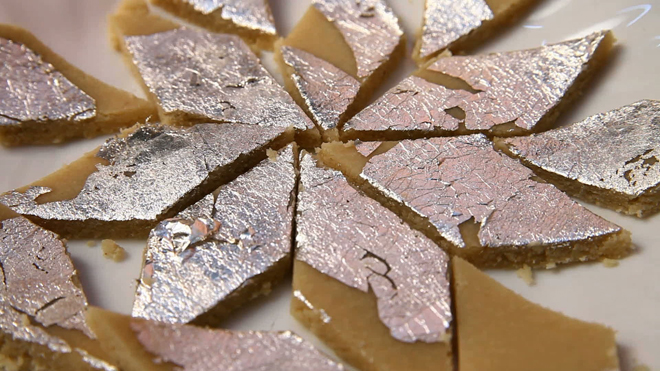 8) Gujiya
Gujiya not only looks beautiful...but its taste will make you fall in love with it. This is a traditional sweet of Uttar Pradesh, which is mostly prepared in Holi. This dessert has a special place in every festival.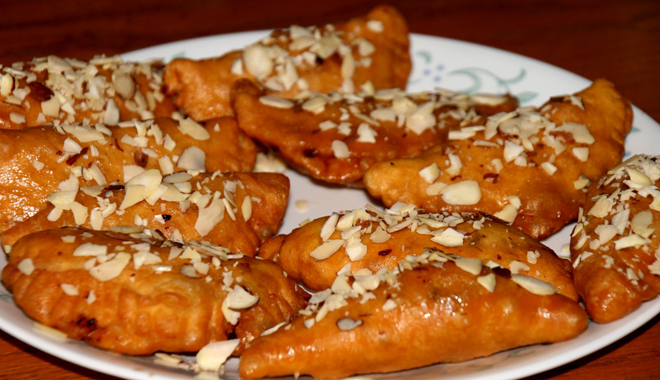 Author: Abhishek
Come Along!
Just Subscribe To Our Weekly Newsletter Waves