7 Bollywood Movie Posters Too Hot to Handle
Bollywood has accomplished successful 100 years and the journey so far has faced many ups and down, But it seems that bollywood and controversy go hand in hand. In similar fashion, the posters of some movies were on headlines and created a lot of buzz because of their obscene content. So, here are some movie posters of this decade which were too hot to handle.
1. PK
Aamir khan starrer, PK is most anticipated movie of this year and it has created a lot of news with the launch of its first poster. This poster shows a man posing nude holding an accordion is not only copied from hollywood but also a legal case has filed against the actor for promoting obscenity.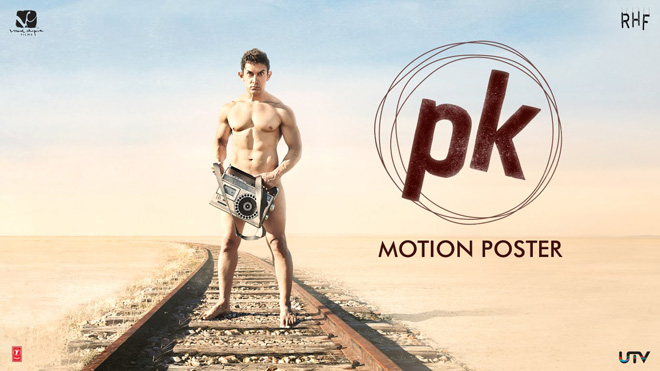 SOURCE
2. Nasha
When Bold And Sexy Controversy Queen Poonam Pandey debut in bollywood movies, headlines were created. Her bold and obscene posters were highly criticised. In many parts of the country people protested and tore her posters, they often demanded a ban over the movie.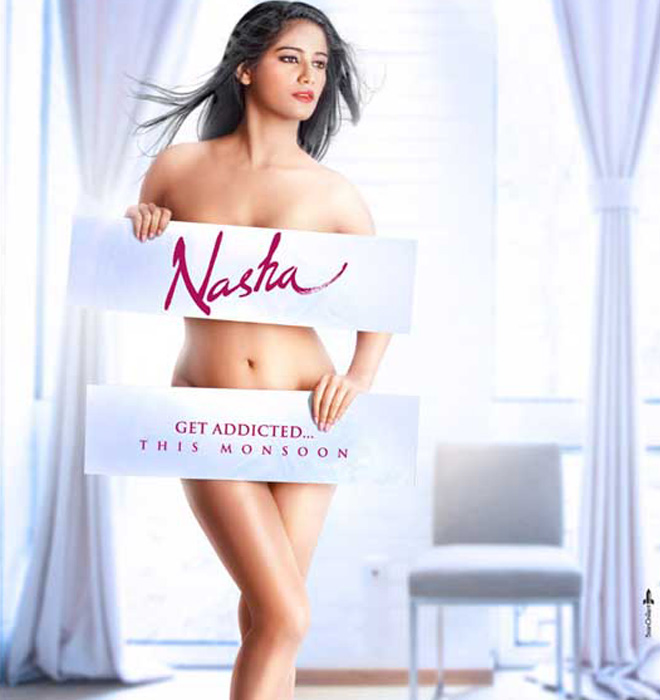 SOURCE
3.Jism 2
If Porn star Sunny Leone is in the film, then controversies are natural. Pooja Bhatt's Jism 2 created much more sensation than expected. Though the movie was A grade, but its sizzling poster was in the extreme of nudity.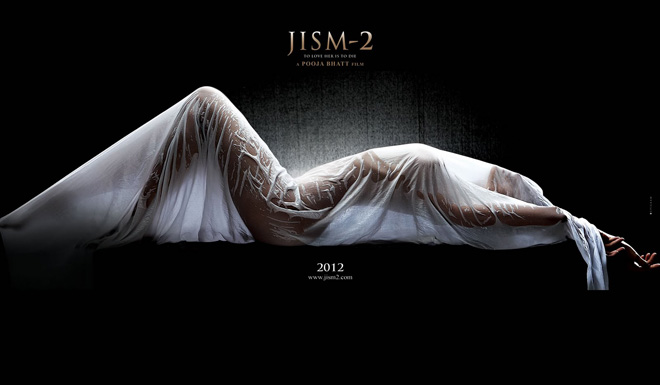 SOURCE
4.Dirty picture
Vidya Balan is known for her decent dresses which generally has traditional outfits. But, when the actress in Dirty picture, appeared in sexy avtaar, gossips were natural. The poster of this movie was criticized for being vulgar. This film made buzz when a city court in Andhra pradesh booked Vidya Balan For posing indecently in the movie poster.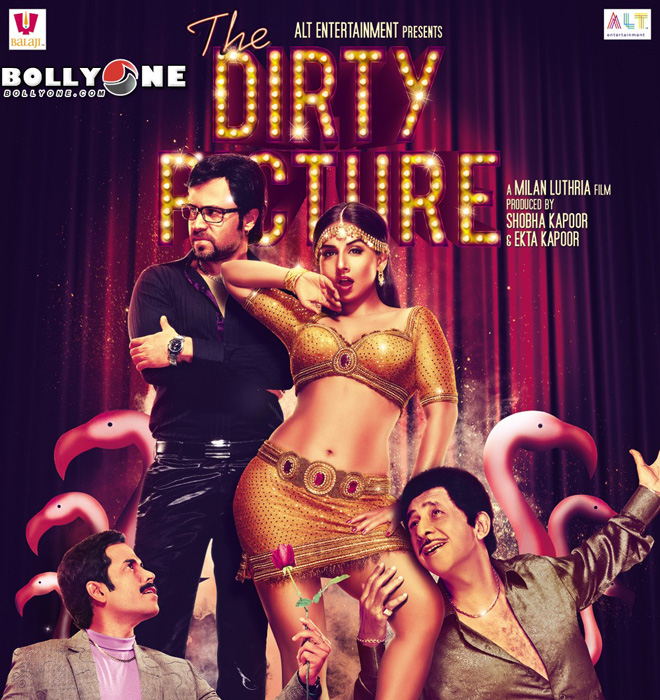 SOURCE
5.Kurban
Kareena and Husband Saif Ali Khan Are also in this list of controversy when Kurban's Poster was released. In this poster, bareback Kareena was posing with saif and this created a lot of anger among some viewer. However saif put his stand on this and said that he does not find anything wrong in the movie poster.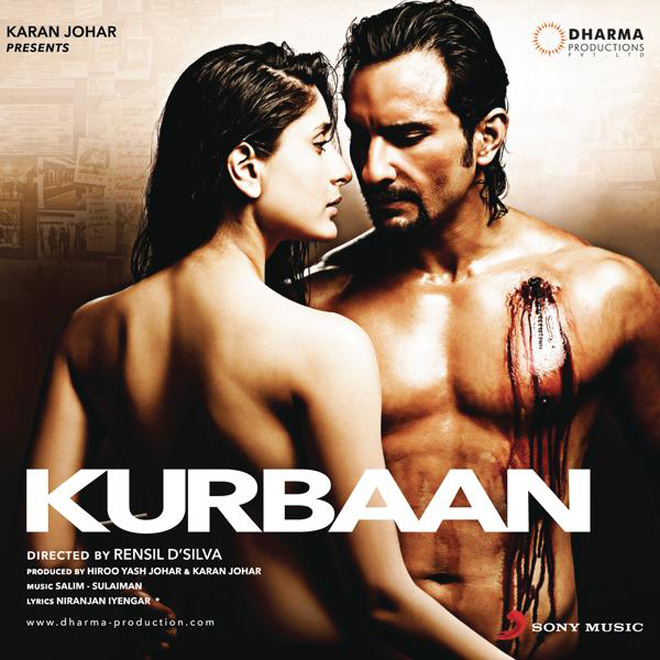 SOURCE
6.Hate story 2
Showing bare back on the posters has become quite a trend! This poster is of surveen Chawla And Jay Bhanushali's debut movie, Hate Story 2, where the actress has tattooed bare back. This movie faced a lot of protest and people often demanded a ban over this movie.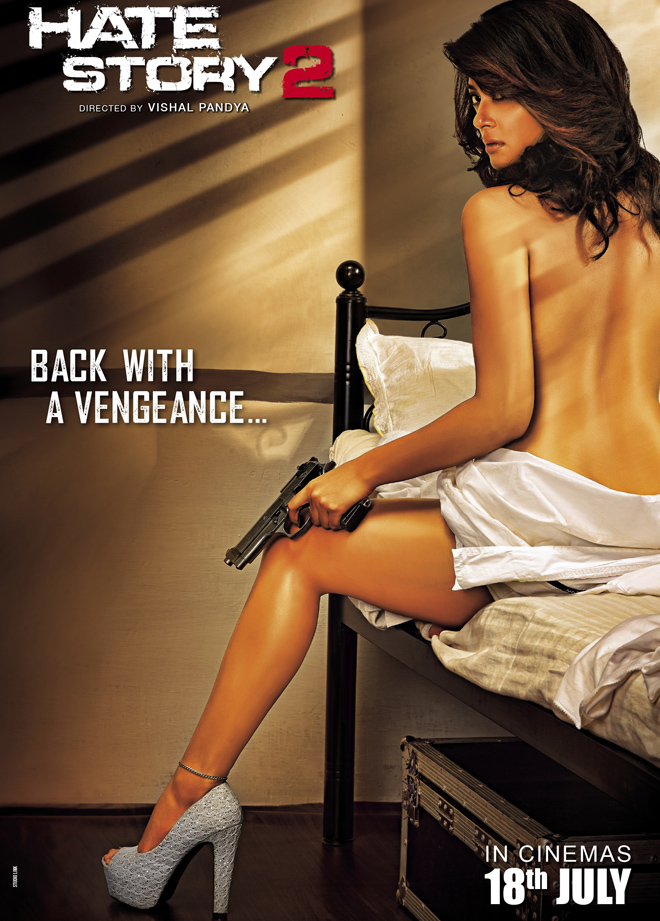 SOURCE
7.Ragini mms 2
Former adult star Sunny leone when turned Baby doll, she amazed everyone with her sexy moves. In Ragini MMS 2, the actress was on headlines, for the poster which was not decent. She was criticised for promoting obscenity in the film.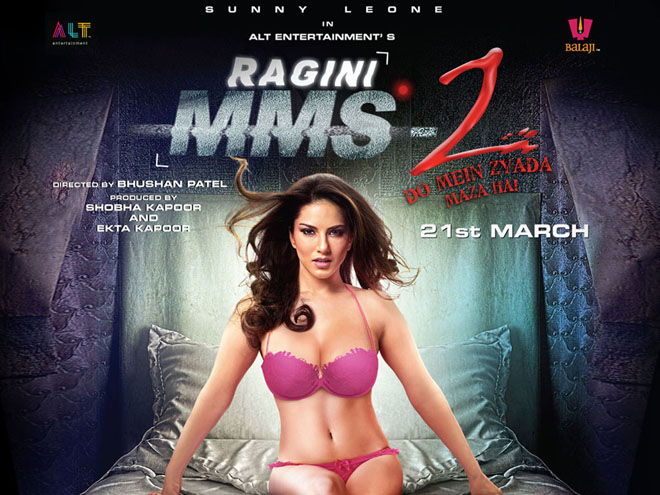 SOURCE
Come Along!
Just Subscribe To Our Weekly Newsletter Waves