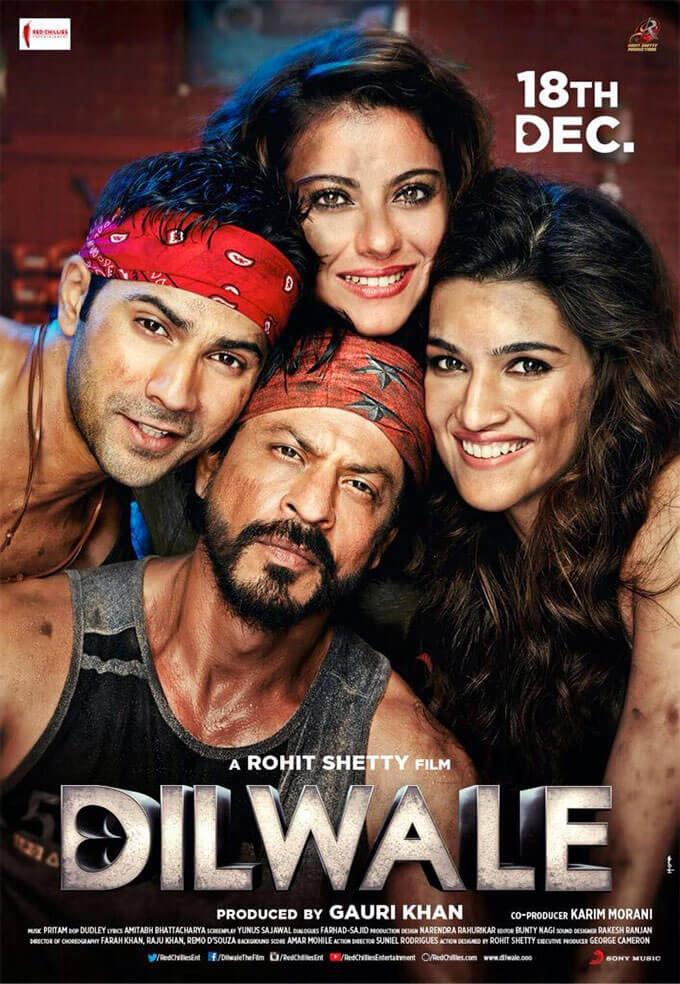 Watch! Easiest Way To Book Tickets For Dilwale!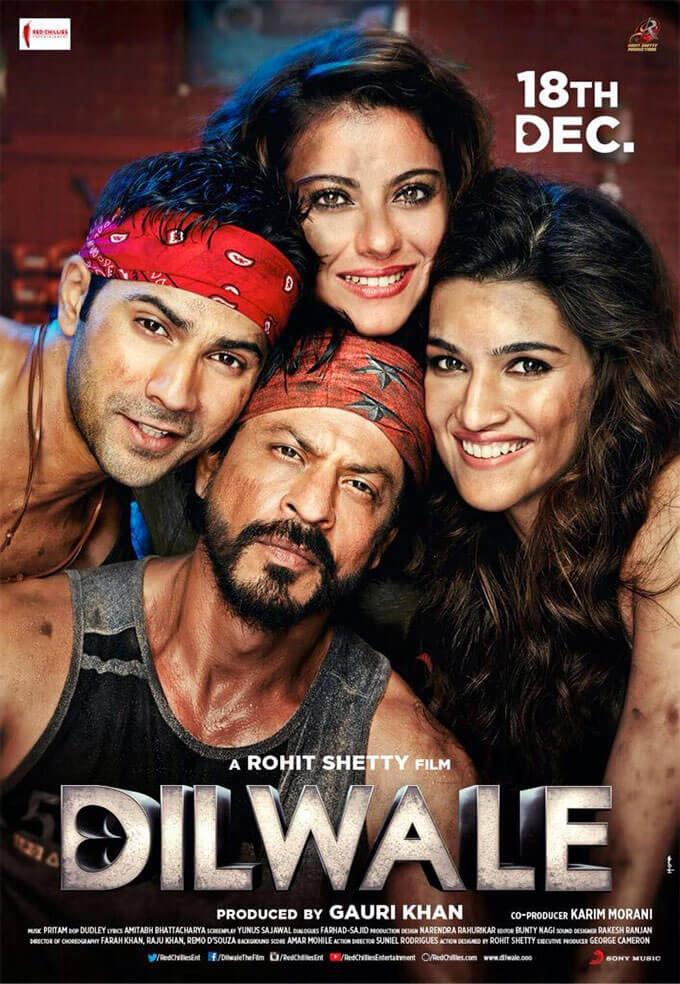 We all know how much Shah Rukh Khan loves Twitter and for good reason. It's now extremely easy to book tickets for Dilwale!
If you use the hashtag #Dilwale on Twitter, you will be presented with a link to book the tickets.
Yep, it's that simple. Try it out and let us know what you think of the movie.
Come Along!
Just Subscribe To Our Weekly Newsletter Waves