Watch! how Google CEO Pichai welcomed PM Narendra Modi to Silicon Valley
Welcoming Indian PM
Narendra Modi
to Silicon Valley, Google CEO
Sundar Pichai
says "there is no more important role for tech companies today than helping to connect the next billion Internet users"
Sundar Pichai
, the Indian Google CEO, says in a two minutes video that "T
here is tremendous excitement for your visit amongst all Googlers
" and the broader Indian community.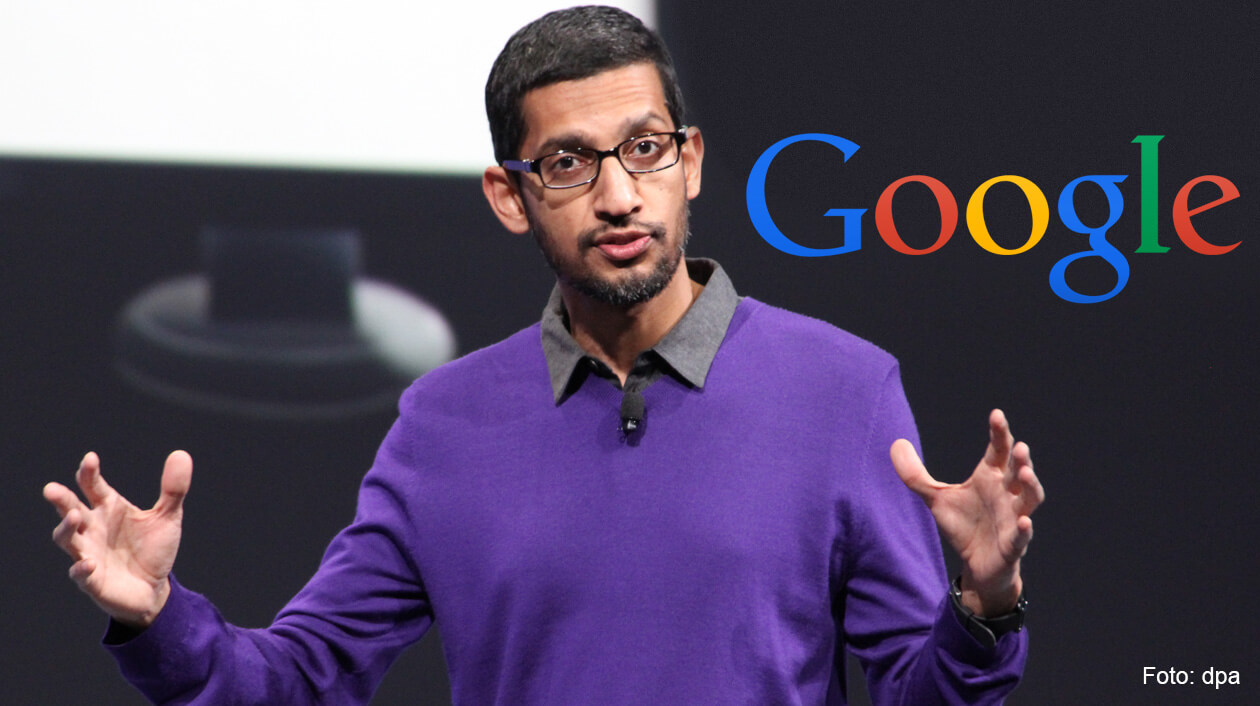 The first Indian PM to visit California in more than three decades,
PM Modi
will have meetings with Apple CEO "
Tim Cook
", Facebook founder "
Mark Zuckerberg
" and electric carmaker Tesla's iconic CEO "
Elon Musk
", among others. Lauding Digital India initiative, Indian born Pichai said, He saw great benefits for everyone in the country as "
many people will come online for the first time, especially those in rural areas and Indic language speakers
". It will also help girls learn new skills and have successful careers, power education of the next generation and help businesses of all sizes to find new customers. Have a look of 2 minutes video:
Come Along!
Just Subscribe To Our Weekly Newsletter Waves