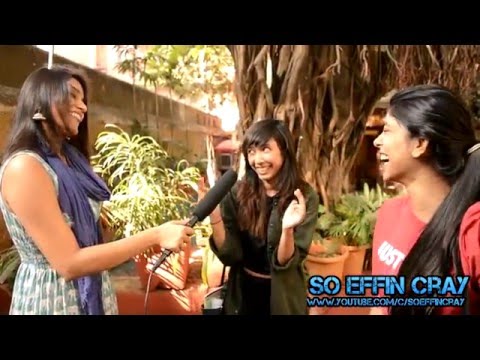 WHAT PORN DO INDIAN GIRLS WATCH? SHOCKING ANSWERS
Girls, do you watch porn?
If you do, there's no reason being ashamed of it and you have every right to enjoy the "content" as any guy. In this video, So Effin Cray team asked Indian girls some questions related to porn, what type of sex they like, their preferences. The girls were cool about it and answered the questions with complete ease and brutally honest answers. Watch it out for yourself.
Come Along!
Just Subscribe To Our Weekly Newsletter Waves