Top 4 Smartphones Under Rs 20,000: Which One You Own?
Are you looking for a smartphone and your budget is not allowing you? If yes, then this post is for you. Now you can buy full featured smartphone under Rs 20,000. We have bought some of the best smartphones which will enhance your image under your budget. So quickly take a look of these 4 smartphones.
Moto G (16 GB)
Street Price: Rs 14,000 The Moto G requires no introduction, as it has been selling like hot-cakes in our country. This 4.5-incher flaunts an HD display. At the heart is a quad-core Snapdragon 400 chipset clocked at 1.2 GHz. Since the phone lacks microSD card slot, it's better to go for the 16 GB version. The Android Kitkat update is live for this handset. This dual-SIM handset comes with a 5 megapixel camera, 1 GB RAM, Wi-Fi, Bluetooth, 3G, and 2070 mAh battery. Since Motorola has no official presence in India, the phone is only available via Flipkart.com. So we are quite sceptical about the after-sales service.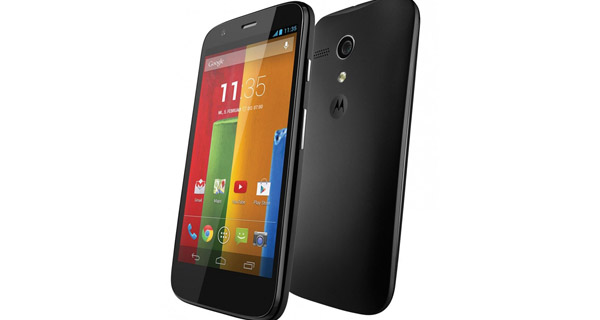 Nokia Lumia 630
Price: Rs 11,000 The Lumia 630 is one of the best looking budget handset in the market. Its build quality is top-notch too. The phone offers a 4.5-inch IPS screen with 480x854 pixels. The 630 is powered by Qualcomm's Snapdragon 400 chipset. The quad-core chip is clocked at 1.2 GHz. Despite featuring only 512 MB RAM, the Lumia 630 offers fluid user experience. It comes with 8 GB internal storage. Plus, there's a microSD card slot that supports up to 128 GB. Other features include a 5 megapixel camera, dual-SIM functionality, Bluetooth 4.0, Wi-Fi, GPS, and 1830 mAh battery. On the software front, this Windows Phone 8.1 device comes loaded with Office Suite, HERE maps, and MixRadio.
XOLO Play T1000
Price: Rs 14,000 XOLO is one of the few domestic brands that offer well-build smartphones. The company's first NVIDIA-powered phone Play T1000 flaunts a vibrant 4.7" screen with pixel dimensions of 720x1280. The quad-core TEGRA 3 chipset is clocked at 1.5 GHz, and is coupled with a 12-Core ULP GeForce GPU. The XOLO T1000 can render the graphics-heavy games such as Real Racing 3 and Dead Trigger in full glory. Other key features include an 8 megapixel rear camera, 1 GB RAM, 4 GB internal storage, micro SD card slot, and 2000 mAh battery. The only downer here, is that the phone is still stuck on Android 4.1.1.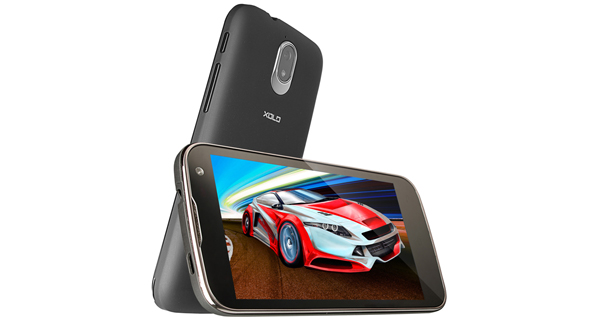 Blackberry Z10
Rs 15,300 The device comes with 4.2 inch, 355 ppi, 720x1280 pixel screen with 16 GB of internal storage and 2 GB of RAM. Additionally, the phone is compatible with many android apps. At the heart is 1.5 GHz dual-core Snapdragon with Adreno 225 making playing games like Real Racing 3 possible. The BB 10 OS may not have as many features as Android, but is definitely more polished than Google's mobile platform. Pegged at Rs 44,000 on the launch day, the Z10 is now available for Rs 15,300.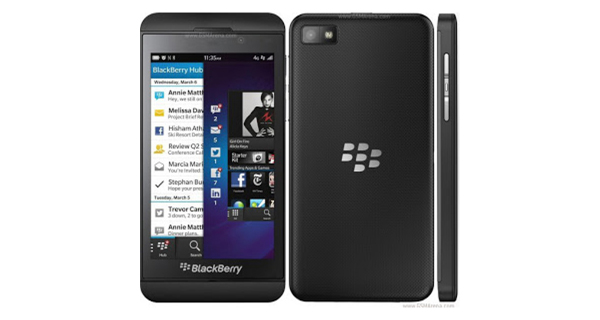 These 4 smartphones are the best under Rs 20,000. Enjoy the social life with these smartphones under low budget. So,do not wait and watch...just run and grab any one of these. If you like this, your friends will also like this...therefore do not forget to share.
Come Along!
Just Subscribe To Our Weekly Newsletter Waves