Make in India: Government Is Launching Its Own Operating System Replacing Microsoft Windows
'Make In India', another step has been taken towards digitization of India.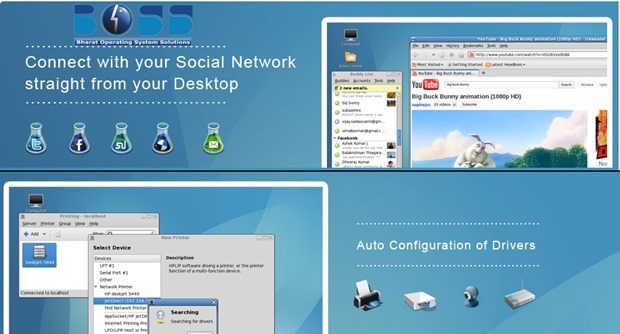 Indian govt to have its own operating system which name is "BOSS" (Bharat Operation Systems Solutions) for official & personal use. A secured version of "BOSS" has been developed by C-DAC (Centre for Development of Advanced Computing) in Pune with the help of Gujarat Technical University, DRDO and some other private companies.. Indian government has decided to release BOSS this month.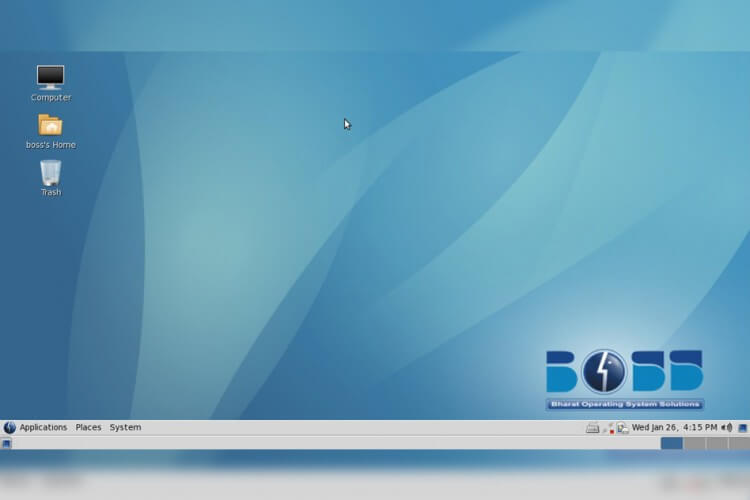 Come Along!
Just Subscribe To Our Weekly Newsletter Waves