Indian Origin Twins' Video Of Bharatnatyam-Popping Fusion Is Taking The Internet By Storm
Two dancers, choreographers and Bollywood fans, living in Chicago, Illinois, have had the internet by storm with their incredible fusion of Popping and wait for it, Bharathnatyam!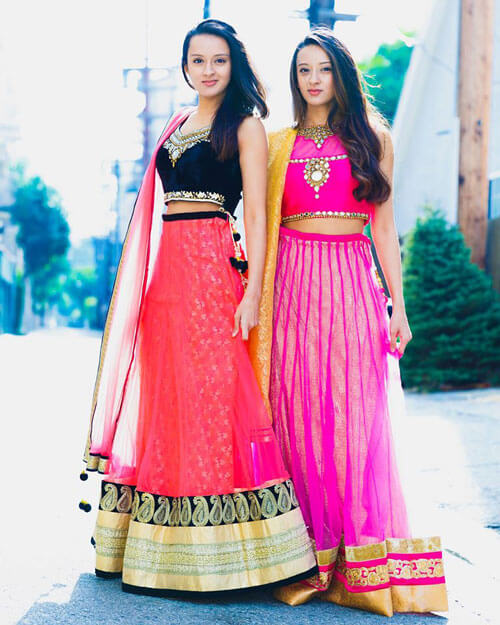 This little video is all about creativity, innovation and sheer talent. You have got to check it out for yourself to see if the Bharthnatyam-Popping fusion pulled off by the girls is at all as easy as these two fine young women made it look.
The Legacy Intro (Dr.Srimix & Klasikhz)

When you combine Bharatnatyam fusion with your daily popping exercises! Mostly because this mix was too amazing not to, Dr. Srimix & Klasikhz 🙂 #talentedDJfriends #lifeSoundtrack from Legacy on Broad's intro: https://soundcloud.com/legacyonbroad/the-legacy-intro-dr-srimix-klasikhz

Posted by Poonam & Priyanka on Monday, February 1, 2016
Come Along!
Just Subscribe To Our Weekly Newsletter Waves