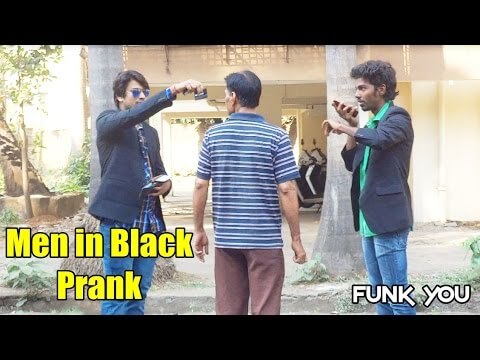 Watch! Guys Played Men In Black Prank With Random People On Street.
Men in Black was just upto movies but here are two Men in Black on their black bike up on a mission and they are frivolous
. 'A Mission To Roll You On Floor Laughing' Indians need to be more aware and alert! But all you have to do is….. Check It Out:
Come Along!
Just Subscribe To Our Weekly Newsletter Waves