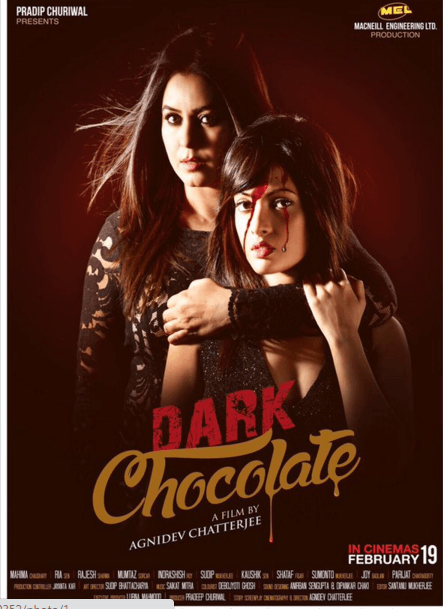 Checkout The Poster Of The First Indrani Mukerjea Movie Is Here!
From what we know at least, at least 3 movies based on the Sheena Bohra murder case are being made with various actresses playing Indrani Mukherjea. The first one to release a poster is the one starring Mahima Chaudhry as Indrani and Riya Sen as Sheena Bohra. It's called Dark Chocolate. Check it out!
So the 1st film on the Sheena Bora murder has arrived. Dark Chocolate (Bengali) - Mahima as Indrani, Riya as Sheena pic.twitter.com/yAkjPZDlog

— Rajeev Masand (@RajeevMasand) January 14, 2016
Come Along!
Just Subscribe To Our Weekly Newsletter Waves