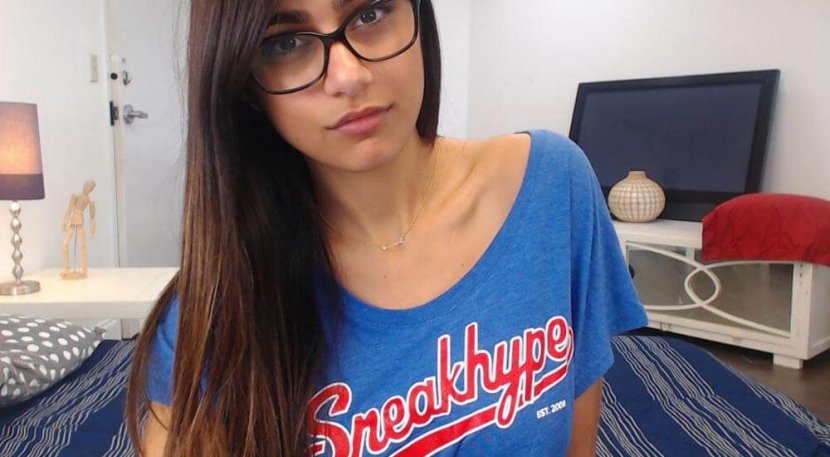 Adult Film Star Mia Khalifa Has Broken Big Boss Fan's Heart!!!
As per the rumors it was believed that adult film actor Mia Khalifa might appear in the coming season of Big Boss 9, and all the agreements formalities have been almost finished. But a sad news for all Big Boss fans because all such rumors were false, that is what Mia Khalifa's tweet suggests.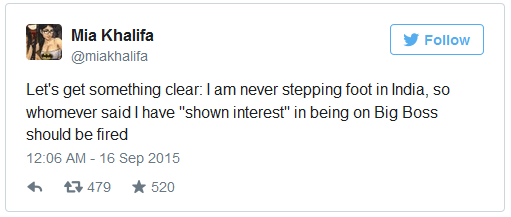 This news has apparently broken many of her fan's heart and some are even happy with Sunny Leone, checkout these tweets.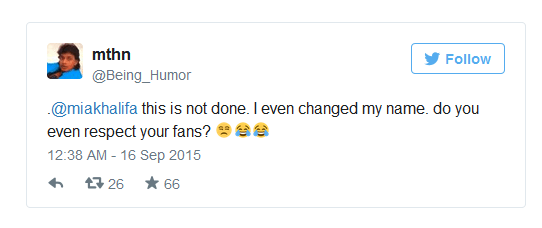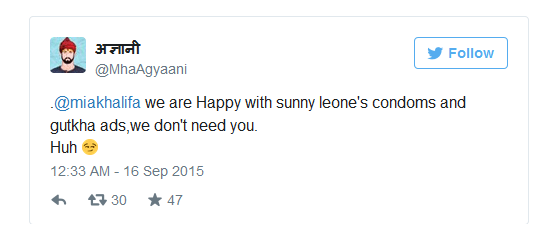 Come Along!
Just Subscribe To Our Weekly Newsletter Waves