10 Amazing Google Search Tricks You Probably Didn't Know About
10) Do you know Google Search has inbuilt timer? Just type "Set Timer 30 Minutes" and see what happens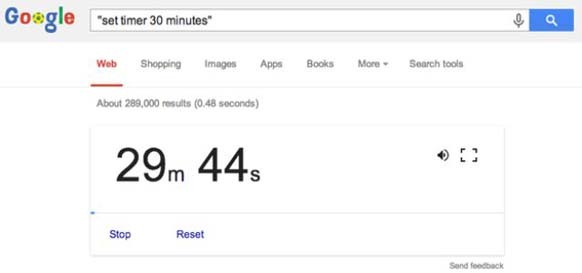 9) Are you health conscious? Use Google to compare and find best food for you.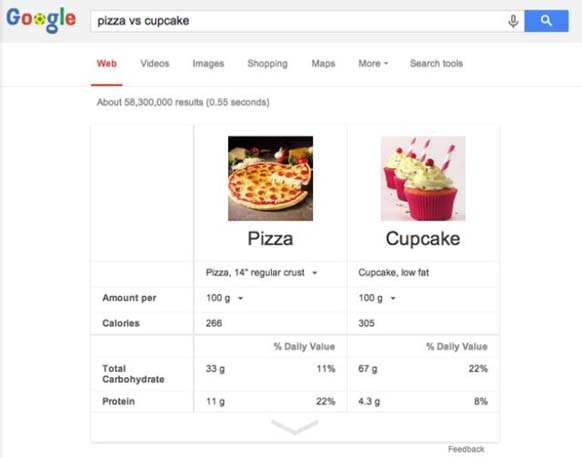 8) It's a calculator.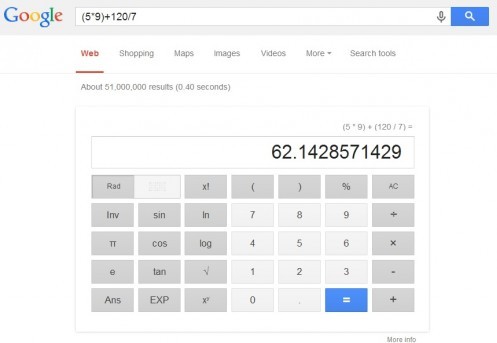 7) Have you seen Google doing Rock and Roll? Just type "Do a barrel roll" and Google search will start rolling.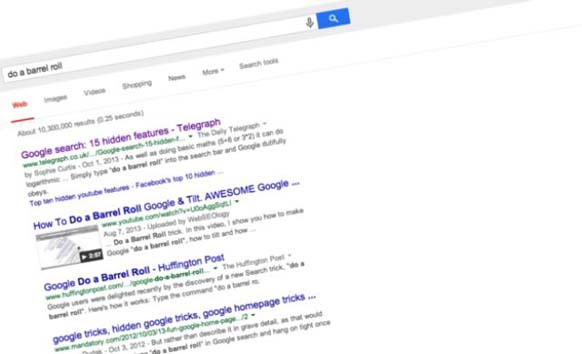 6) Type "Recursion" and "Did You Mean" will take you through a Loop. Isn't this a nice way to define the meaning?

5) No need to tilt your screen anymore. Just seacrh "Tilt" and see what happens. He He..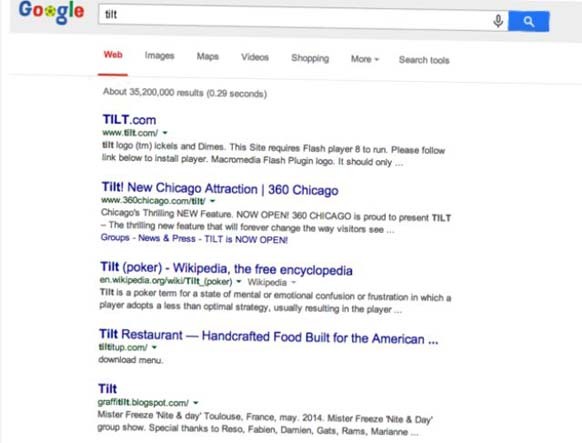 4) Looking for a specific flight schedule? It's all easy to find.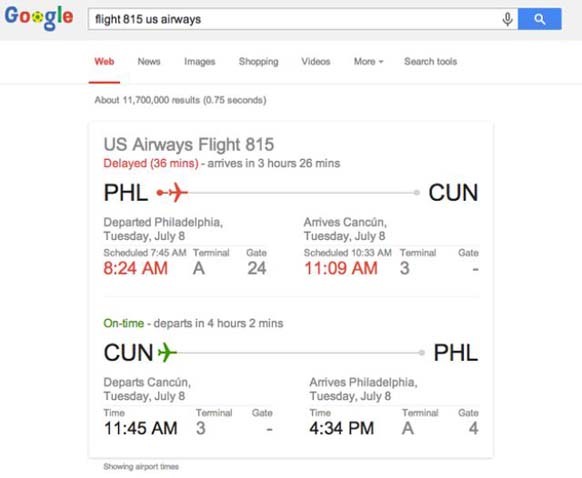 3) Feeling bored? Want to play a game? Search "Zerg Rush".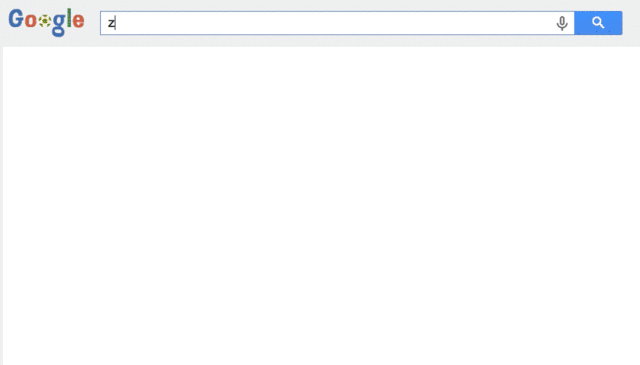 2) Need a world clock? Nothing faster than this. Just search "Time New Delhi" and see.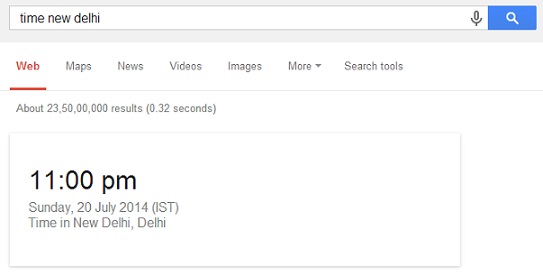 1) Search for your favourite singer's songs with just a click.

Come Along!
Just Subscribe To Our Weekly Newsletter Waves