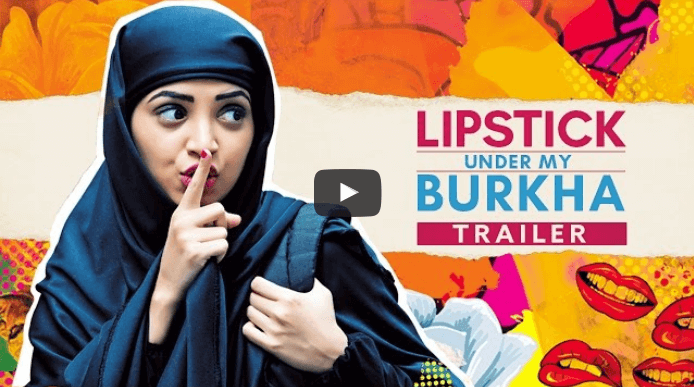 The Trailer of 'Lipstick Under My Burkha' Is Giving Voice To Women Hidden Behind It
Ladies, religion, and lipsticks have such an interesting association with each other, isn't that so? Presently here is a film which at long last showcases it.
Lipstick Under My Burkha is an account of four ladies, who attempt to wind up under the shade of the burkha, the security of it and the instabilities inside them. This trailer transferred by Prakash Jha Productions featuring prepared on-screen characters like Ratna Pathak and Konkana Sen Sharma with other capable newcomers, appears to guarantee to offer voice to the generally burkha-clad ladies of India who are more than just faces shrouded away. There is something else entirely to ponder about the opportunity to be human.
Come Along!
Just Subscribe To Our Weekly Newsletter Waves