Watch BREAKING : Mastermind Of Paris Terror Attack Killed In Police Raid.
Its been just 3 days since the deadliest attack on Paris took place claiming the lives of over 125 people and injuring many, that a Breaking news just popped in from France saying that the Mastermind behind the attacks "ABDELHAMID ABAAOUD"and a representative of the Islamic State (ISIS) was killed last night in Paris in an Encounter by Police.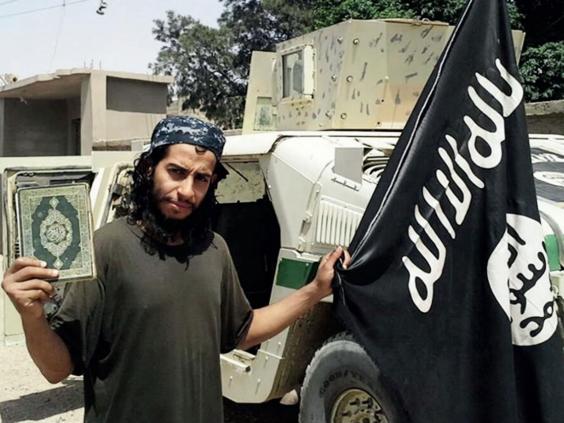 France Police launched a Major operation in Paris Last night after they received a confirmation of ABAAOUD's presence in an apartment through Tapped Phone calls. Though the reason for his death is still unclear, but Police successfully arrested eight other men who were with him at that time. These men have been detained by the police and nine other people also have been arrested in the raids conducted in different areas in the city. Death of this main suspect of the Paris attacks in a way is a Success for the Police Operations conducted in the last two days to track him down.
Come Along!
Just Subscribe To Our Weekly Newsletter Waves