7 Classy Outfits That Are Must In Every Girl's Wardrobe To Make Her More Appealing
1) A pair of comfortable footwear
Footwear can change your simple look to stylish one. You must have a pair of comfortable footwear which can match with your outfits. This will make you look pretty and trendy.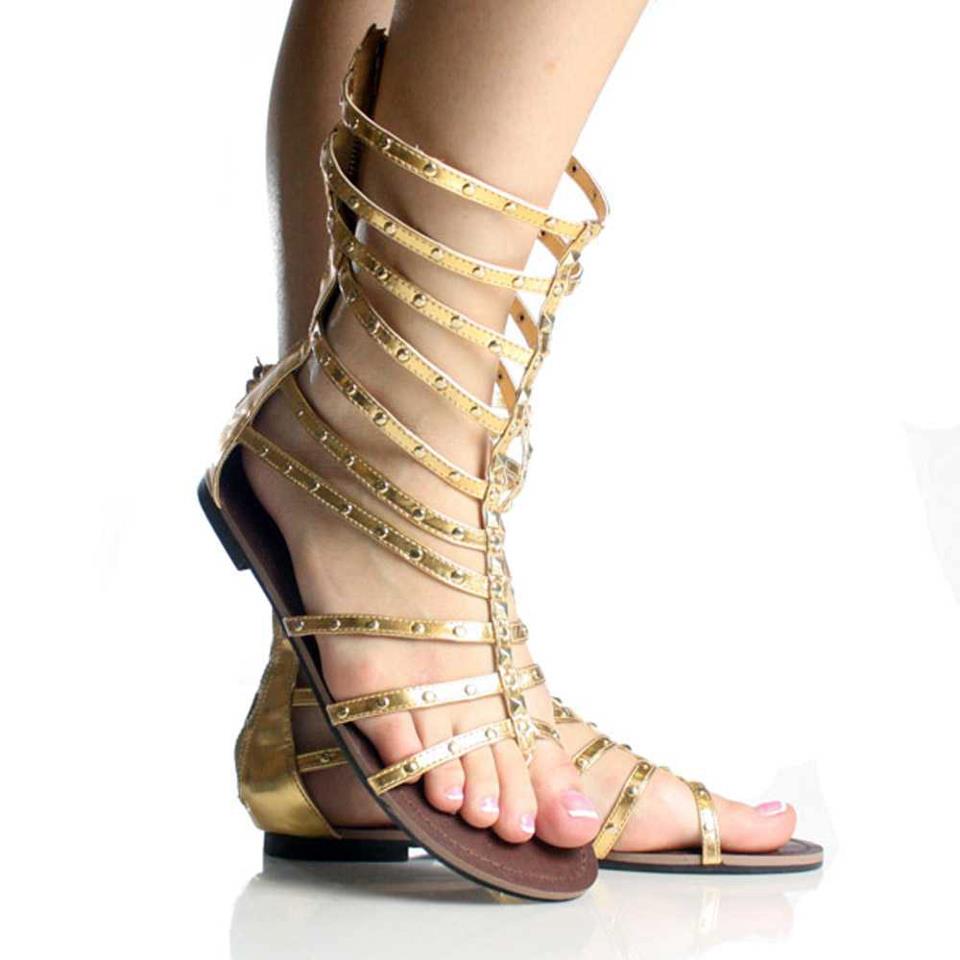 SOURCE
2) A black jeans
Every girl should have at least one black jean, which gives a perfect shape to her body. Black not only looks sexy but it also suits with every color. So grab a pair of black jeans today even if it is expensive...because it is worth it!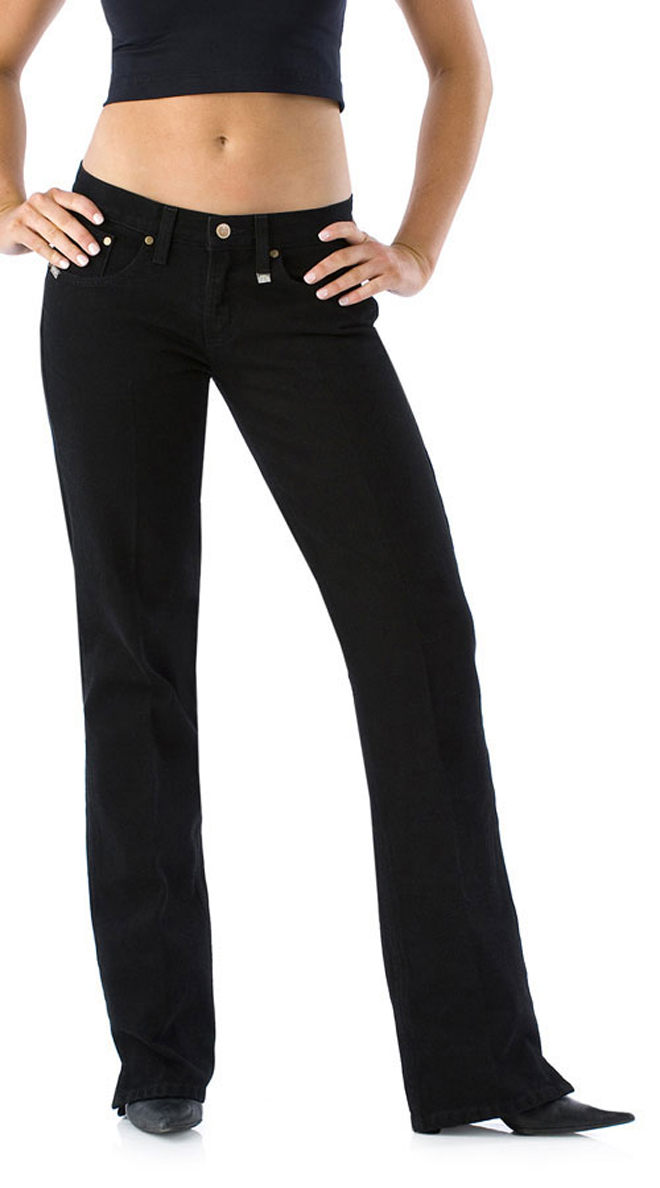 3) A unique jewelry
Your wardrobe is incomplete without jewelry; it can transform a normal outfit to something extra ordinary. You must have signature jewelry of yours, which you can wear in any outfit. It needs not to be tacky rather it should be sober.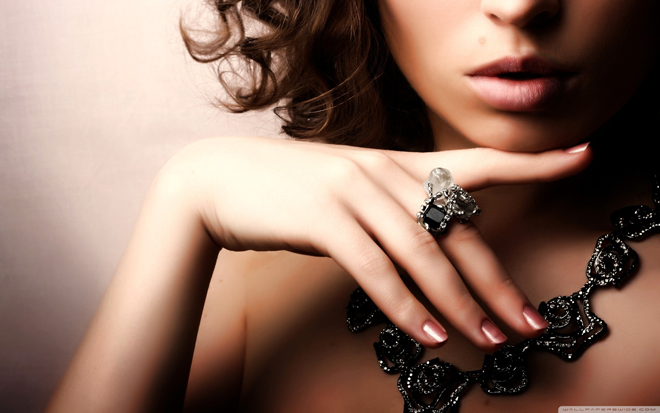 SOURCE
4) Presentable Formals
Formals are useful in corporate gatherings, interviews and many more events...so you must have presentable formals which you can wear comfortably. They will give you a perfect corporate look.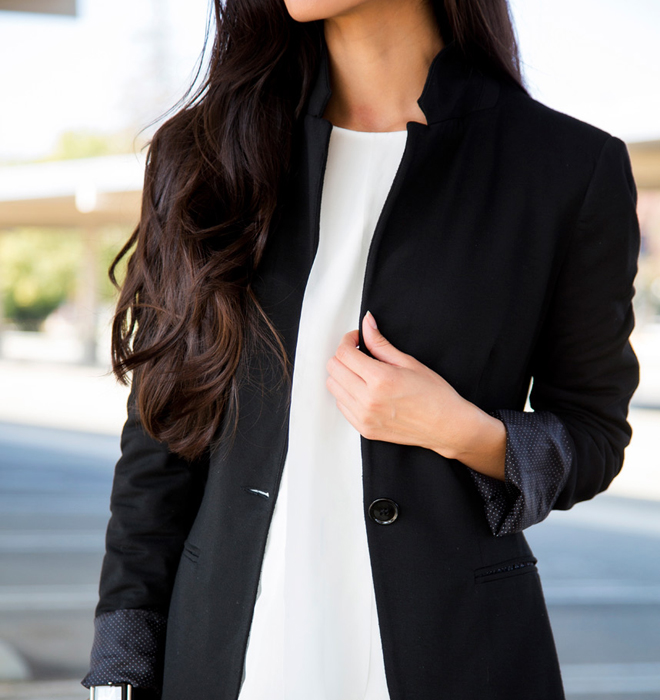 5) A party wear dress
You must have seen celebrities in adorable dresses and wondered" I wish i had that dress!" Do not dream of those dresses, just go and buy one today. A dress that will make you the spark of the evening.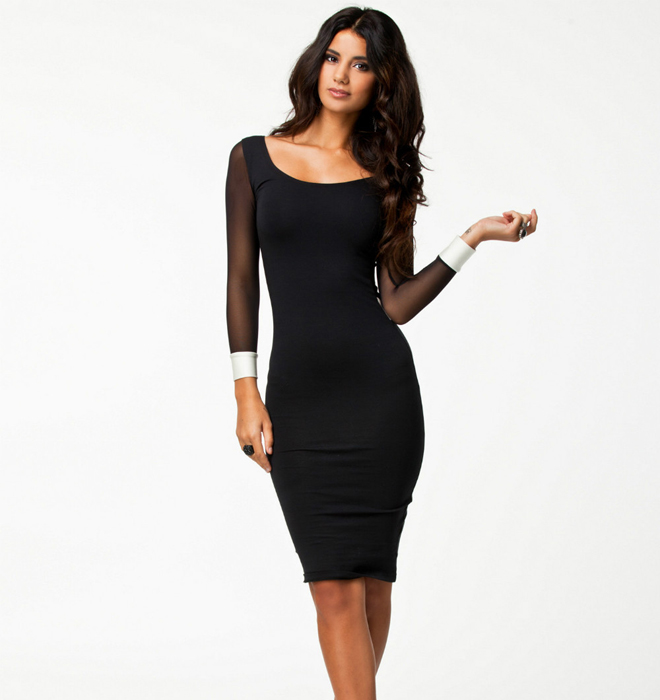 SOURCE
6) Nice workout clothes
When you are jogging, do not wear those silly pajamas and tees...wear something which is cute and gives you a fresh look. You can easily get such workout clothes in market, go and buy one.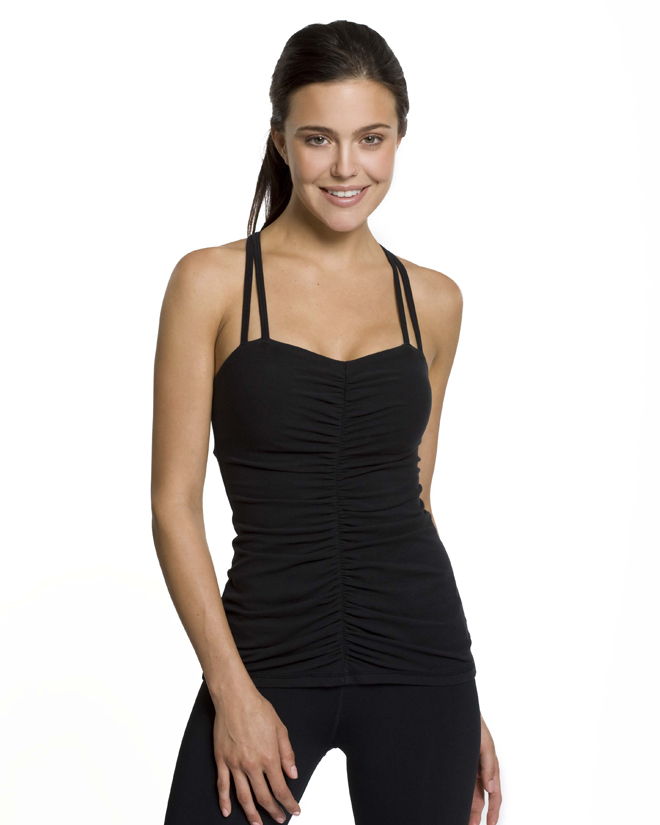 7) Ethnic wear Your wardrobe is incomplete without some traditional outfits. You must have ethnic attires to wear in wedding, festivals and family gathering. It can be an anarkali, saree or a simple suit.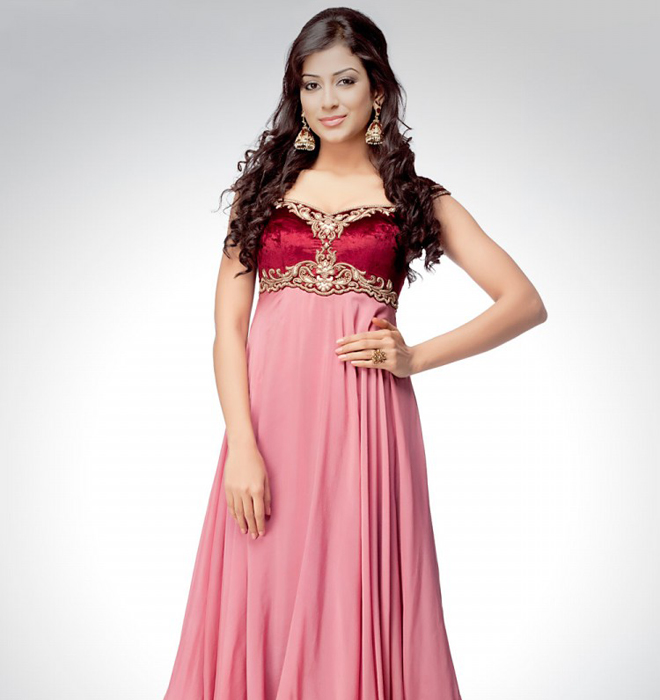 Source
Come Along!
Just Subscribe To Our Weekly Newsletter Waves