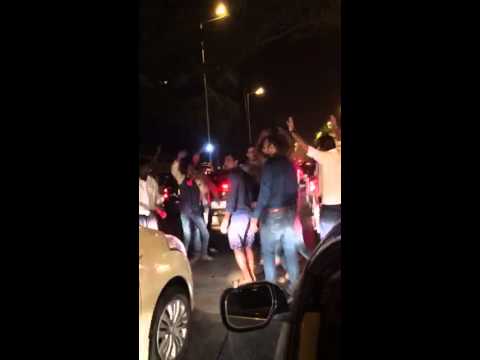 Video Of Mumbaikars Dancing Away In Traffic To Welcome The New Year
There's no killing the spirit of Mumbai. Mumbaikars know how to have a good time and find peace and happiness in the tensest situations and scenarios. The city that never sleeps literally became the city on Redbull when a bunch of people started dancing in a traffic jam and welcomed in the New Year in the craziest, most innovative way possible.
This video shared by Mehdi Muslemi looks so much fun. Check It Out:
Come Along!
Just Subscribe To Our Weekly Newsletter Waves