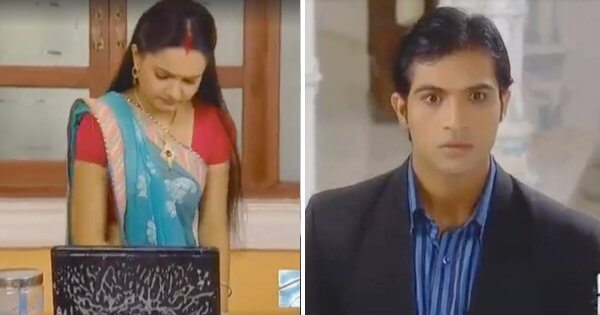 Video Of Daily Soap Bahu Washing Her Husband's Laptop With Detergent
Every now and then, Indian daily soaps redefine new levels of bat-shit crazy. But believe you me, what you're going to see in this video is just next level crazy! Not that we were expecting something inspiring from an Indian daily soap but this clip showing a really unfortunate incident between a man, his wife and his laptop will leave your belly and jaws aching with laughter!
ვაიმე ღმერთო შენ მიშველე 😀

Posted by • Zura's Page • on Friday, January 8, 2016
Come Along!
Just Subscribe To Our Weekly Newsletter Waves