These Loveable Spots In Rishikesh Will Make It Your Next Destination
Rishikesh has become a hub for tourists and is attracting the visitors as The Adventure capital of India. It serves a wide variety of experiences…from river rafting to trekking on hills, the serenity and divinity of this place is cherished by meditators who come here from all over the world. Rishikesh is a perfect blend of Modernization and Traditional India. Here are some places in this beautiful town which makes it more divine.
1) Ram Jhula
Ram Jhula is a landmark of Rishikesh and this bridge connects the two parts of this town beautifully. The view of Calm Ganges from Ram Jhula is unbeatable.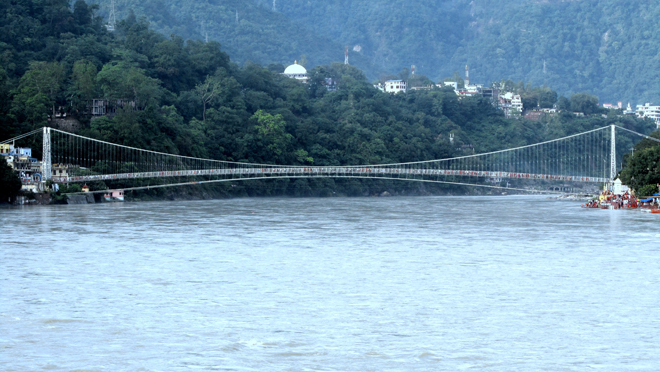 SOURCE
2) Lakshman Jhula
It is said that Lord Lakshman used this jhula to cross the Ganges, thus for the same reason it is known as Lakshman Jhula. Many small shops are situated in this area and its very crowded during evening as it is one of the favorite spot for the tourists.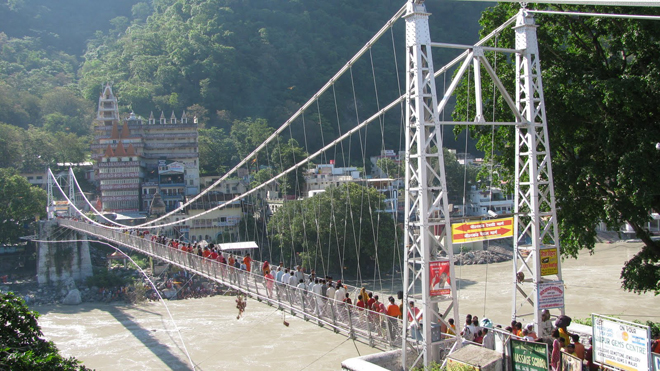 SOURCE
3) Swarg Ashram
As the name suggests, Swarg Ashram is the most calm and peaceful place in Rishikesh. Many temples and ashrams are situated in this area and this is the place where Yogis perform their Tapasya.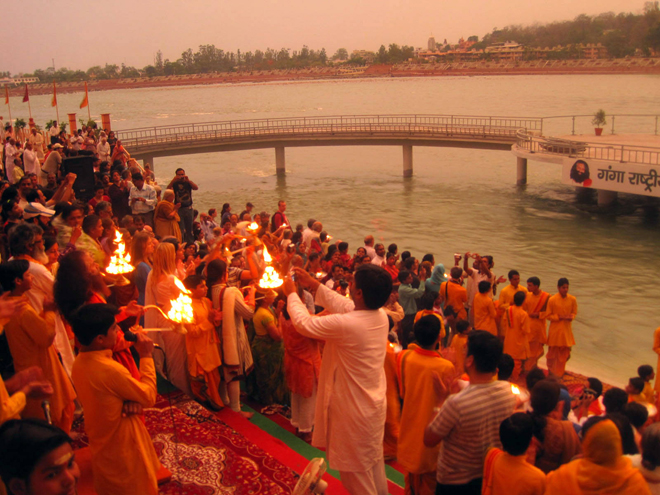 SOURCE
4) Triveni Ghat
Triveni ghat is the Sangam Point of three important rivers- Ganges, the Yamuna and the Saraswati. The water at Triveni Ghat is considered as pure and divine and it is believed that by taking a dip in this holy water, one gets free from all sins. The calm and composed environment of this ghat will make you fall in love with this place.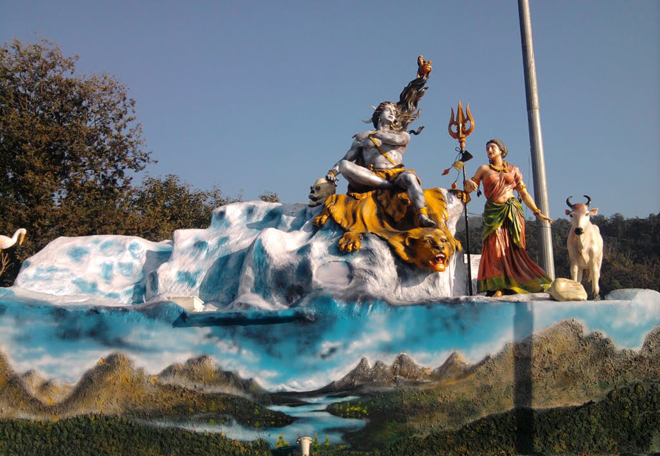 SOURCE
5) Jumping Heights
If you love adventure...then Bungee jumping is the best thing you can experience here. It might be most exciting moment in your life. Rishikesh offers bungee jumping at various spots; you can enjoy it on a best suitable area.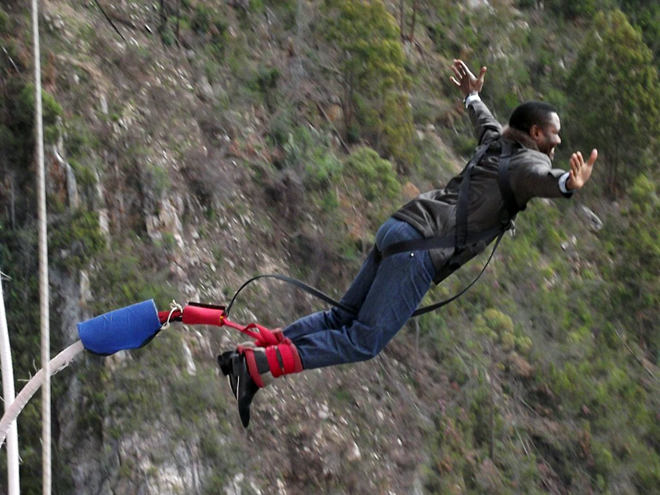 6) River Rafting
To get a thrilling experience, you can try white water river rafting. It's most preferred by youngsters during summers. The months from September to December and March to June are considered as the best periods for the enjoyment of river rafting in Rishikesh.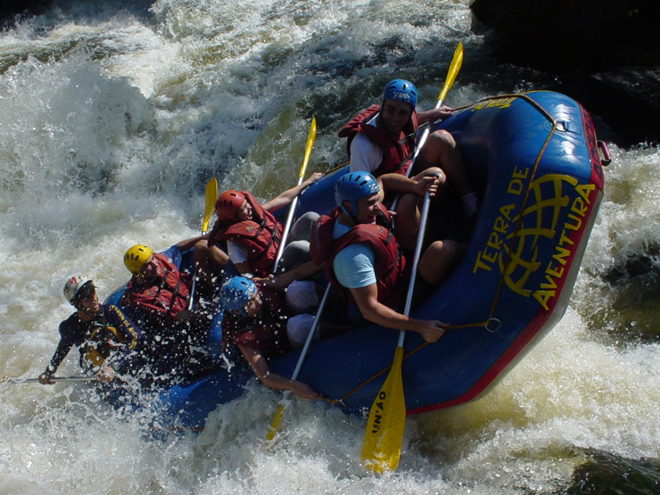 The tourists like this exotic place and they share their experiences in this video. Have a look on what they said:
Come Along!
Just Subscribe To Our Weekly Newsletter Waves