Shah Rukh Khan Gets a Sultan-Style Birthday Hug From Salman
Salman Khan and Shah Rukh Khan hugged wrestler style on SRK's birthday on November 2. After a beautiful and heartfelt birthday message from Salman, this was truly magical for all the people who know their history. Look at them hugging 'Sultan' style: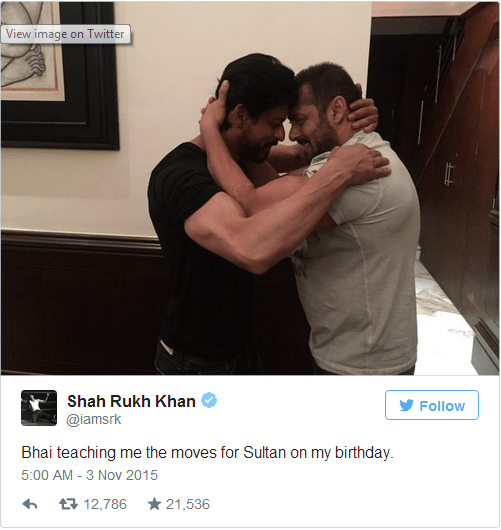 And then this tweet by @iamsrk stole our hearts away. So much adorbs!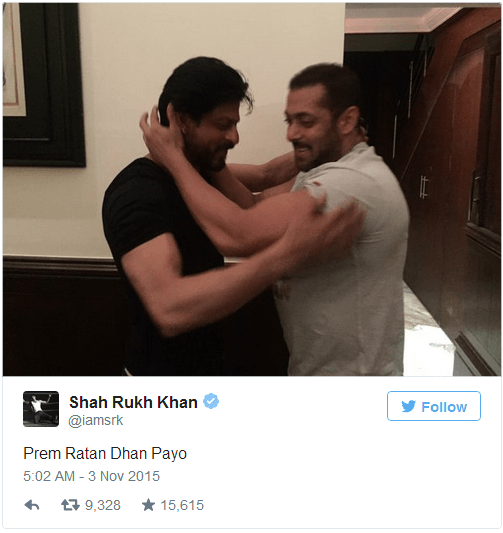 All three of Bollywood's ruling Khans turn 50 this year, with Salman's birthday coming up in December.
Come Along!
Just Subscribe To Our Weekly Newsletter Waves