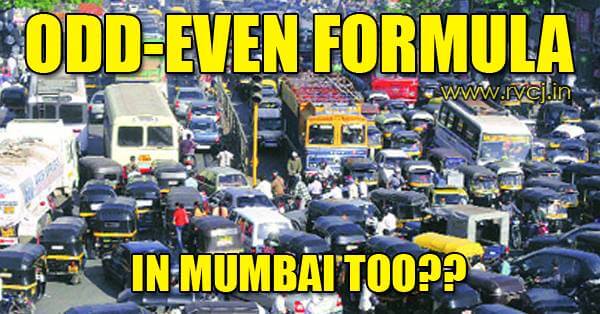 Odd-Even Formula To Be Implemented In Mumbai Too?
The odd-even formula which is currently implemented in Delhi is thoroughly being evaluated by Maharashtra govt who might follow the same in Mumbai provided that it's successful in Delhi. Sudhir Mungantiwar, Finance Minister, responded to the demand of NCP for applying the same concept in Mumbai.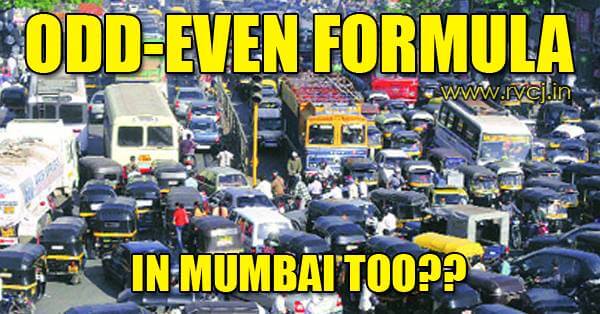 "We need to implement the even-odd car number formula on roads of Mumbai as is being done in Delhi to make Mumbai pollution free. If this plan is successfully implemented, plying of as many as 50 per cent vehicles per day on the roads will be reduced." Sachin Ahir, NCP Mumbai Unit President, stated, "This will also help in reducing the city's carbon footprint as 26 per cent of green house gas emissions are caused by using petroleum products. In addition to that the city is also seeing an increase in number of tankers, trucks, buses each day." Mungantiwar further said, "If we feel the experiment is successful, it can be applied anywhere in the country. Accepting good things is the specialty of 21st century. We should be open to new ideas while remembering that we do not get overboard before knowing the results of new ideas."
Come Along!
Just Subscribe To Our Weekly Newsletter Waves