Top 6 Raksha Bandhan Gifts For Your Loving Sister That Will Make Her Happy
Rakshabandhan is a festival to cherish brother- sister's love and care for each other. On this occasion, sisters tie a rakhi (sacred thread) on her brother's wrist which symbolizes the sister's love and prayers for her brother's well-being, and the brother's lifelong vow to protect her, but one of the most interesting part of this festival is the gift which brothers give to their loving sisters. So all the brothers must be confused that what should they gift to their sisters to make them smile, do not worry! Here are some gifts which your sister will definitely appreciate.
Chocolates
If you have to gift something to a girl under low budget then nothing is better then chocolates. Every girl loves chocolates. This is not only something in low budget but also easily available, so you can bring smile to your sister's face by gifting her chocolates.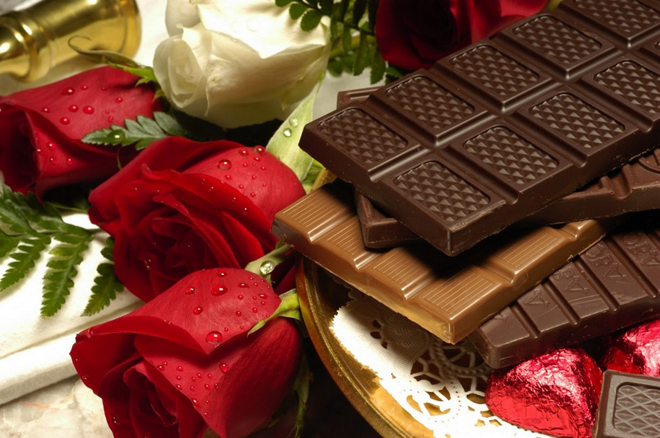 Cosmetics
Wearing make-up is something which every girl likes. Some girls are so crazy about make-up that they invest huge bucks on it, So this can be your pick. Surprise her with a pack of good cosmetic stuff which will enhance her beauty.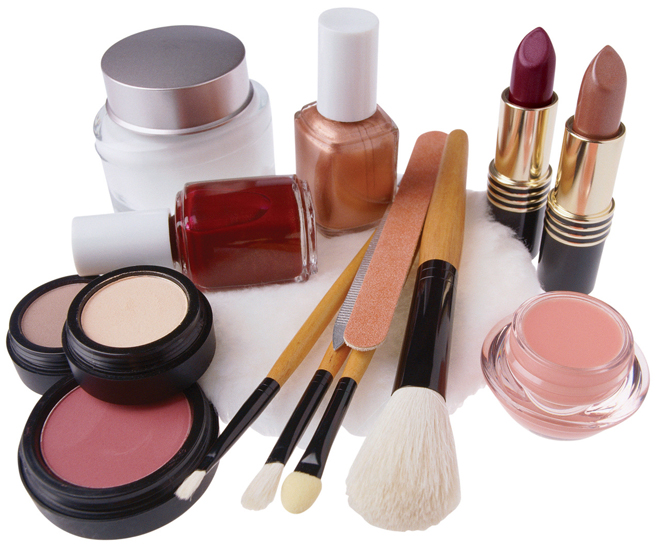 Teddy bears
Soft toys are so cute that anyone can easily fall for them and they are available in lots of colors. Pink, white, blue...pick any color, she will like it for sure. This is the magic of soft toys on girls. Therefore do not wait, just go and get a teddy today.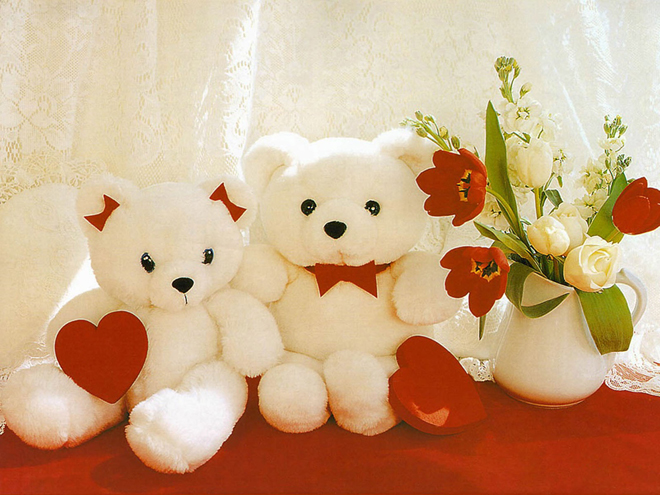 Footwear
Some one has rightly said that the first impression is the last impression and first impression is built by looking at someone's footwear, So footwear can be other option. If your sister is college going or is working then get her a pair of good footwear which she can wear for her college or office and sometimes in her friend's party too.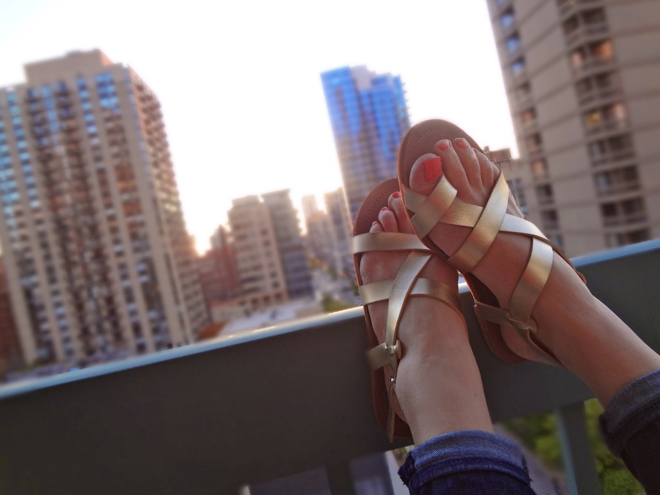 Gift vouchers
If you are not able to decide that which gift will be best for her then let her decide. You give her a gift voucher and she can buy her favorite things and this is best suggested for brothers who live far from their sisters.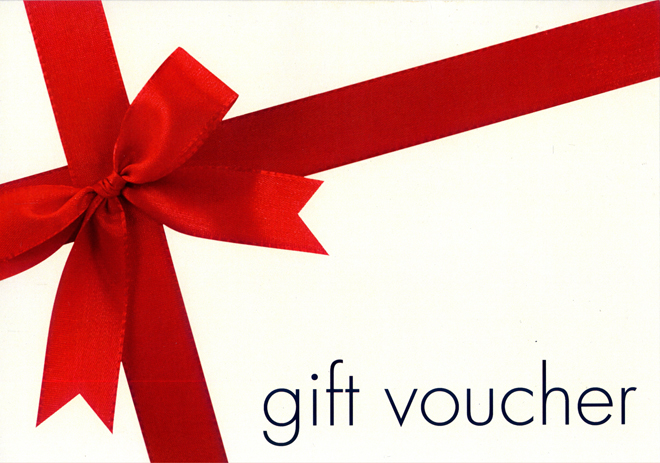 Lunch in her favorite Restaurant
If your sister likes food then you can simply give her a treat in her favorite restaurant and in bonus you both will be able to spend time together, that too in her favorite place. But do not forget to make her feel special.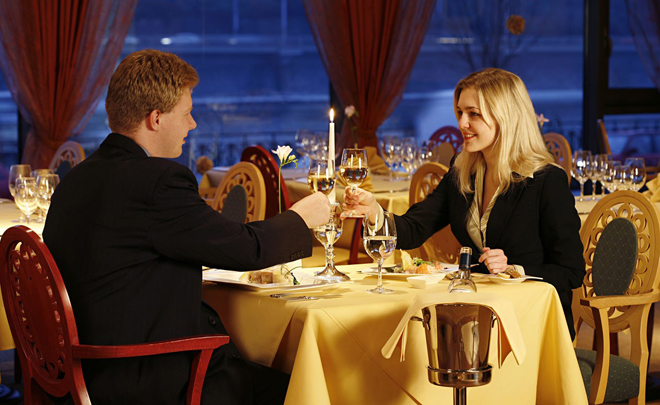 These are some of the gifts which can bring a big smile at your sister's face, just try it and do not forget that the biggest gift in this world is to show love and care. So Love your sister, pamper her a lot and rock this Rakshabandhan DO SHARE THIS WITH YOUR FRIENDS!
Come Along!
Just Subscribe To Our Weekly Newsletter Waves