These Images Proves India is Really'Incredible India'.!
Here are few strange images which proves that India is really incredible
Smmaart Girl..!!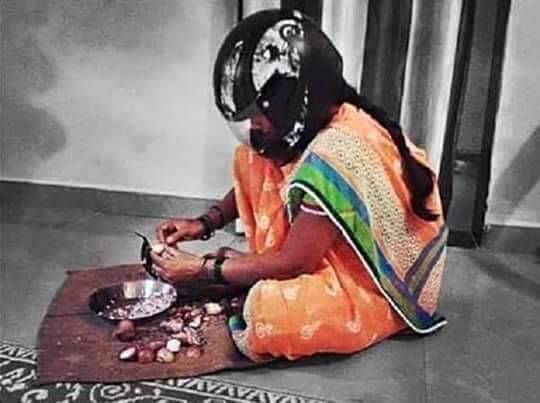 Epic Jugaad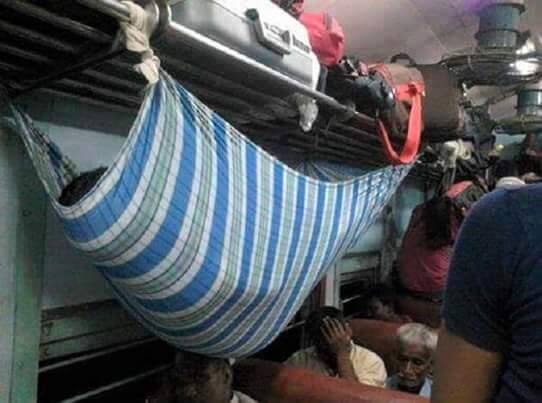 They couldn't afford a tractor, do they need it.!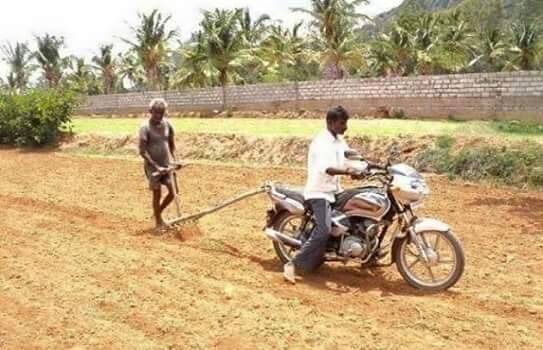 Like A Boss.!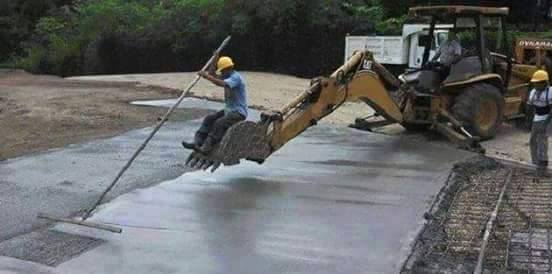 Ye arram ka mamla hai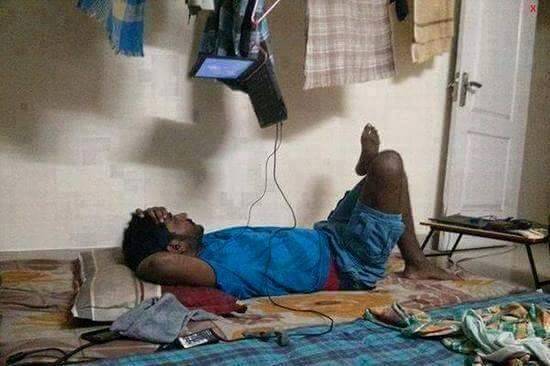 Problem Solved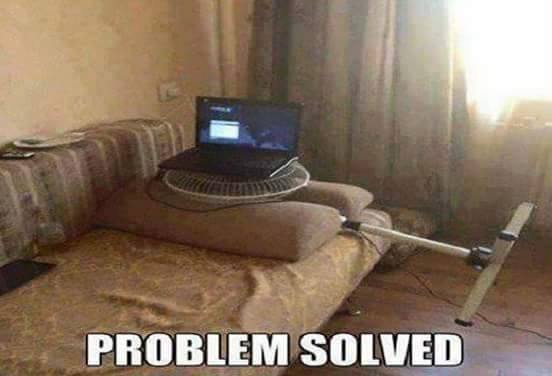 Bacha Lelo..!!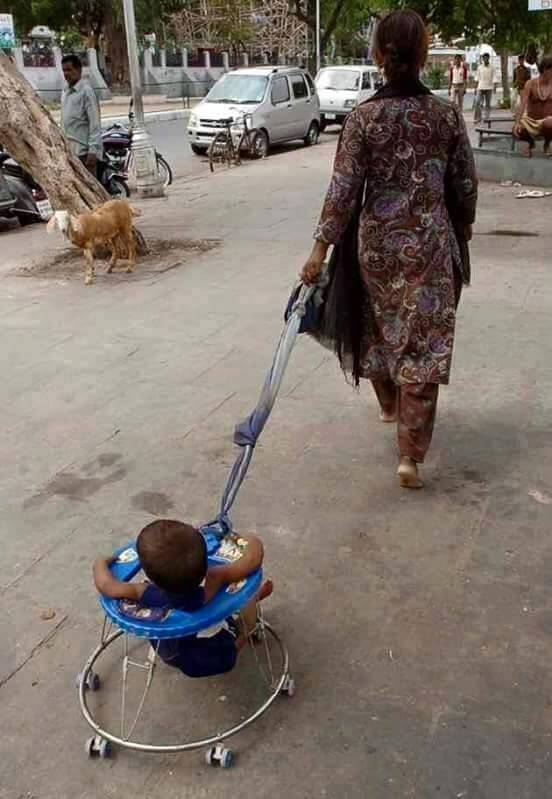 Now This is the Height of Jugaad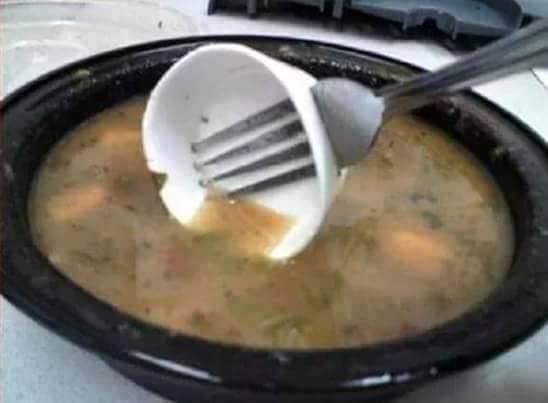 Universal Remote..!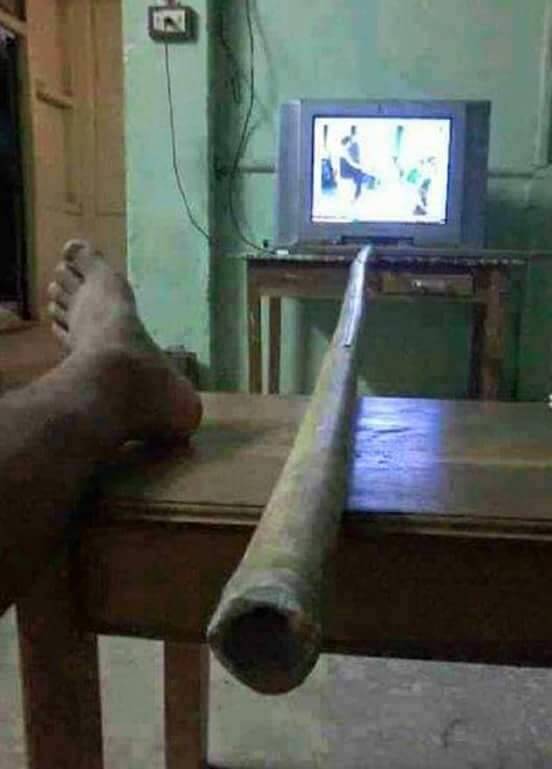 Who needs a bloody oven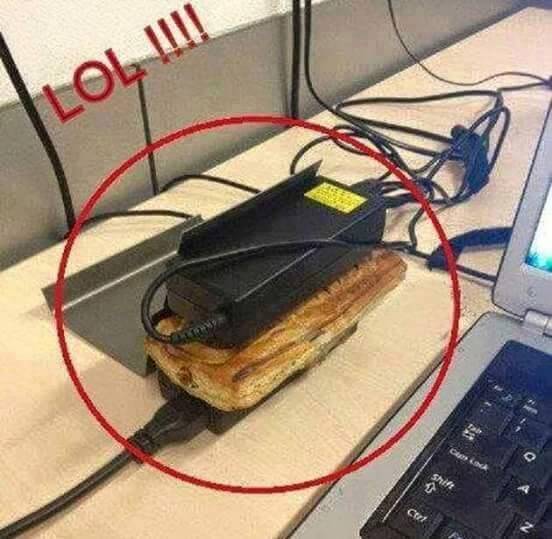 Do not forget to share this with your friends..!
Come Along!
Just Subscribe To Our Weekly Newsletter Waves