Meet This Guy Who Has 150 cars and 3078 Bank Accounts Only..!!!
There is another sensational news in the air these days. According to the Enforcement Directorate Rose Valley Group's CMD Gautam Kundu has 700 acres spread across 12 states, 23 hotels, 150-odd cars, including a dozen imported luxury vehicles, 900 branch offices and 3,078 bank accounts.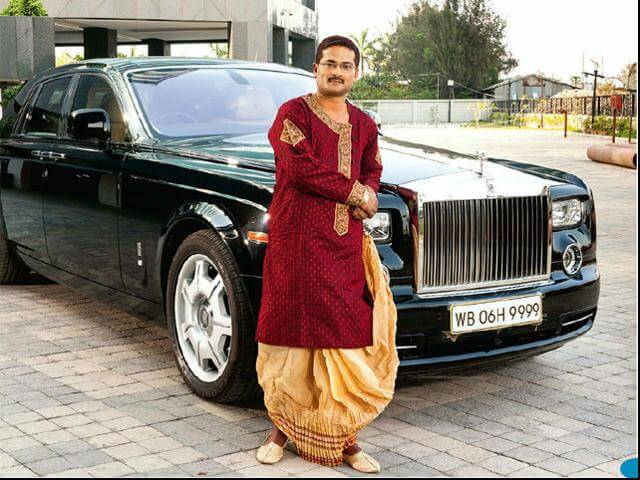 According to the investigating agency, Kundu's empire is spread over West Bengal, Odisha, Bihar, Assam, Punjab, Delhi, Rajasthan, MP, Tripura, Rajasthan, Jharkhand and Andhra Pradesh.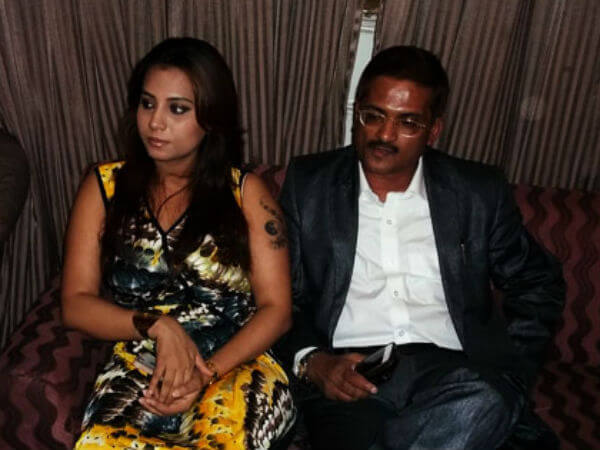 The directorate has started listing the landed properties and other assets of Kundu, but investigators claim that his assets could be much more. They claim that the land Kundu owns could be over 1,000 acres.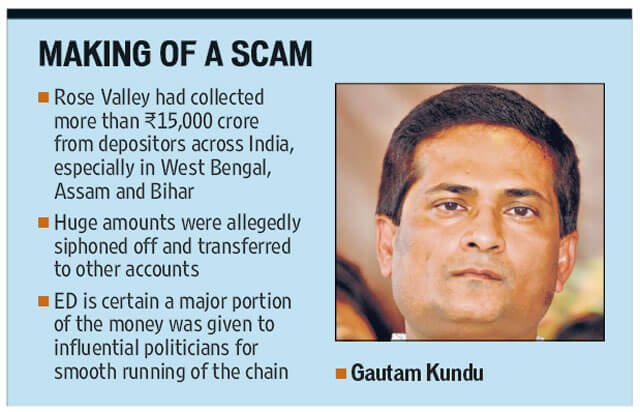 Shocking but true..!!!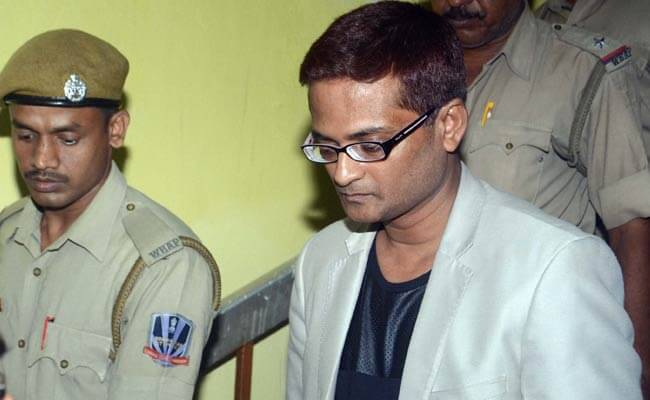 Do not forget to share this with your pals.
Come Along!
Just Subscribe To Our Weekly Newsletter Waves