Shiv Sena In Punjab Has Offered Rs. 1 Lakh Reward To Anybody Who Slaps Aamir Khan.
Recently Aamir Khan spoke at the Ramnath Goenka Awards function of The Indian Express Group and expressed his opinion on how he and his wife Kiran Rao were alarmed at the amount of growing intolerance and disquiet and how his wife was actually questioned if they should 'move out of India'.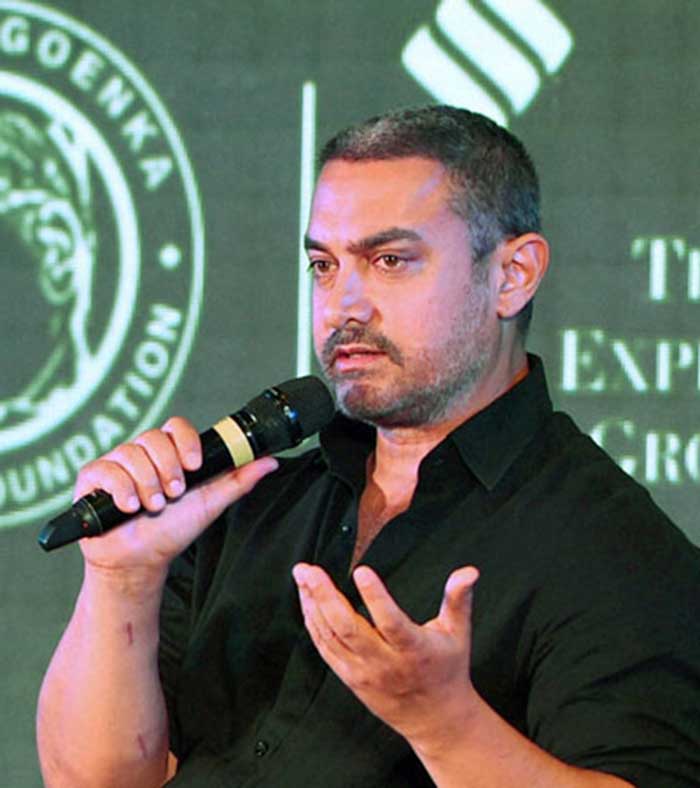 Shiv Sena in Ludhiana Punjab, has gone one step further and have announced an 'award' for Rs. 1 Lakh to anybody who will slap Aamir Khan.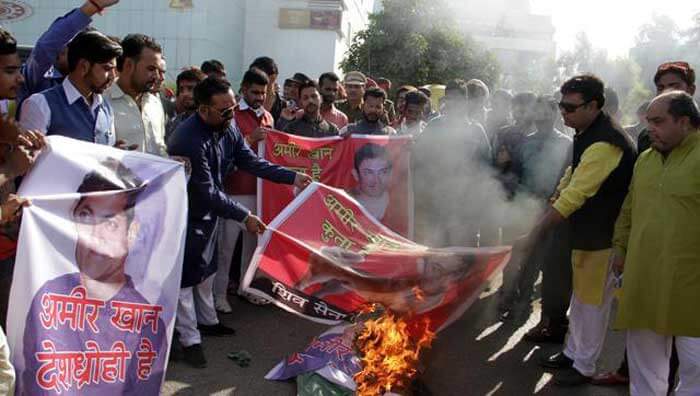 Rajiv Tandon, Punjab Chairman of Shiv Sena said, "We give an opportunity to the manager and employees of the hotel and also the team of his film to slap Aamir and get Rs 1 lakh from us. The courageous and patriotic persons who will slap Aamir Khan in Ludhiana will get Rs 1 lakh reward per slap from us."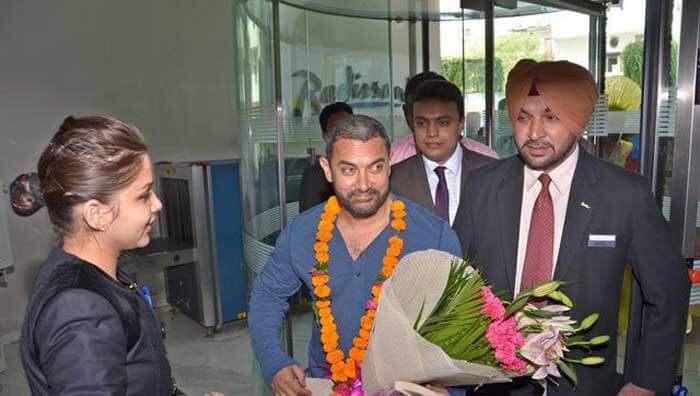 Apart from the security of the actor, security for the hotel has been increased as well, as Shiv Sena members have been protesting outside the hotel and blocking traffic as well. It is interesting to note that while Aamir Khan's one statement has garnered so much attention, why do people fail to notice that it is, in fact, his opinion, and a tolerant India would have let him have his thoughts without burning effigies or staging protests. And by offering an incentive to physically assault a person is a new low in Indian politics.
Come Along!
Just Subscribe To Our Weekly Newsletter Waves