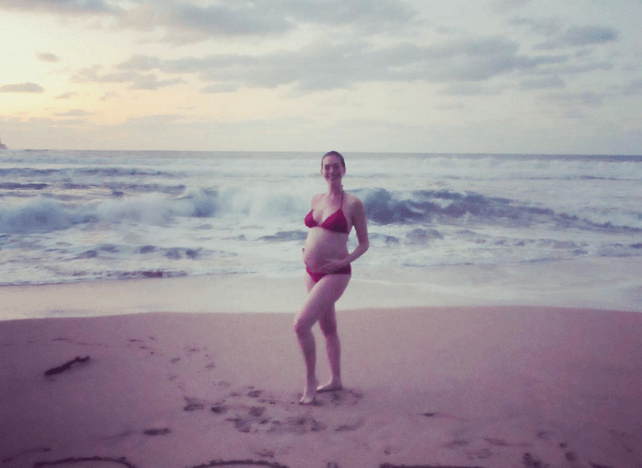 Actress Shares Her Baby Bump In Her Bikini & It's Applaudable!
Anne Hathaway is pregnant and we couldn't be happier for her. So recently, she was at the beach when she saw the paparazzi clicking her photos. And she did what no other celebrity would probably never do.
Anne took to Instagram and gave the paparazzi what they wanted – a photo of her baby bump in the bikini with a wonderful message.
Come Along!
Just Subscribe To Our Weekly Newsletter Waves