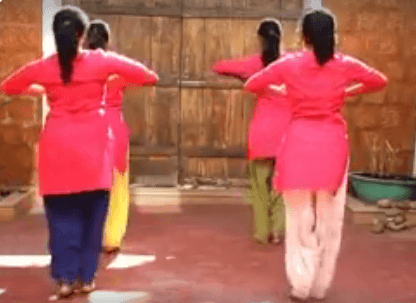 These Girls Did Bharatnatyam On The Indianised "Companions" Theme Song And It Was Pure Magic
Imagine a scenario where F.R.I.E.N.D.S was a show around six paavam south-Indian children. This is the way it's topic would seem like! Also, imagine a scenario where it was choreographed delightfully in the conventional way. Wouldn't that be an incredible sight? All things considered, these young ladies made that a reality.
This Indianised topic of the show sounds mystical and additionally, these young ladies had a thought that will make you bounce with bliss. These five young ladies chose to choreograph it. What's more, how! This video transferred by Bollyshake of these youthful prepared Bharatnatyam artists made this experience unadulterated gold.
Come Along!
Just Subscribe To Our Weekly Newsletter Waves