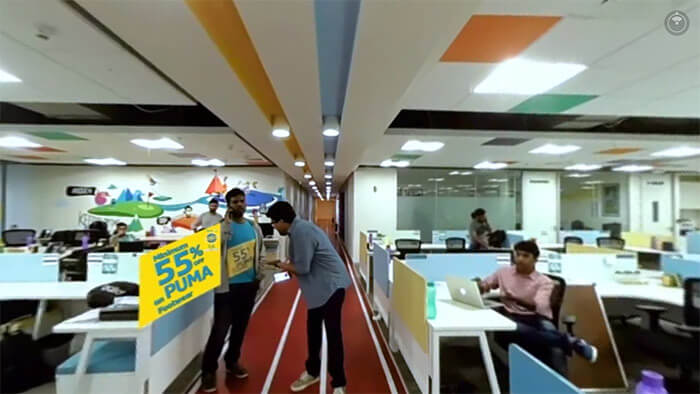 Open Flipkart's Big Billion Day Offers In This Awesome 360 Degree Video
Have you ever seen a sale day? People go crazy. All the charming offers are over before you know it, it's like an online stampede, and you my friend are just one peg. One such sale is Flipkart's Big Billion Days, before you can type in your username, the awesome offers are scooped up by shopping Ninjas.
This time, Flipkart is getting creative and testing your gaming skills to unlock their crazy offers.
Come Along!
Just Subscribe To Our Weekly Newsletter Waves