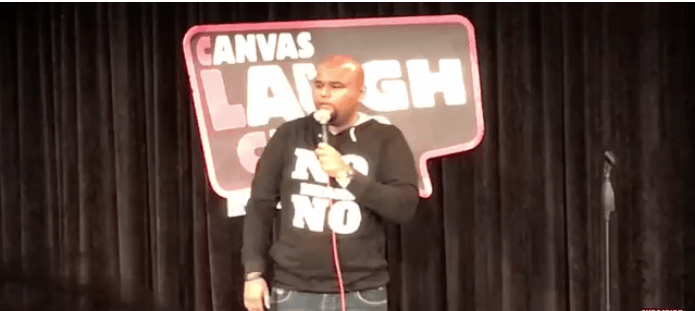 In the midst of Tensions Between India And Pak After Uri Attacks, This Guy Provides Some Comic Relief
In the midst of growing pressures amongst India and Pakistan, there has been a call for banning every Pakistani performer from Indian movies. This call has welcomed blended responses from various Indian famous people, with some supporting the boycott while others conflicting with it.
In this video, transferred by Joke Singh, this person gives his assessment about the boycott and tries to give some lighthearted element all the while. He discusses the surgical strikes, the restriction on-screen characters, furthermore gives an exceptional notice to a companion who appears to have an extremely twisted comprehension of the current circumstance.
Come Along!
Just Subscribe To Our Weekly Newsletter Waves