'Ghayal Once Again' Movie Review By Audience: Live update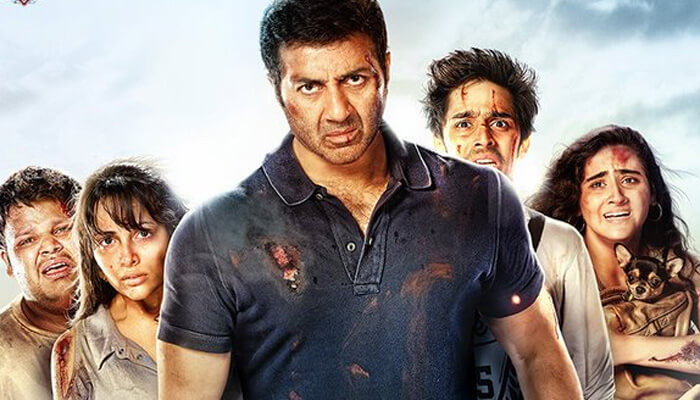 Sunny Deol is returning to big screen with Ghayal Once Again, 16 years after the first film 'Ghayal'.
The Punjab-da-puttar, who will make a splash on the silverscreen once again, has something very special in store for the youth. The film, which is youth-centric comes across as a promising one.
Ritika Handoo of Zeenews.com is watching the film now.
Check out the tweet review here:
#GhayalOnceAgain is ready to entice the audience
Sunny Deol is back in the game after a long time in #GhayalOnceAgain
Sunny Deol has directed #GhayalOnceAgain
We are swung back to the 90s cult Ghayal in between #GhayalOnceAgain
Sunny Deol is a man of few words in #GhayalOnceAgain
The action genre is Sunny Deol's comfort zone #GhayalOnceAgain
The supporting cast acts well #GhayalOnceAgain
Come Along!
Just Subscribe To Our Weekly Newsletter Waves