Abduction Of Snapdeal Employee Takes A Filmy Turn. Accused Says SRK's Darr Inspired Him
The abduction case of Snapdeal employee, Dipti Sarna took a very filmy turn when the 5 people involved with her kidnapping were arrested.
Out of the 5, the prime accused Devendra, had not only been 'in love' with her but was also stalking her for quite a few months after first spotting her in the Metro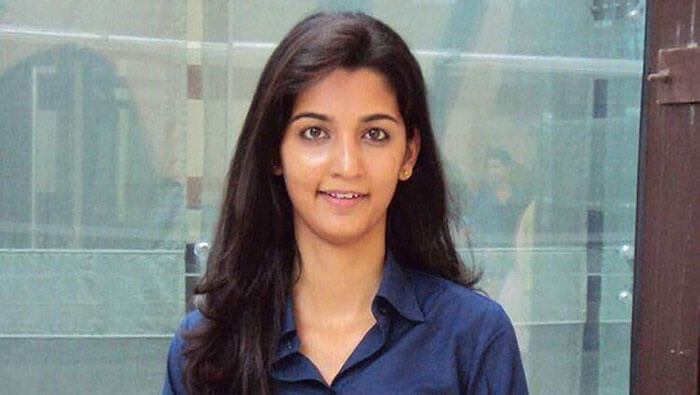 But the shocking and surprising part of the story is that the prime accused claims to have been inspired by Shahrukh Khan's romantic thriller where SRK plays a stalker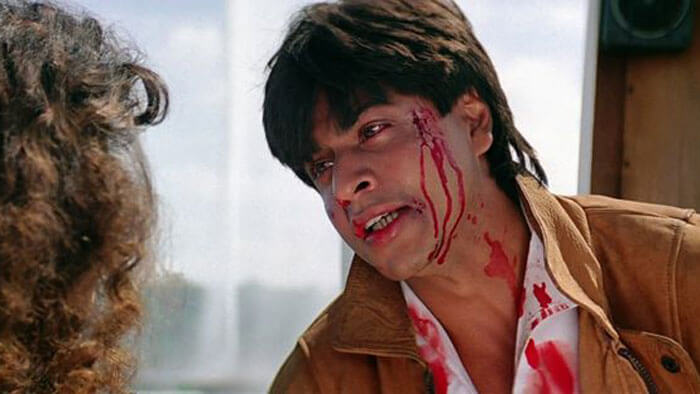 Devendra's planning was so meticulous that, since he knew Dipti took shared autos to get home fro work, he bought two autos just in hopes of Dipti using his auto-rickshaw services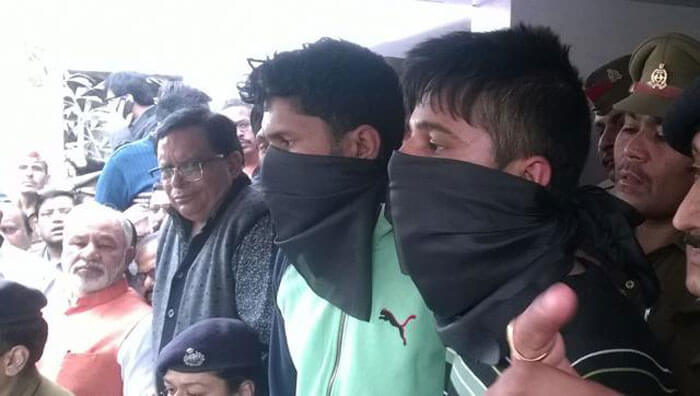 The kidnappers demanded no ransom for her abduction and let her go with a return fare of Rs. 100/-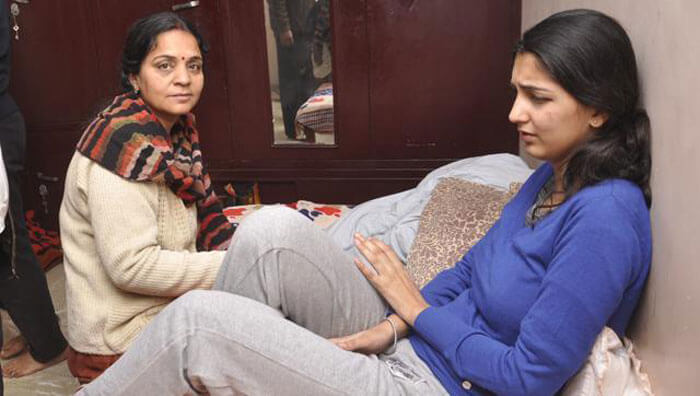 Dipti says she was abducted at knife-point, from where she was driven in an i10 car, made to walk 30-40 kilometers, left in a sugarcane field and ultimately dropped off at the unknown station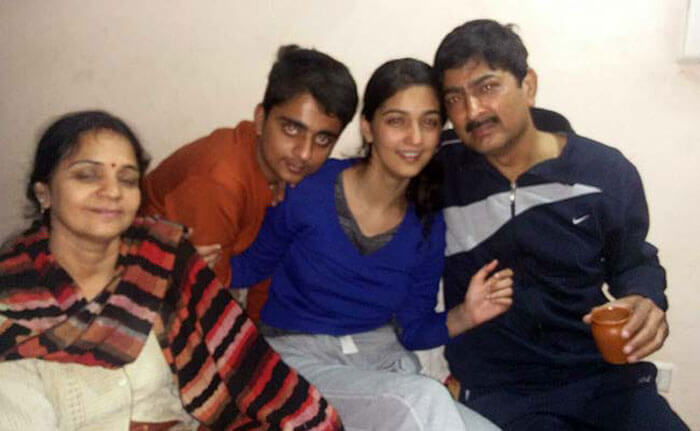 Come Along!
Just Subscribe To Our Weekly Newsletter Waves