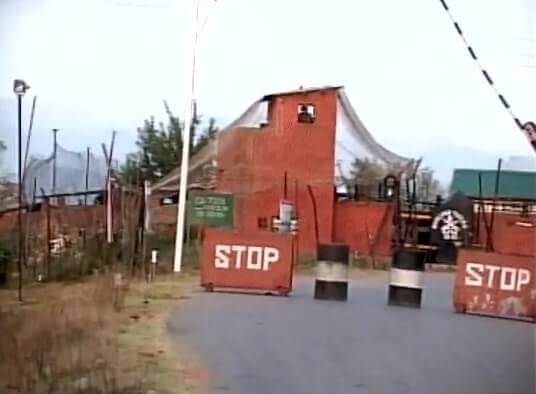 3 Terrorists Killed After They Attacked An Army Camp In Handwara Region Of J&K
A few pterrorists on Thursday assaulted an armed force camp in north Kashmir's Kupwara region, provoking security strengths to strike back, armed force educated.
As per reports, three terrorists have been killed.
"At around 5 AM, militants opened firing on an armed force camp at Langate in Handwara district, which was countered by the ready jawans," an armed force official said. The terrorists were in Army battle uniform. Two jawans have been harmed in the assault
He said there was a stand-off firing for around 15-20 minutes."The troops were ready and the assault was thwarted," the authority said, including that a pursuit operation was going on.
Come Along!
Just Subscribe To Our Weekly Newsletter Waves